We are Hearken
Listen, Serve, Grow
Hearken's technology, training and consulting help newsrooms and other organizations engage their audience and community.
Hearken
brings out the best in organizations,
because we
make it possible for people to fully participate in the organizations that serve them
. We use the power of democratic practices to rectify the disconnection and disengagement that prevents systems from thriving. The result is reimagining entire sectors, from journalism to business and from publishing to education, in ways that are both unexpected and impactful.
Technology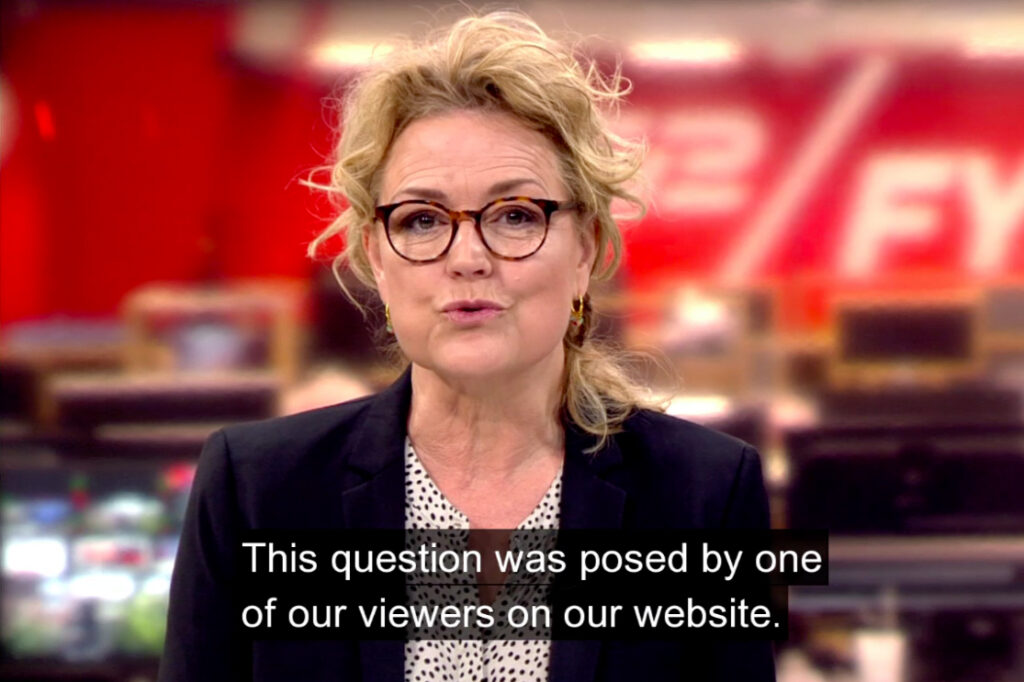 Newsrooms, nonprofits, schools and companies use Hearken's platforms to engage their audiences and communities in new, powerful ways.
Training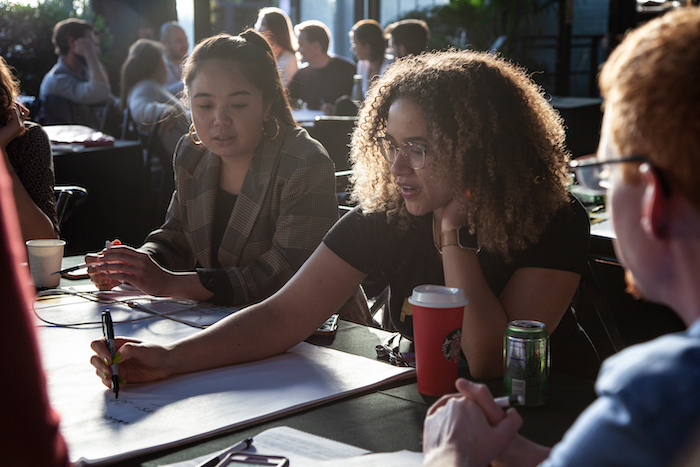 Hearken's workshops and bespoke training help organizations build sustainable engagement at scale.
Consulting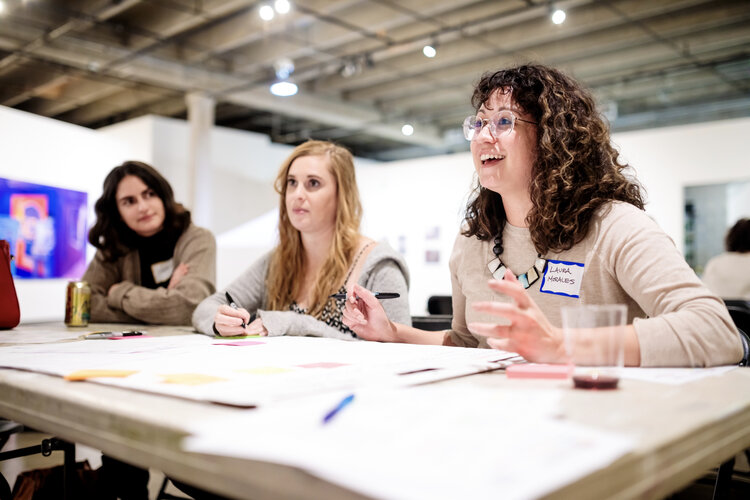 Our flexible consulting methodology meets you where you are to build your organization's engagement capabilities.
Hearken is a social impact consultancy that uses the power of engagement to impact and influence systems for the public good. We help institutions and
entire
sectors reimagine and democratize their practices in ways that improve systems, and that allow entire communities to thrive.
Through our work, we have an eye for where existing systems are limiting democracy from happening in its fullest form. We stand for the power of engaged and equitable communities, achieved through deep listening—between the lines, and with often unheard or undervalued voices. 
We apply what we hear to improve systems so that everyone has equal opportunities to participate. The result is better systems, more engaged communities and reimagined ways of working, from journalism to business and from publishing to education, in ways that are both unexpected and impactful.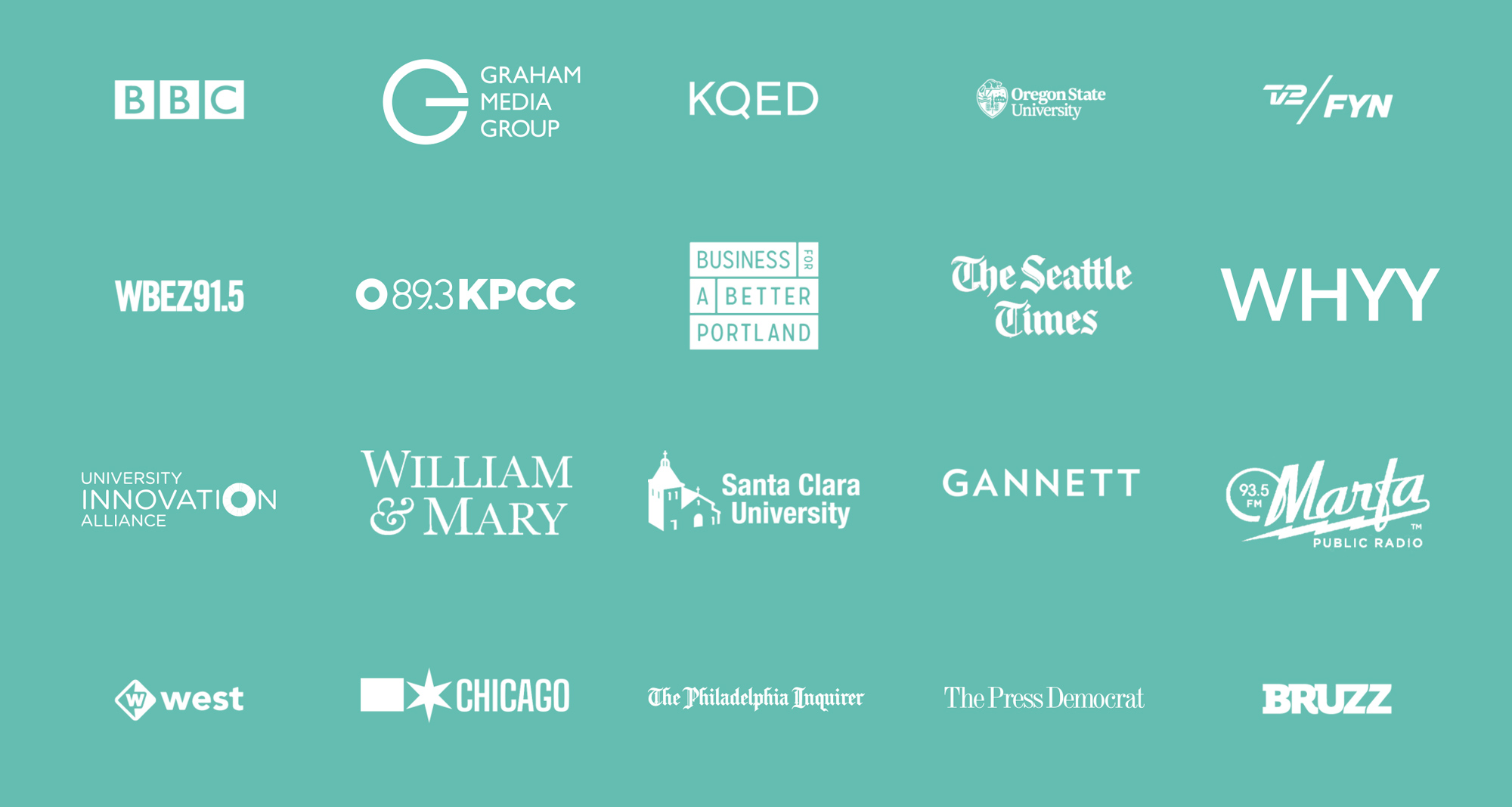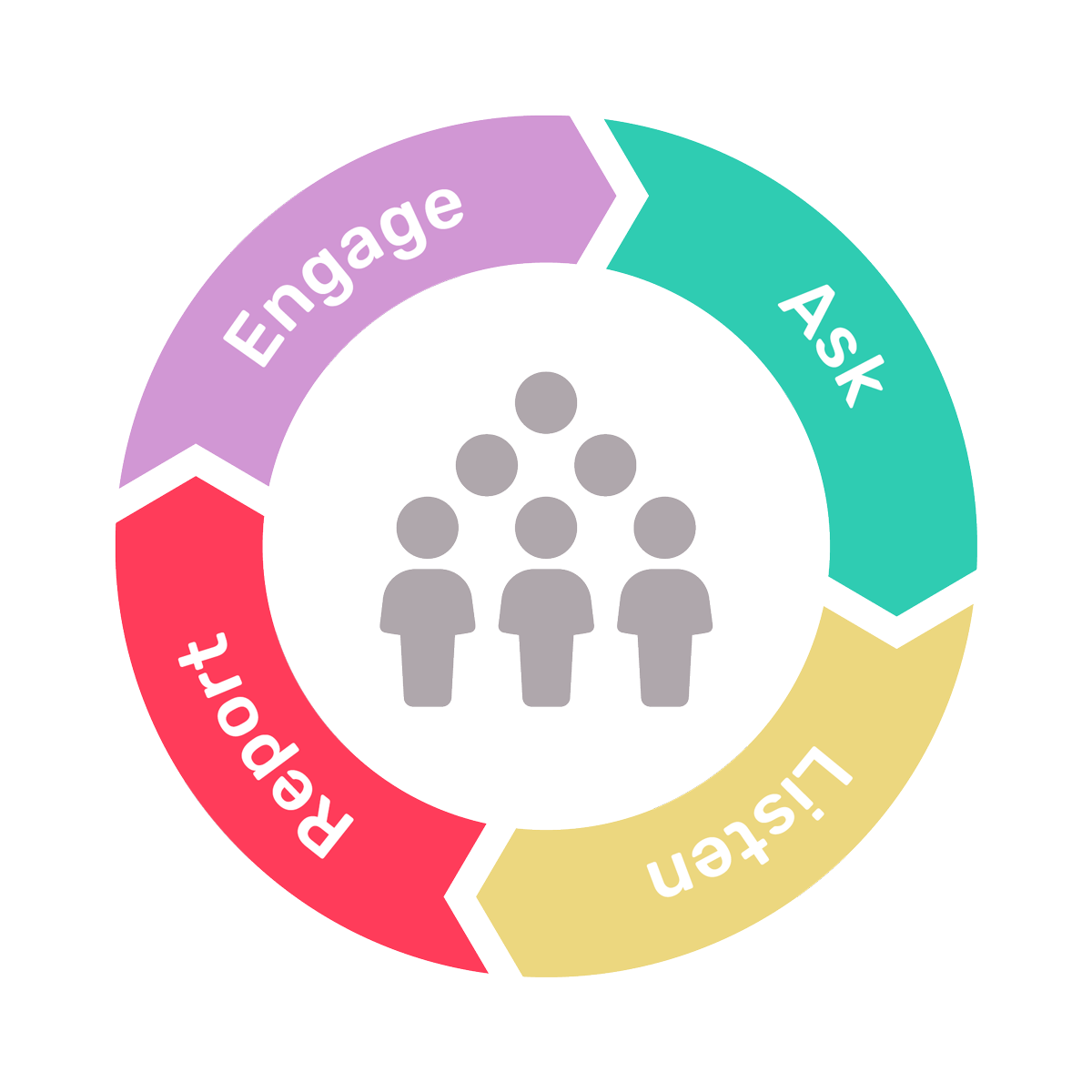 Engagement Management System
Newsrooms and other organizations use Hearken's Engagement Management System to solicit questions and input from the public to create more relevant, representative and original content.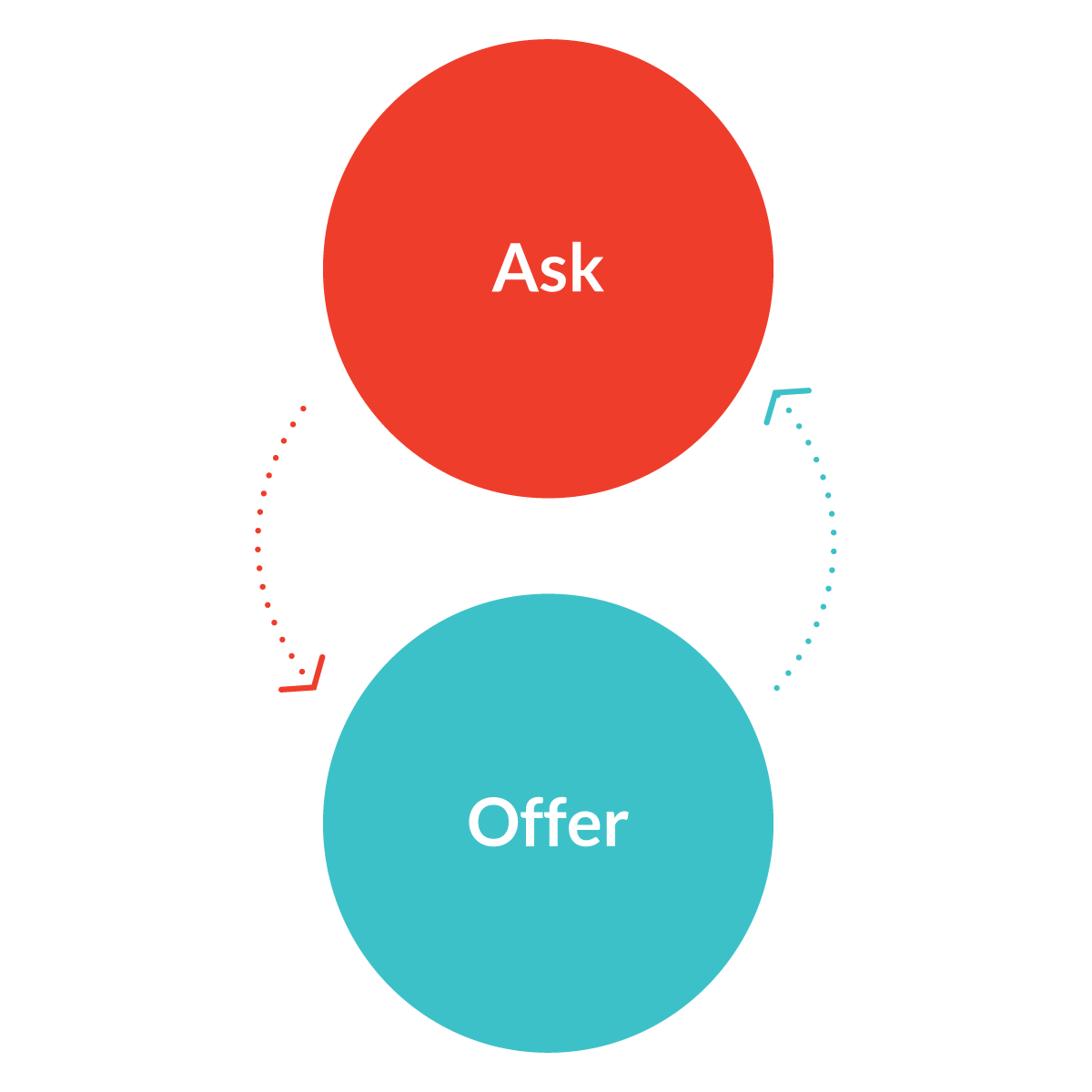 Community Management System
Hearken's Community Management System, Switchboard, is a community management platform that allows individuals to ask for what they need and offer what they have to give in a safe and trusted environment.
"The path to conversion on Hearken-powered story pages had an average that was almost double the average recorded for all stories. Average conversions for Hearken-powered stories were more than twice as many as all stories combined."
The Dallas Morning News
"We absolutely love Switchboard's usability, especially for our organization. The layout is incredibly straightforward and easy to use. Switchboard has definitely helped our community grow and connect with each other."
OpenSignal, Portland
Our consulting helps our partners drive revenue and results by engaging their audience or community.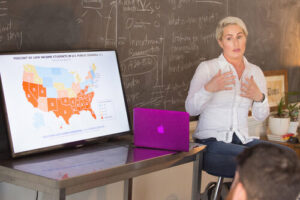 How a member-based alliance found new relevance from listening deeply to its constituents and designing new offerings.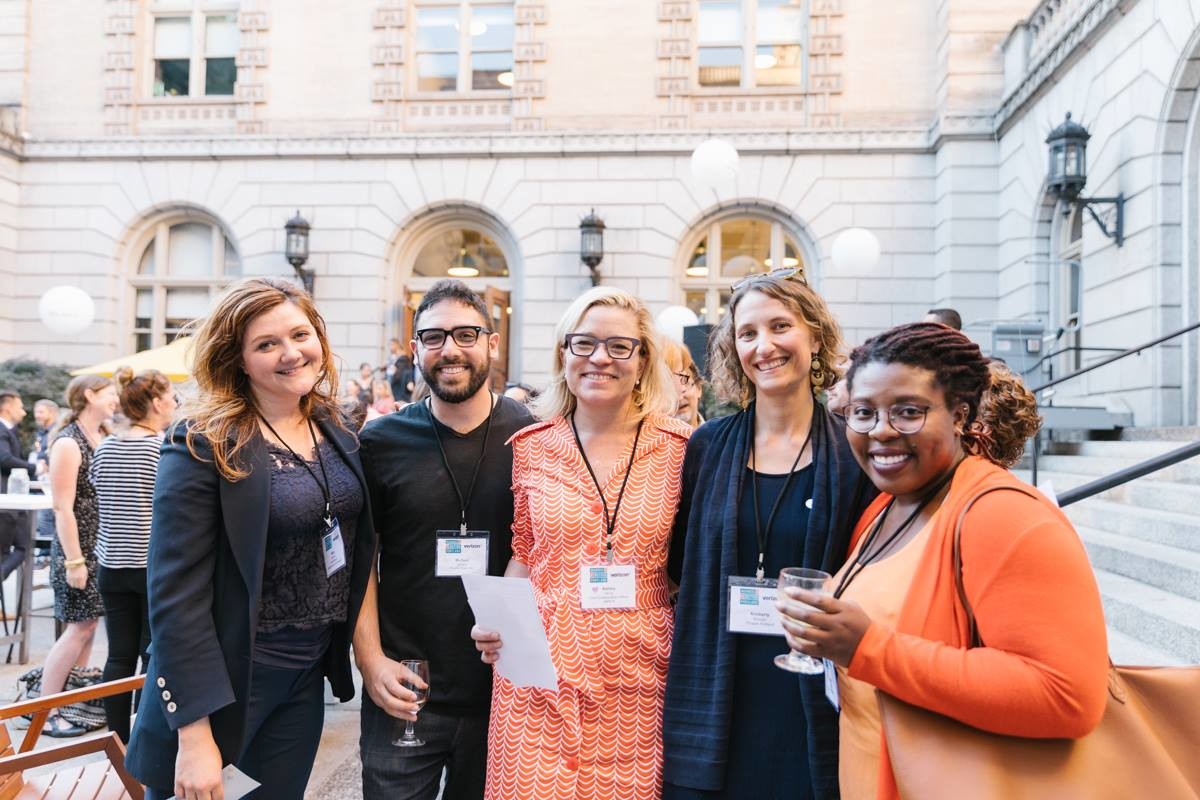 How a community organization grew to 400+ members in three years through technology and listening.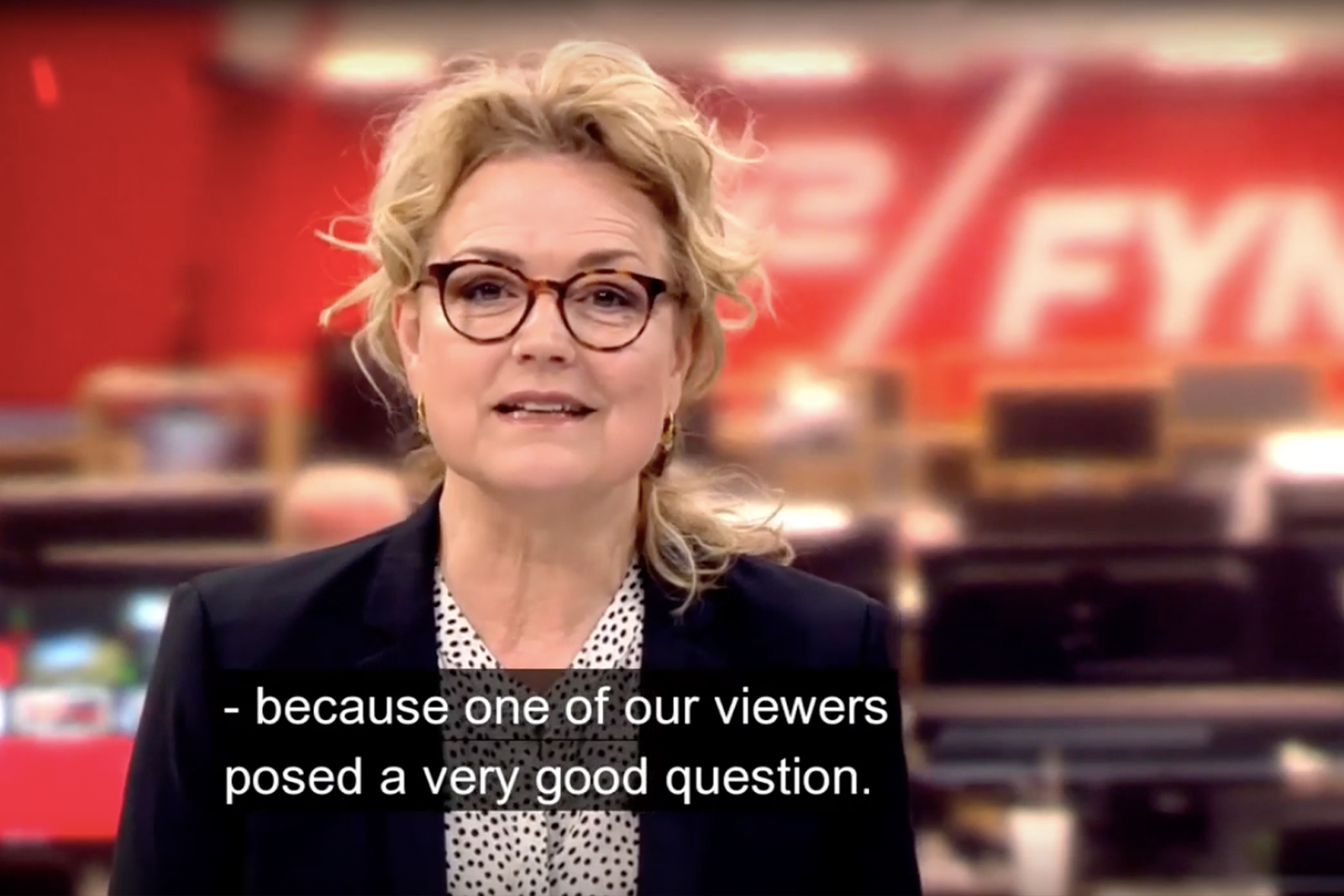 How Danish broadcaster TV 2/Fyn captured majority viewers during COVID-19 through engaging audiences.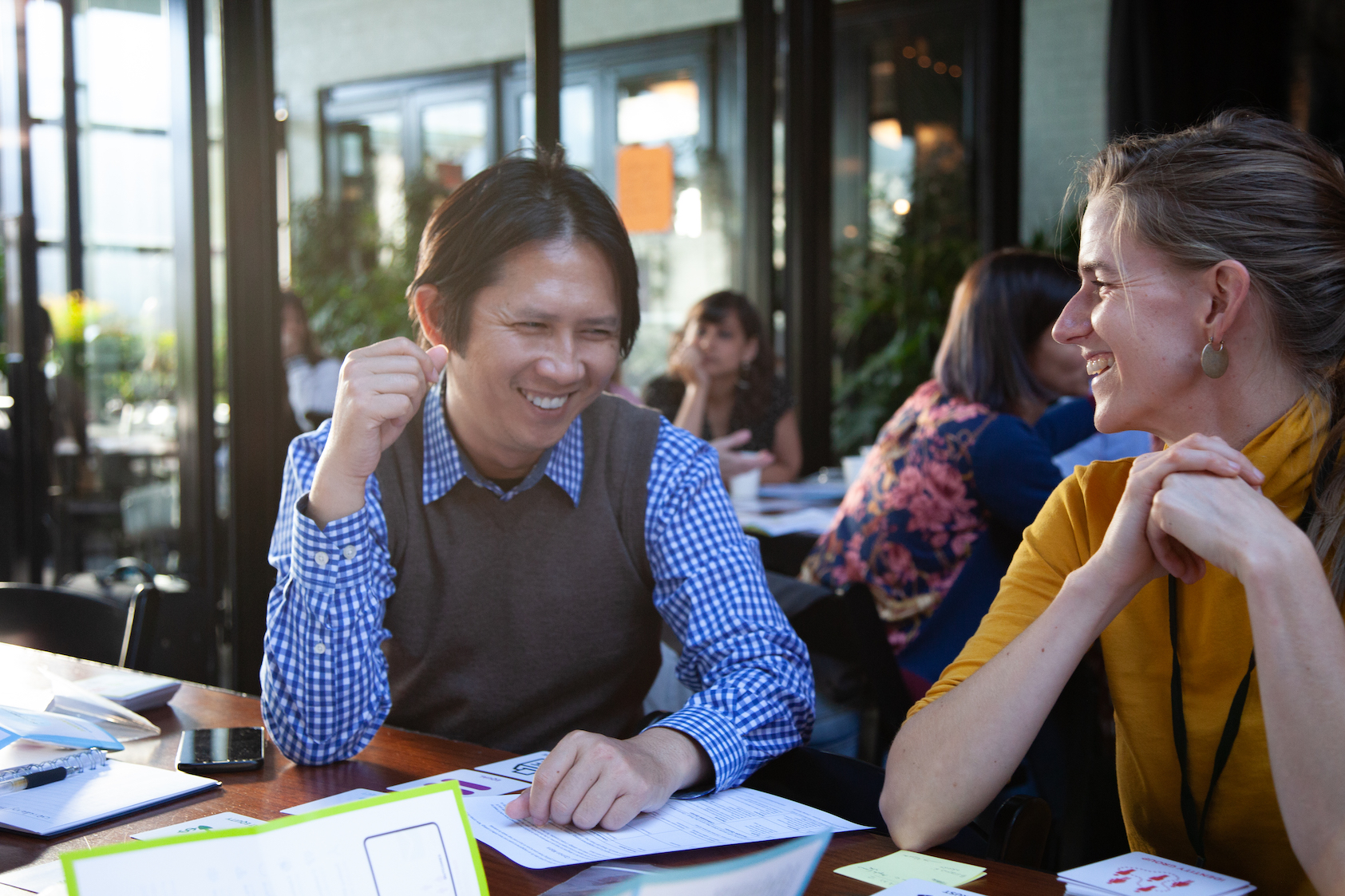 Hearken means to listen.
We founded our company on the recognition that curiosity and listening are the basis of innovation and better business.
Hearken is women-led. We are a founding member of the Zebra's Unite movement, which believes that companies can be for profit and for purpose.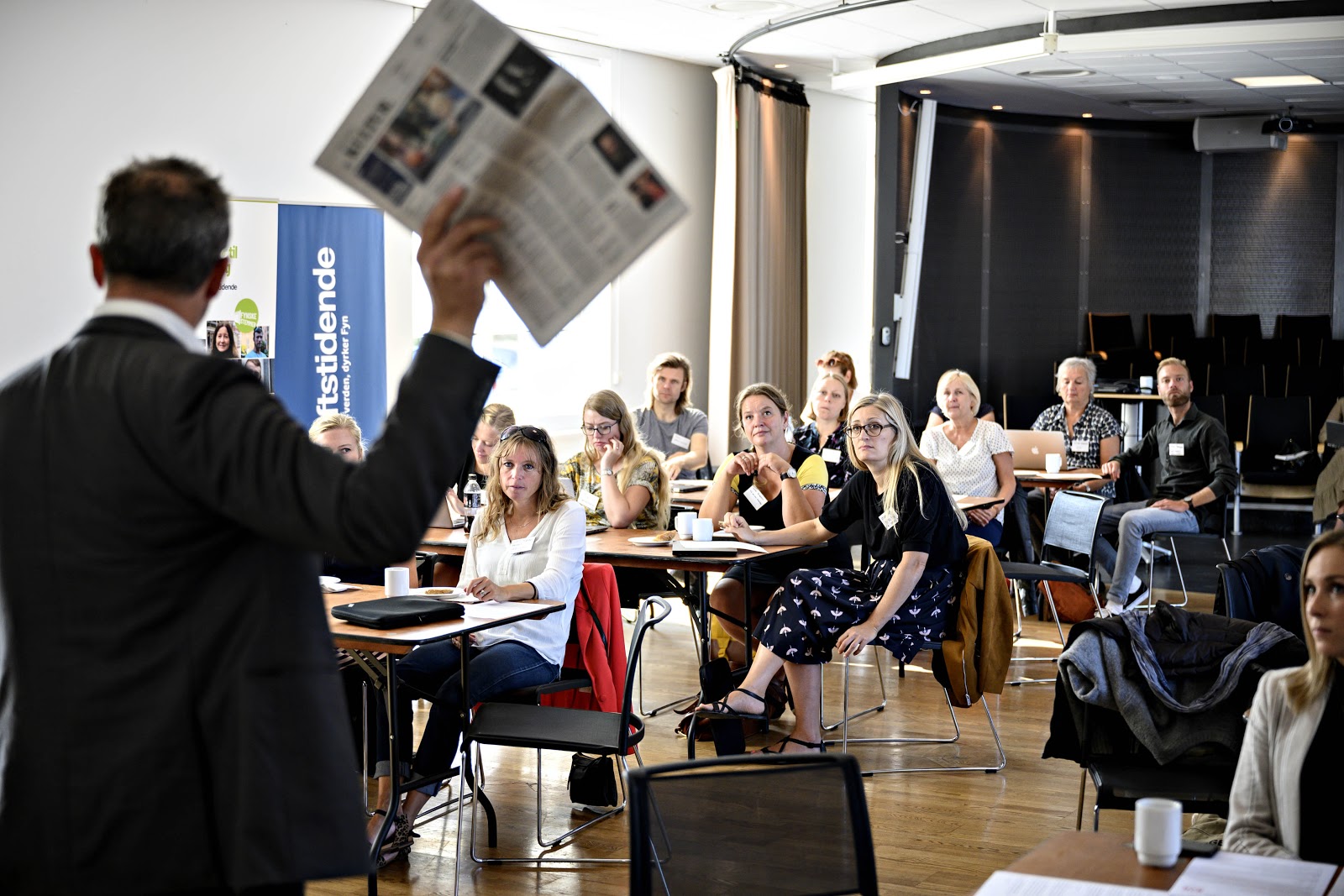 Election SOS
A collaboration between Hearken, the American Press Institute, the Democracy Fund, and Trusting News, Election SOS supports journalists in response to critical information needs.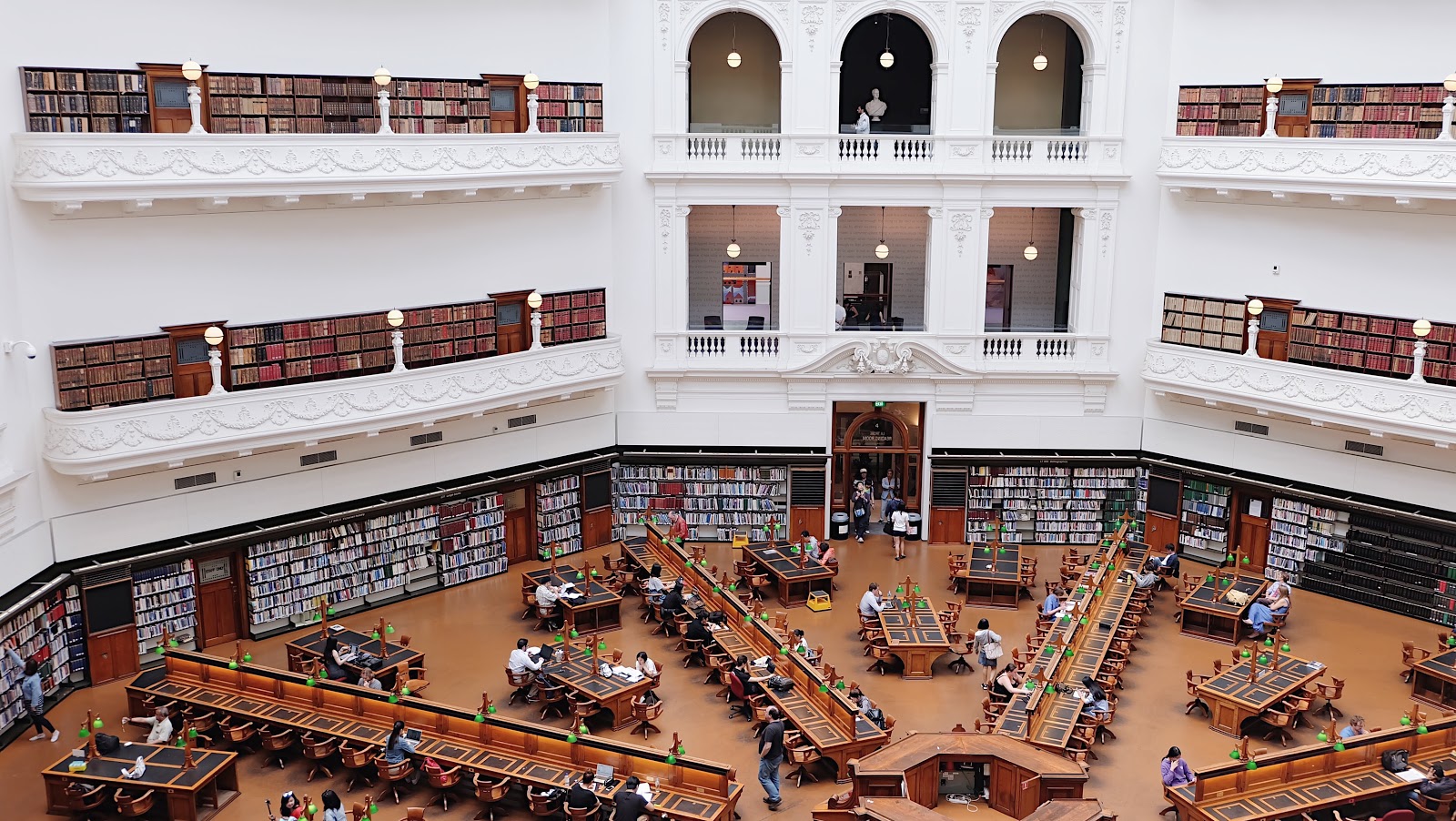 Google News Initiative
Hearken won funding from GNI's Innovation Challenge to develop machine learning enabled natural language processing to help our partner newsrooms understand what their audience wants them to report on.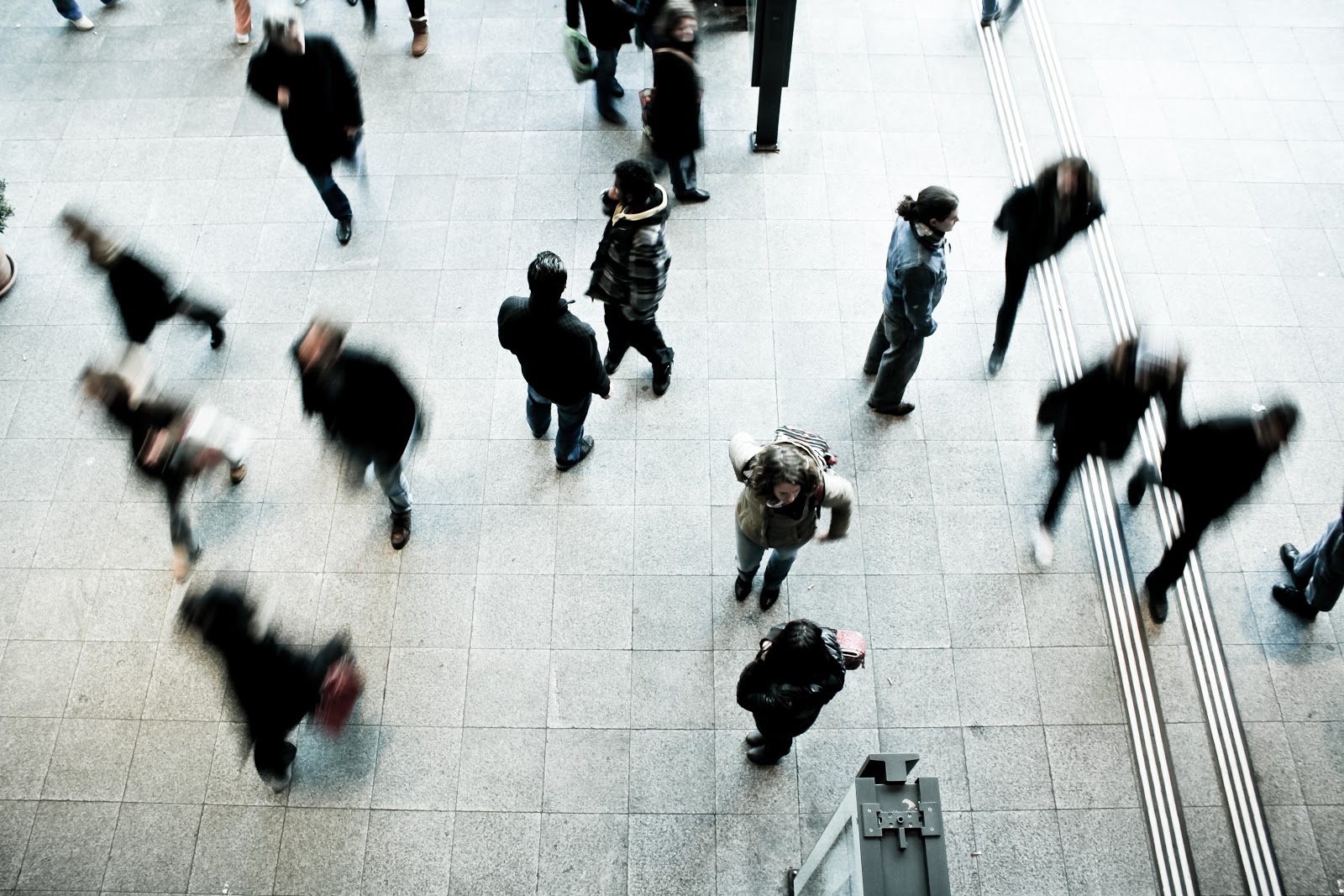 The Citizens Agenda
Hearken produced The Citizens Agenda, a guide for generating more responsive, inclusive, and useful news coverage for voters, in collaboration with Trusting News and The Membership Puzzle Project.
Do you have a project in mind?