Our unique and flexible consulting methodology meets clients where they are and builds powerful engagement capabilities.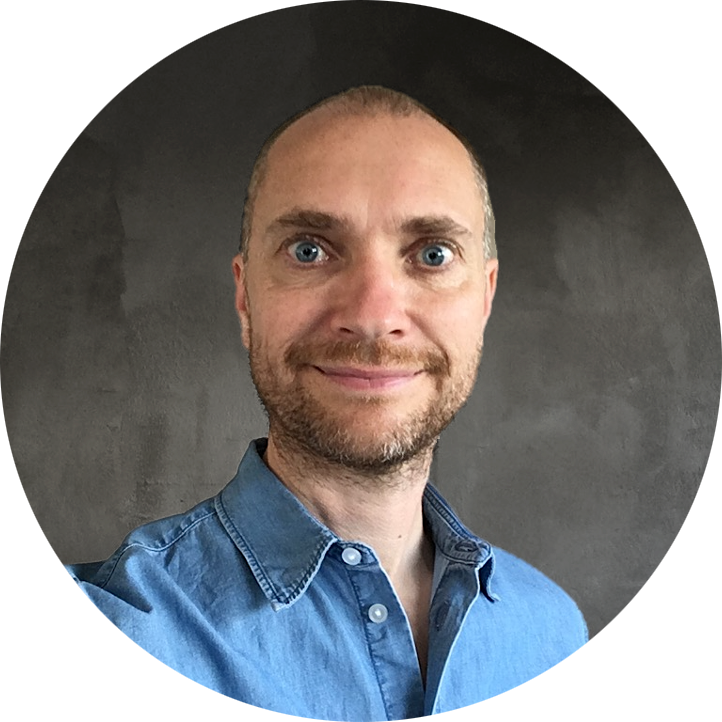 Christian Hougaard is Chief Commercial Officer (CCO) at Hearken Northern Europe. He is former CMO at Benjamin Media (Denmark) and has 9 years of experience as a consultant in the media industry. Christian's core competencies are media strategy, revenue streams and marketing/sales.
Get In Touch With Christian Now

Diagnostic Listening & Analysis
Hearken consultants are trained listeners. We are deeply invested in the challenges and opportunities of our partners, and we listen beyond words and data to define stakeholder and organizational needs.

Stakeholder-first Strategy
At Hearken we take a human-centered approach to design, test and implement new strategies and workflows that puts who you are serving at the front and center of organizational transformation.

Training & Capability-Building
A culture of continuous learning is at the heart of any transformation process. Hearken helps organizations to increase their internal capabilities by running training programs and investing in personalized development.

Operationalize Transformation
We optimize organizational cultures to be ready for change and make the ever-challenging restructuring as painless as possible.
"I've been part of projects on building relationships with audiences in the past. And I haven't had a feeling of connecting this much with people as efficiently as we do now. The warmth in the 'thank you's we get from the audience is amazing!"
"The Corona Crisis has also done some good. A thanks goes out to the sharp Morten Ro and Morten Andersen from Hearken. Thank you for an excellent collaboration – and for hyper-moves on Thursday morning March 12th."
Hearken's consulting support helped to set a new tone for our staff on our new relationship with our audiences. They supplied great examples, tons of relevant information and easily connected new ways of working to our company's primary goals. I'd certainly recommend Hearken's consulting to other organizations.