Europe
Hearken Northern Europe


From our office in Denmark we create innovative community engagement processes by integrating technology and consulting. Our holistic approach creates customized solutions that drive revenue and results.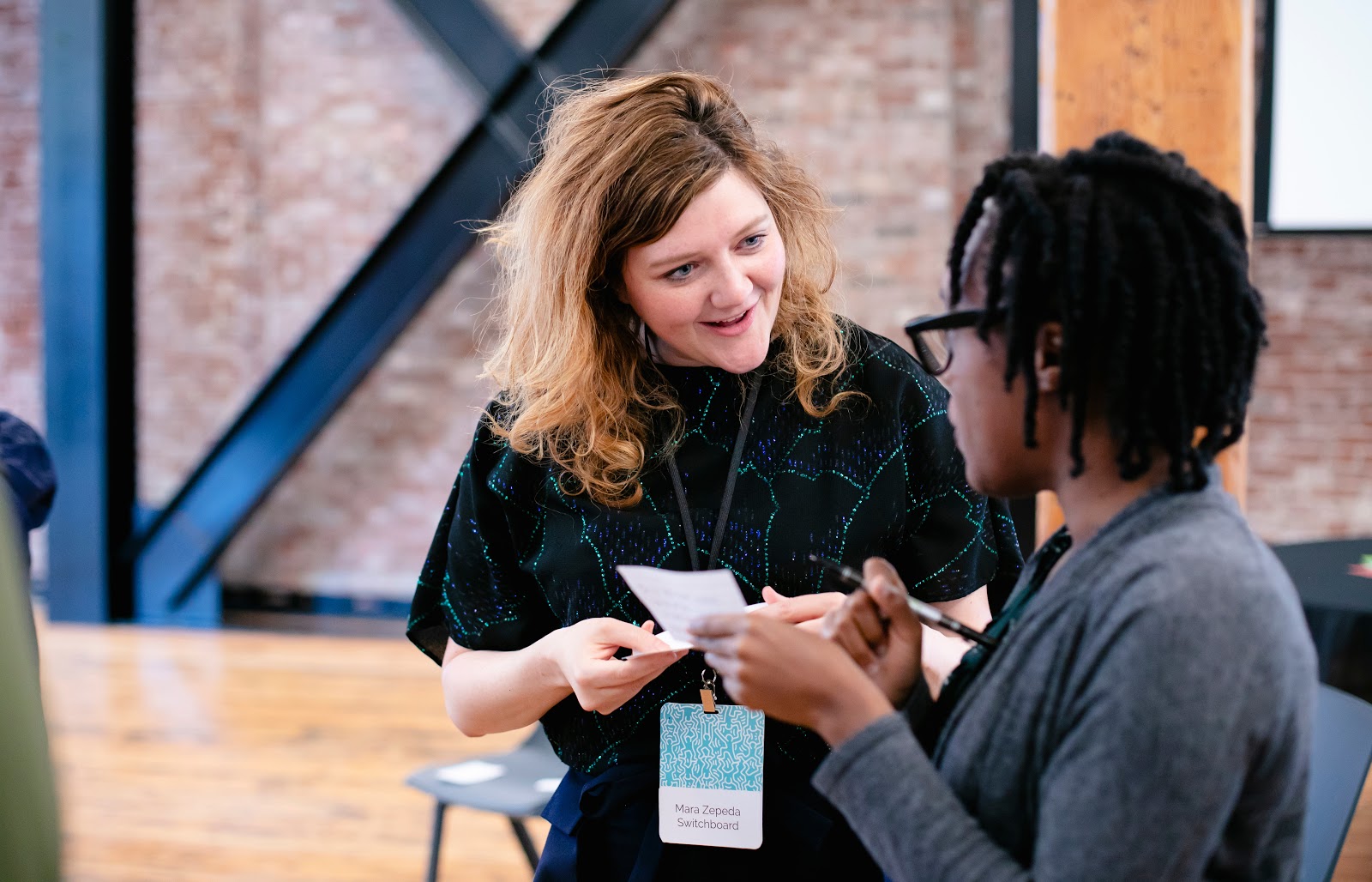 Our Consulting
Our consultants are equipped to help you define stakeholder and organizational needs by designing processes, operationalizing systems and through training your organization and staff. In the process, we help you leverage your networks to accelerate growth.
Our Technology
Our technology is deeply rooted in helping you better listen to and connect with your audience and enabling your community to connect with each other. Our digital platform scales stakeholder research, surfaces insights for editorial and business goals, and facilitates engagement.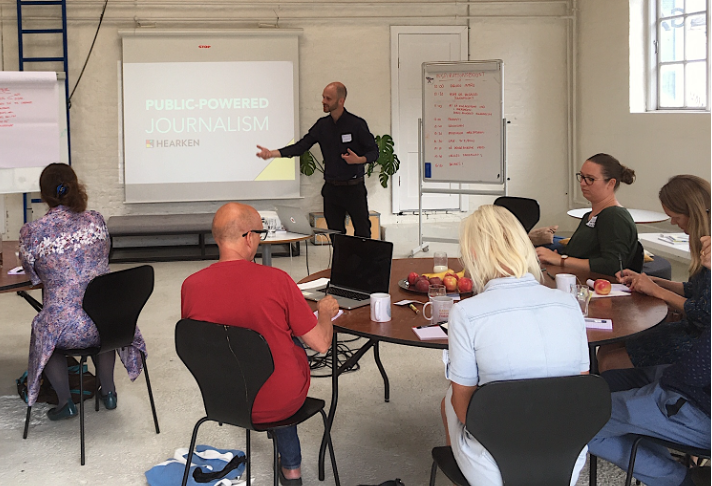 Our Other Services
We offer additional services including continuing education and on site training. Make your pick and we are ready to educate and train you. For instance, join us for a day at one of our Broaden your Engagement Skills workshops, where you will get deeply invested in Engaged Journalism, the Public-Powered Journalism Model, and get support in moving your organization toward more inclusive practices.
Hearken Northern Europe Team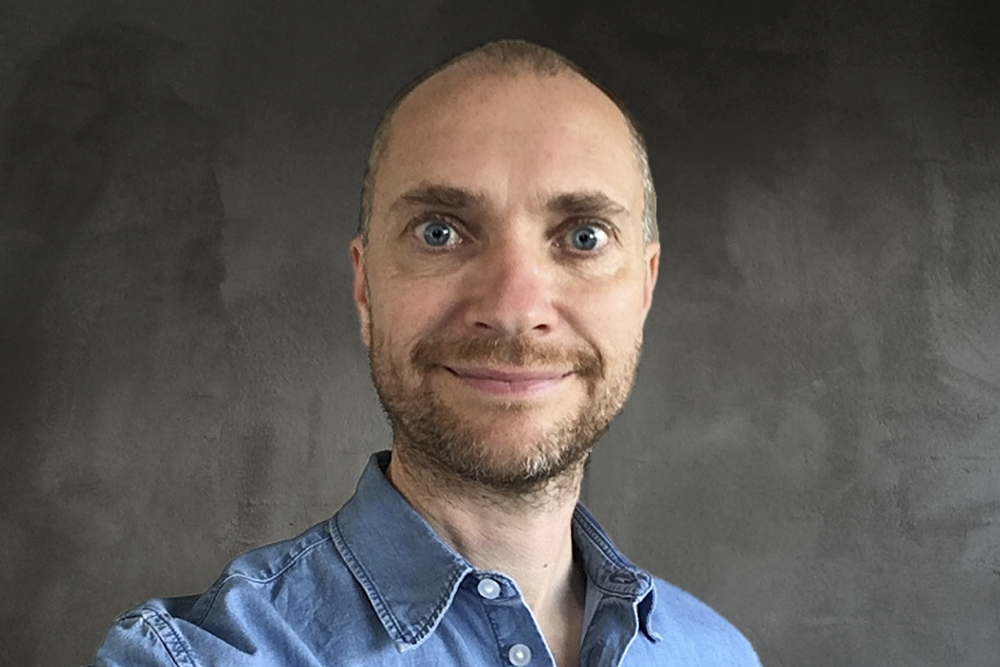 Christian Hougaard, Chief Commercial Officer,
Hearken Northern Europe.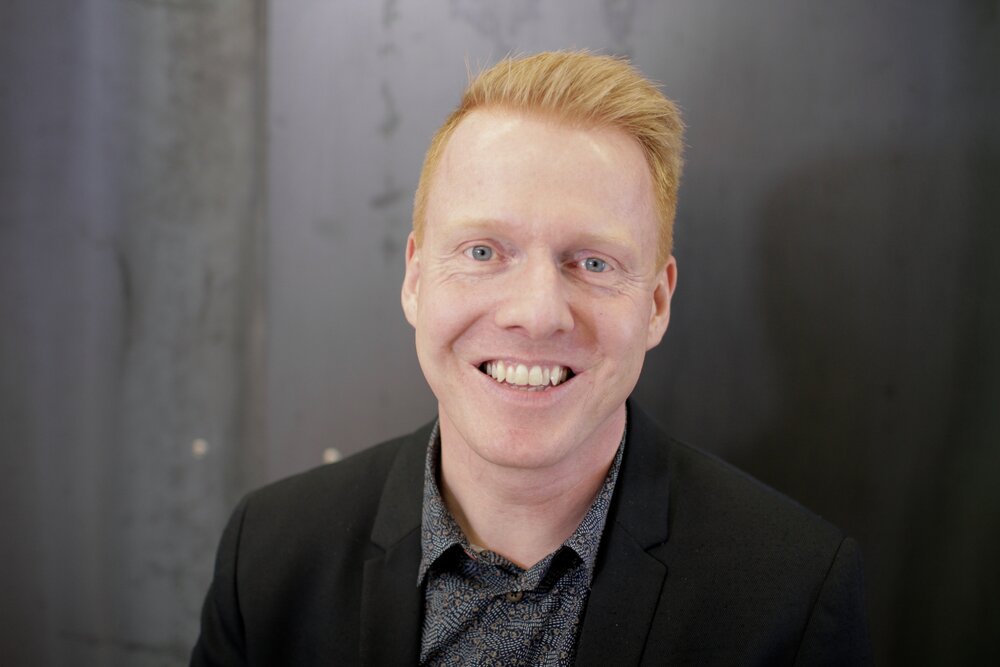 Morten Andersen, Executive Director, Hearken Northern Europe.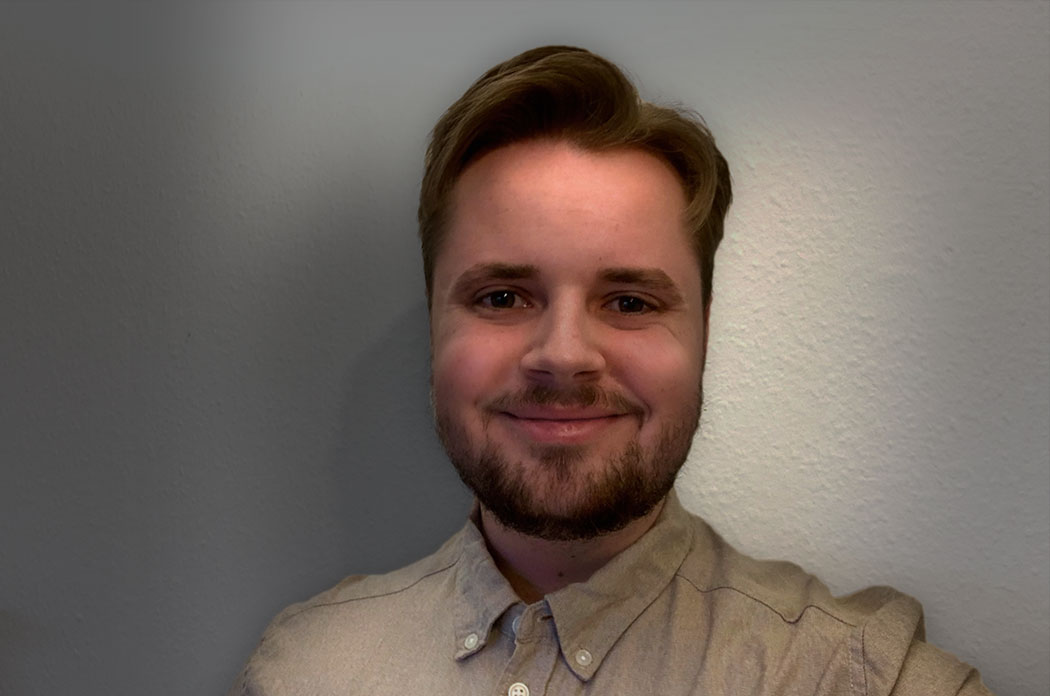 Thomas Mohrsen Holm, Engagement Analyst, Hearken Northern Europe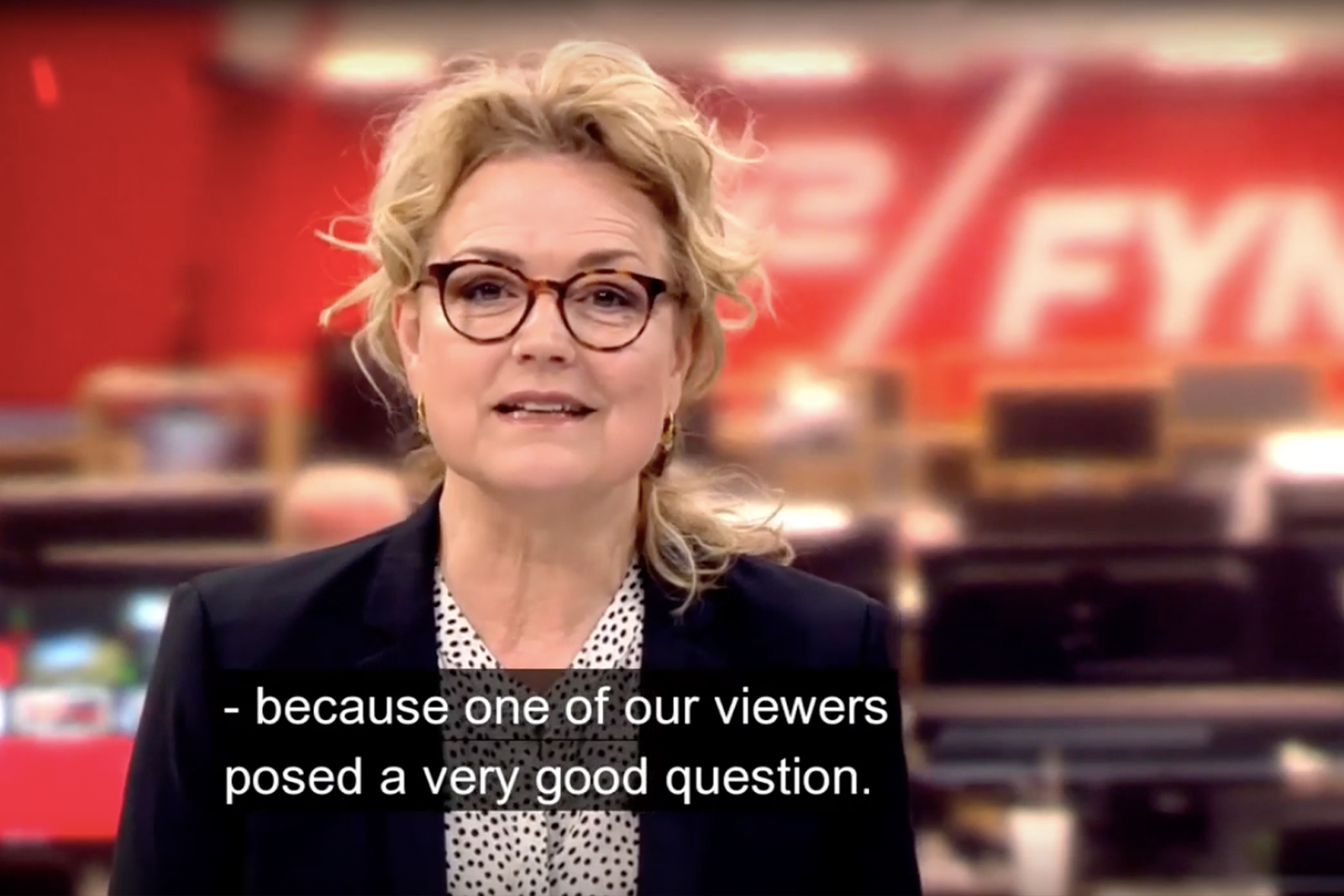 How Danish broadcaster TV 2/Fyn captured majority viewers during COVID-19 through engaging audiences.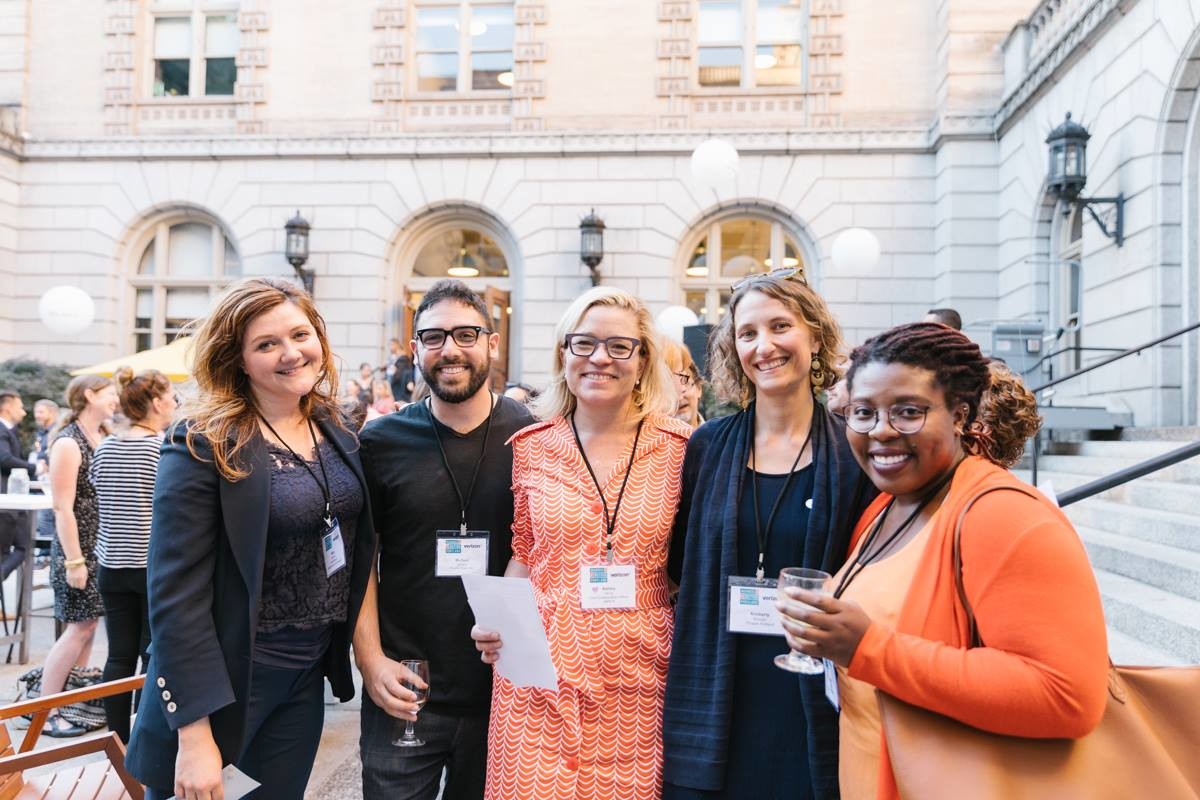 How a community organization grew to 400+ members in three years through technology and listening.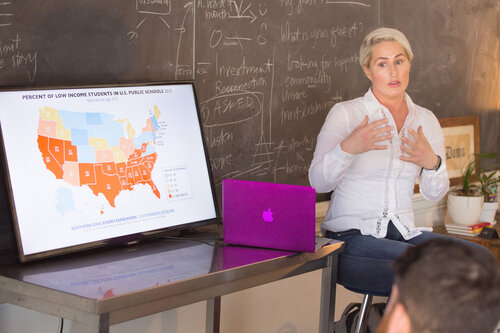 How a member-based alliance found new relevance from listening deeply to its constituents and designing new offerings.
We Are Currently Working With