What We Do
We integrate technology and consulting

Our holistic approach creates customized solutions that drive revenue and results

Hearken creates innovative community engagement processes that help clients leverage their networks to accelerate growth. 
Our Consulting
Our consultants are trained to listen beyond words and data to define stakeholder and organizational needs.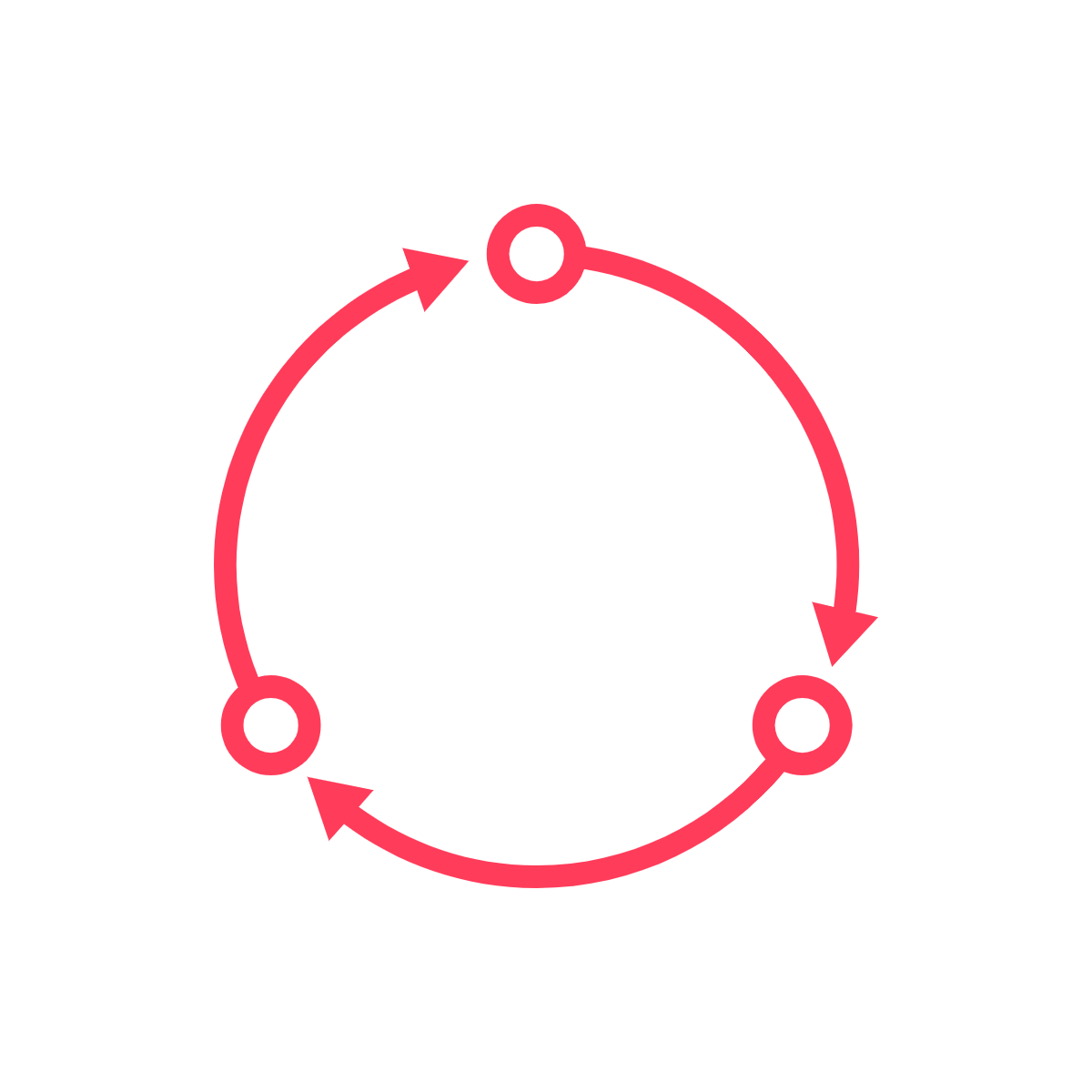 We design processes
We listen to you and your audiences, map your networks, and then design a process for engaging your network and putting insights to use.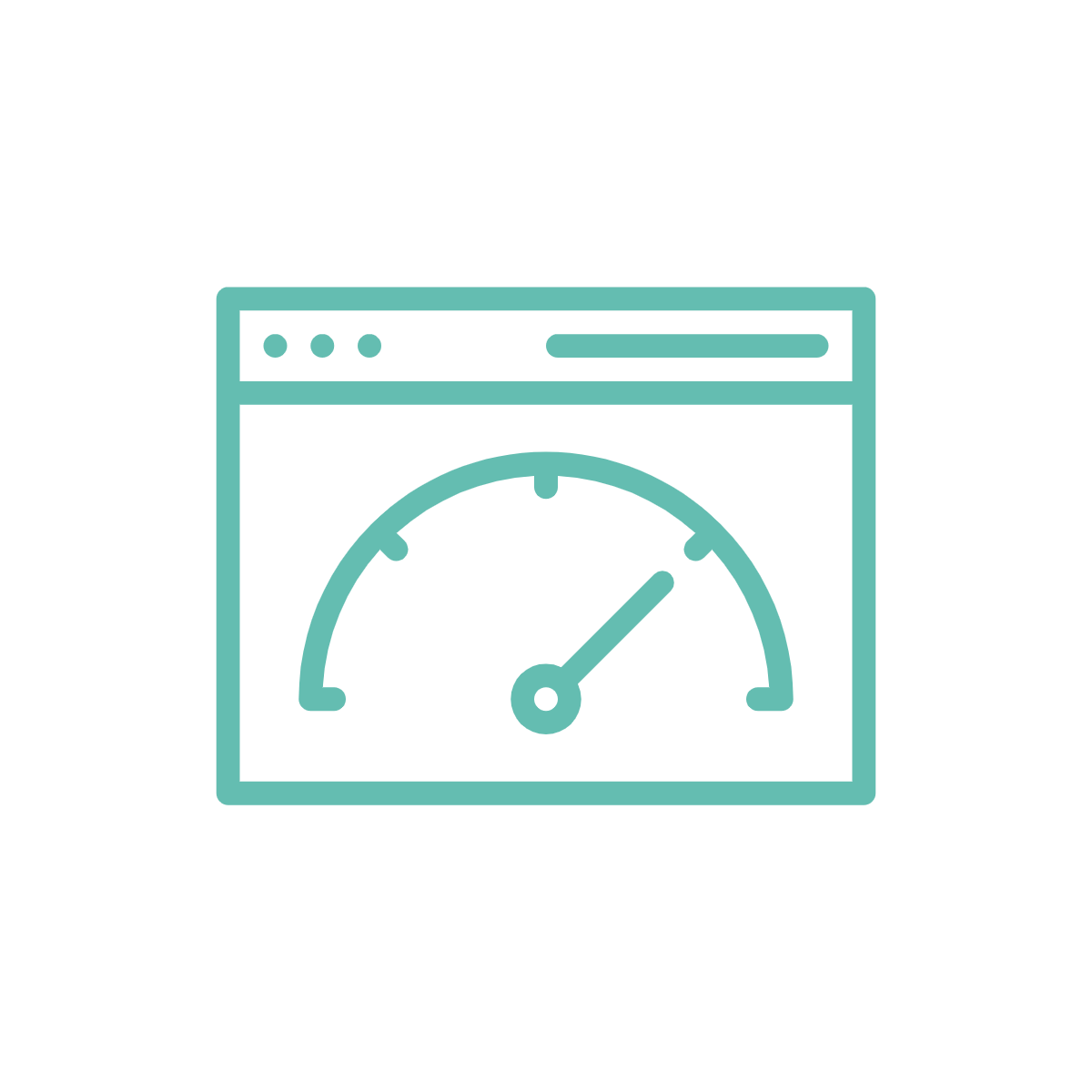 We train and optimize
We test and improve the systems alongside your staff to make sure our solution will be effective for your organization.

We help you operationalize and scale systems
We work with your team to implement the new processes throughout the organization. And we provide guidance on how to use insights gathered going forward.
""The average time-on-page for Hearken-powered stories was 5 minutes and 25 seconds, which is about four times higher than the average for WPR.org."
Wisconsin Public Radio
"The path to conversion on Hearken-powered story pages had an average that was almost double the average recorded for all stories. Average conversions for Hearken-powered stories were more than twice as many as all stories combined."
The Dallas Morning News
"We saw a +32% increase in average reading time on Hearken-initiated articles compared to the overall average in the same period, and +109% compared to normal reading time."
Regional broadcaster TV 2 / Fyn (Denmark)
Our Technologies
Our proprietary digital platforms scale stakeholder research, surface insights, and facilitate engagement.
The Hearken EMS
The Engagement Management System empowers organizations to generate actionable insights from the public to create more relevant, representative and original content and bring audience inputs further upstream into content production. The EMS supports content and communication staff during all stages of user engagement, from content ideation to prioritization, production and reporting, underpinned by an evidence-based strategy and strong user data analysis.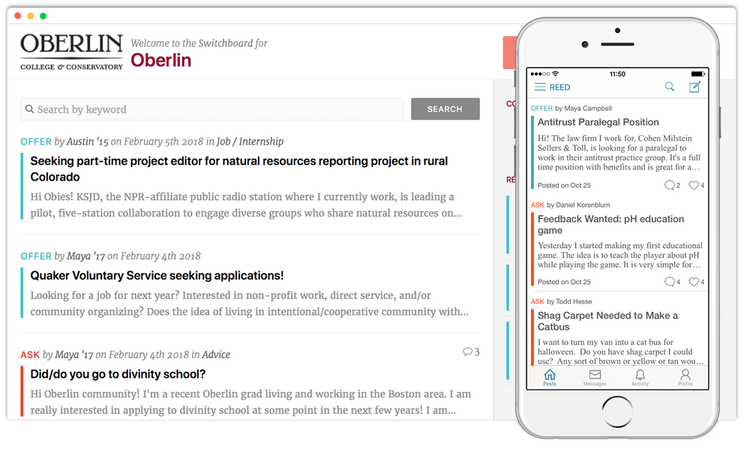 The Switchboard CMS
Switchboard is a Community Management System that enables individuals to say what they need and what they can offer. It works by connecting members of your community with one another, empowering your team to get results at scale. With the Switchboard CMS, they can ask for what they need and offer what they have to give.
Its powerful back-end analytics dashboard, with a user-interface designed by the same company that designed Slack.