Who we work with
Our partners grow by building engagement

With our help, our partners learn how to listen better, use insights to activate and grow their networks, and deepen their relationship with their audience or community.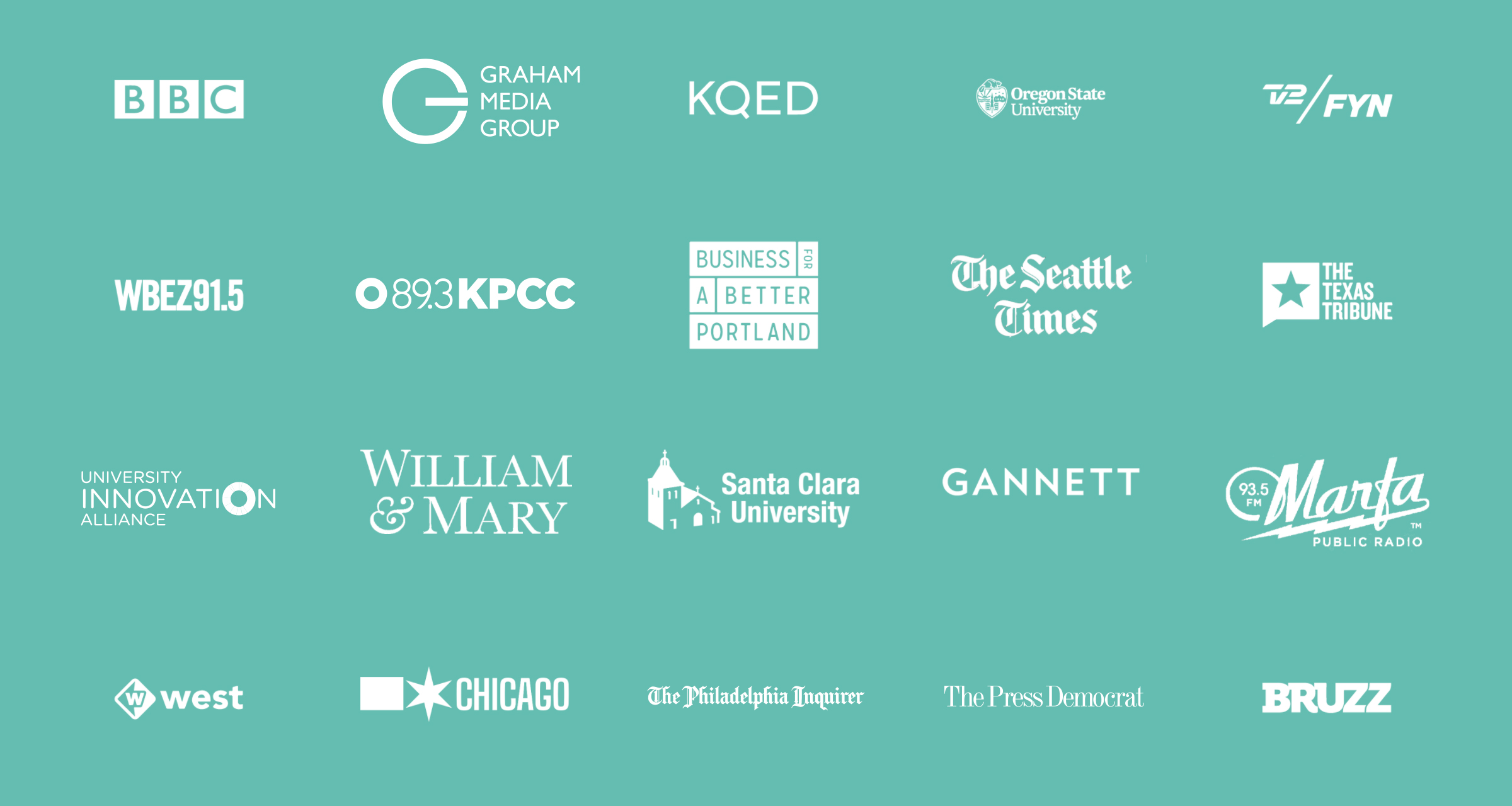 Why our clients come to us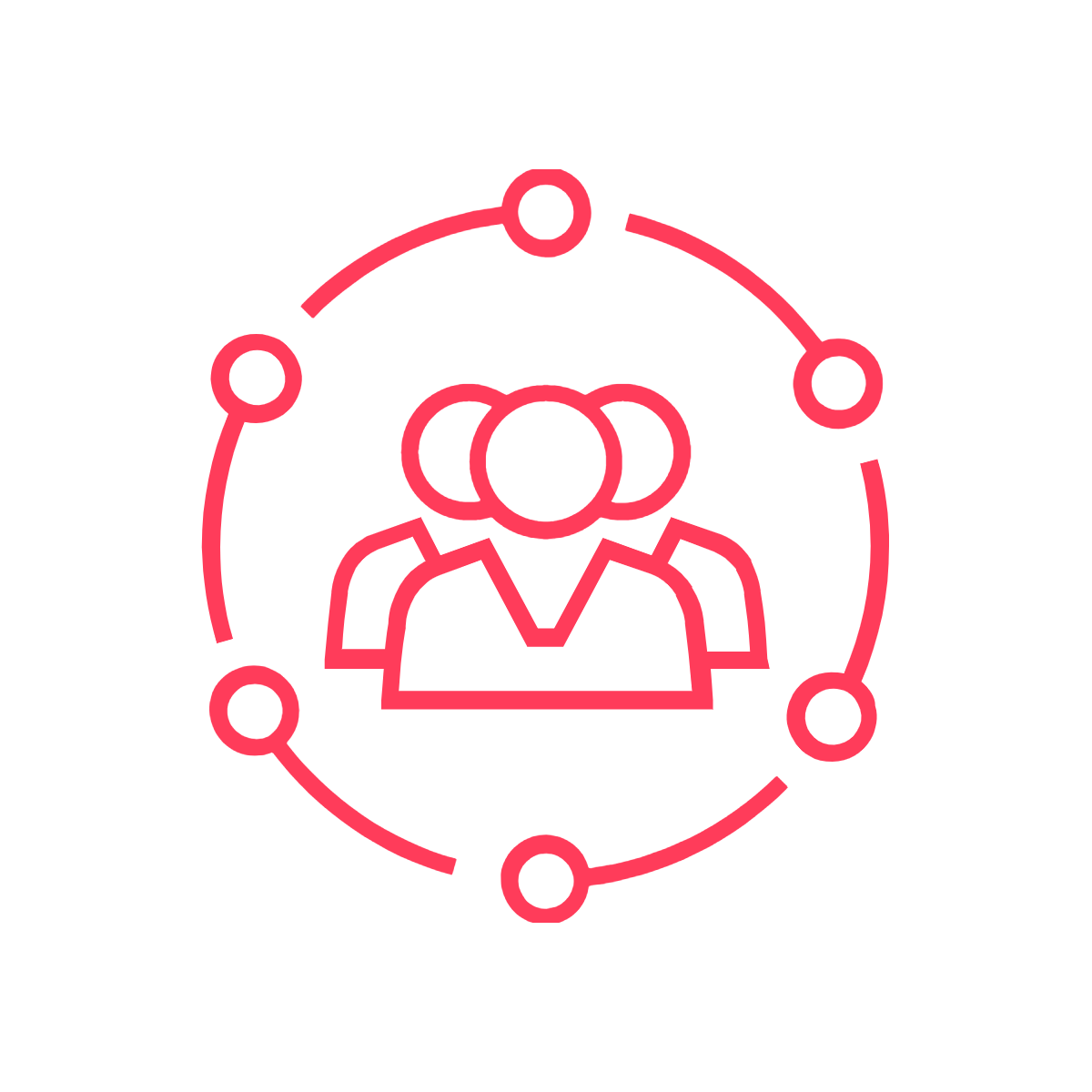 Our partners realize that deeper relationships with audiences lead to groundbreaking insights.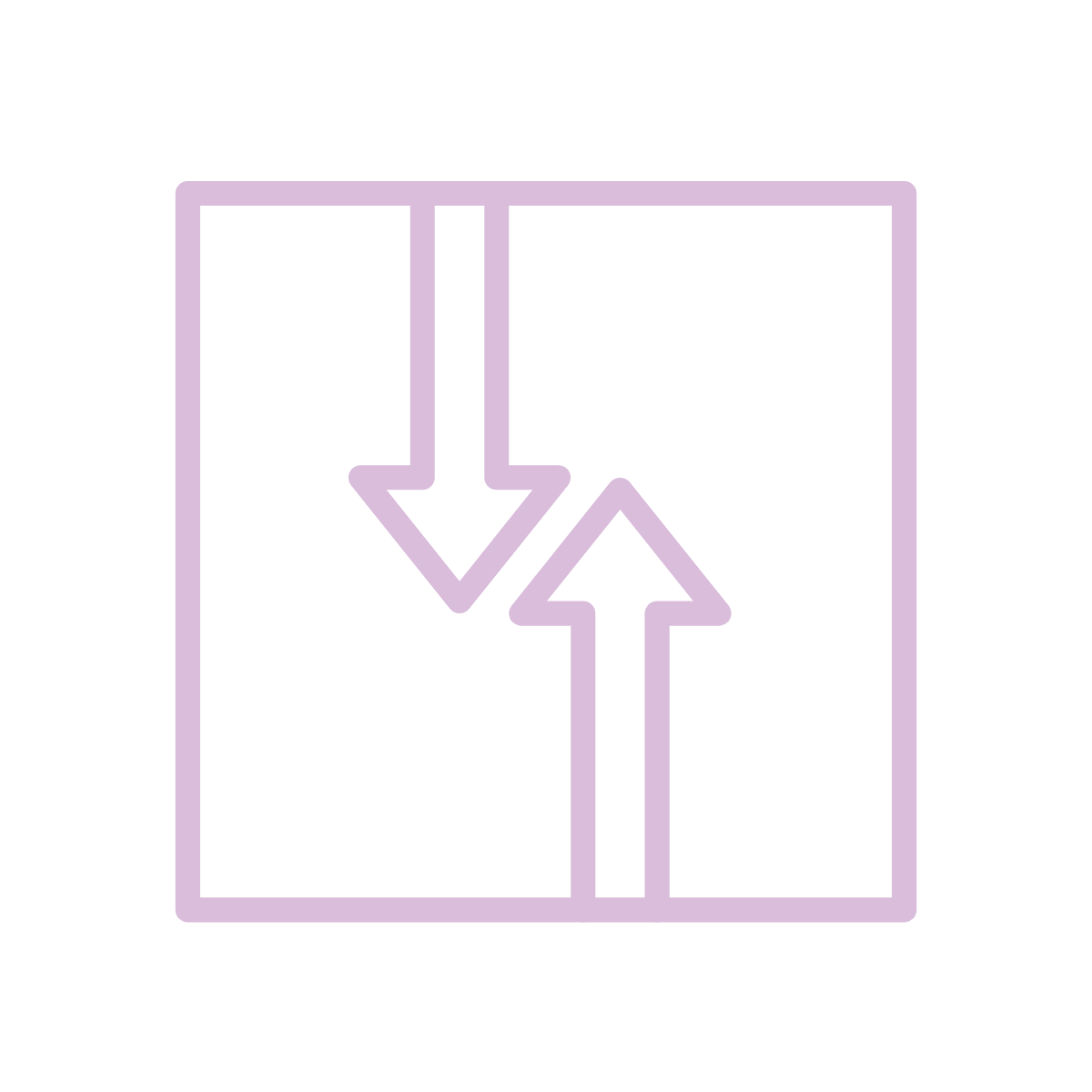 Our clients need help implementing processes and technology to engage their community and audience.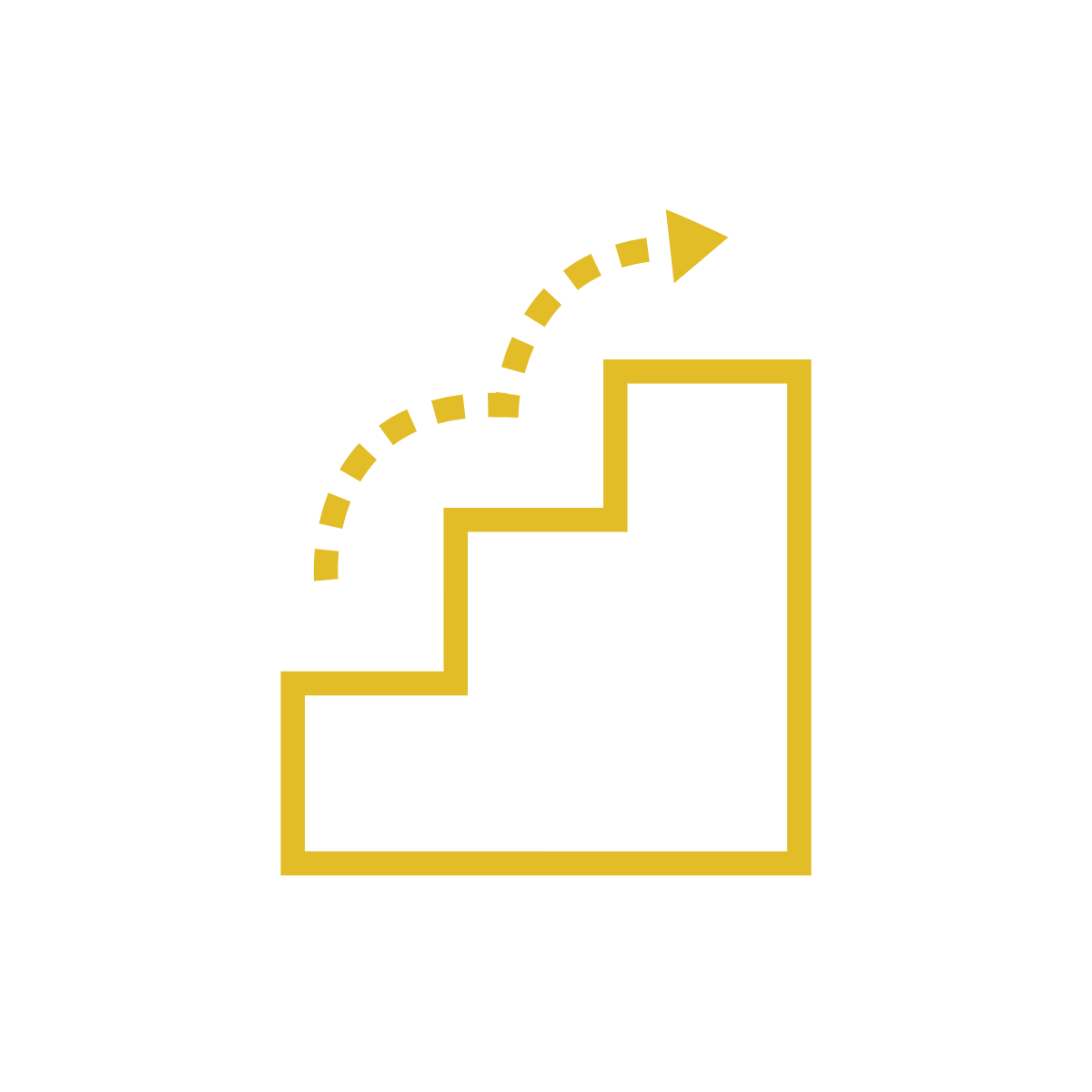 Our clients need to increase their internal capabilities with training programs and personalized development.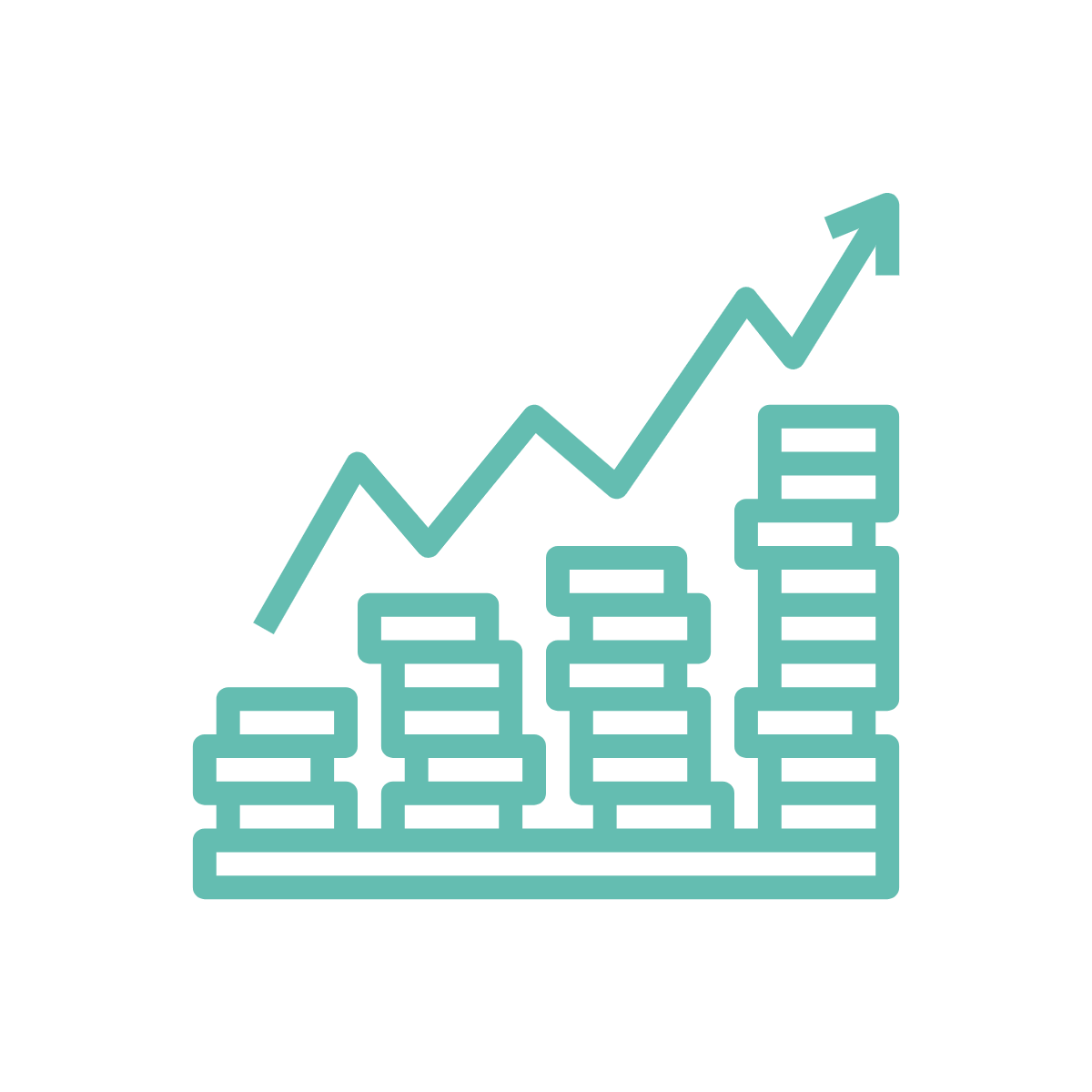 Our clients want to generate a measurable return on their audience engagement strategies.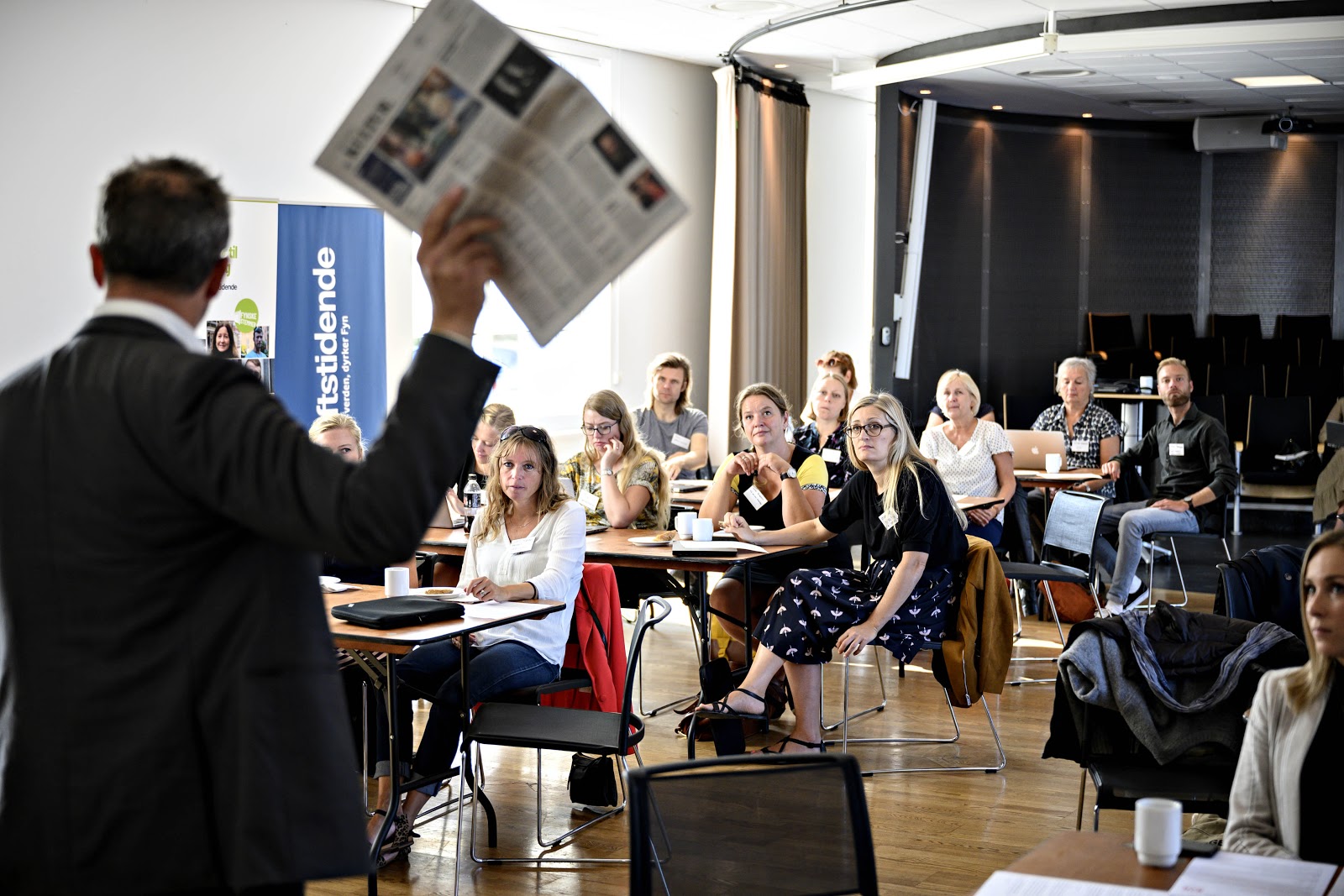 Media & Journalism
Public-powering newsrooms and converting engaged readers to financial backers.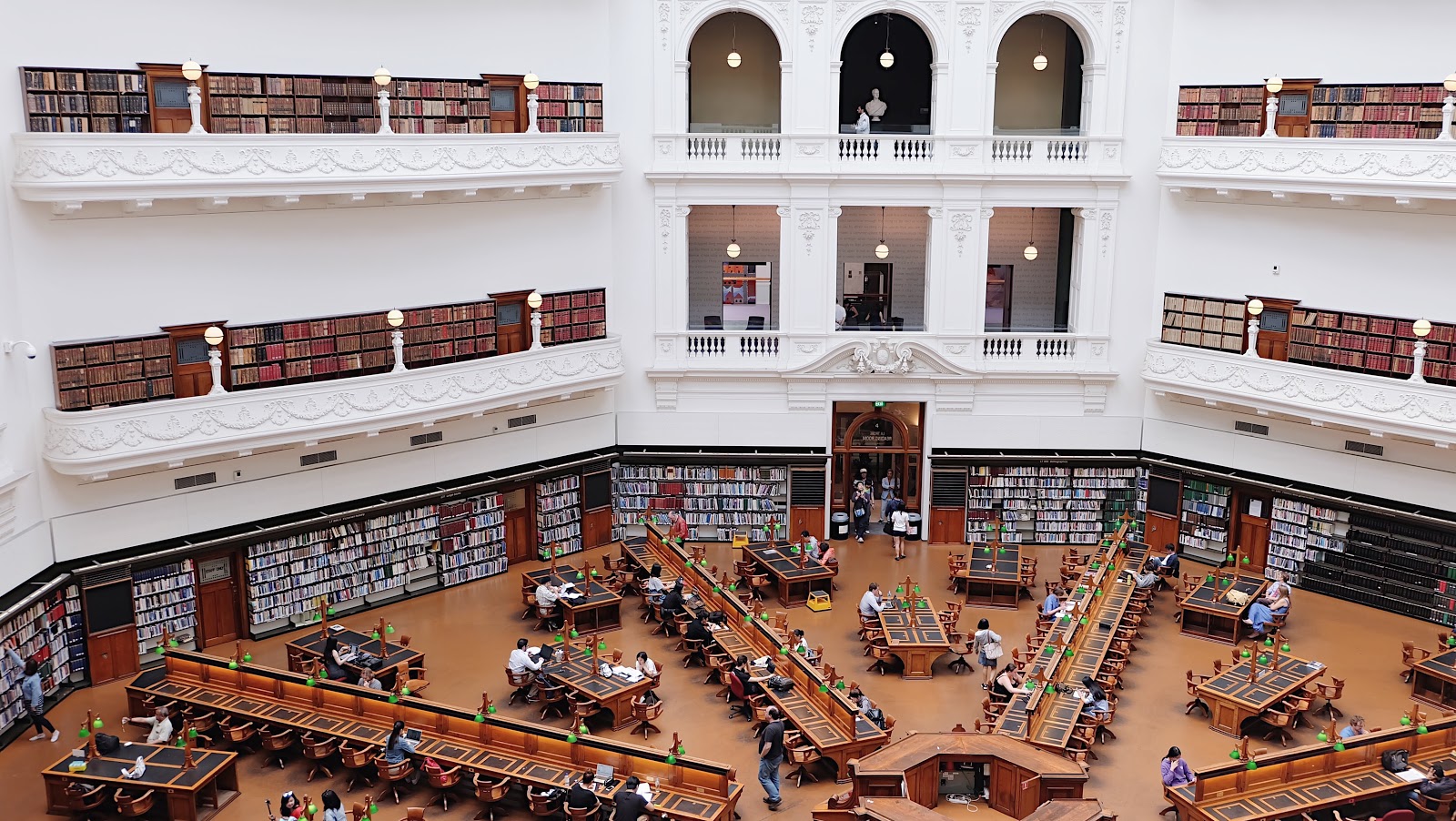 Higher Education
Aligning student and alumni needs with institutional priorities.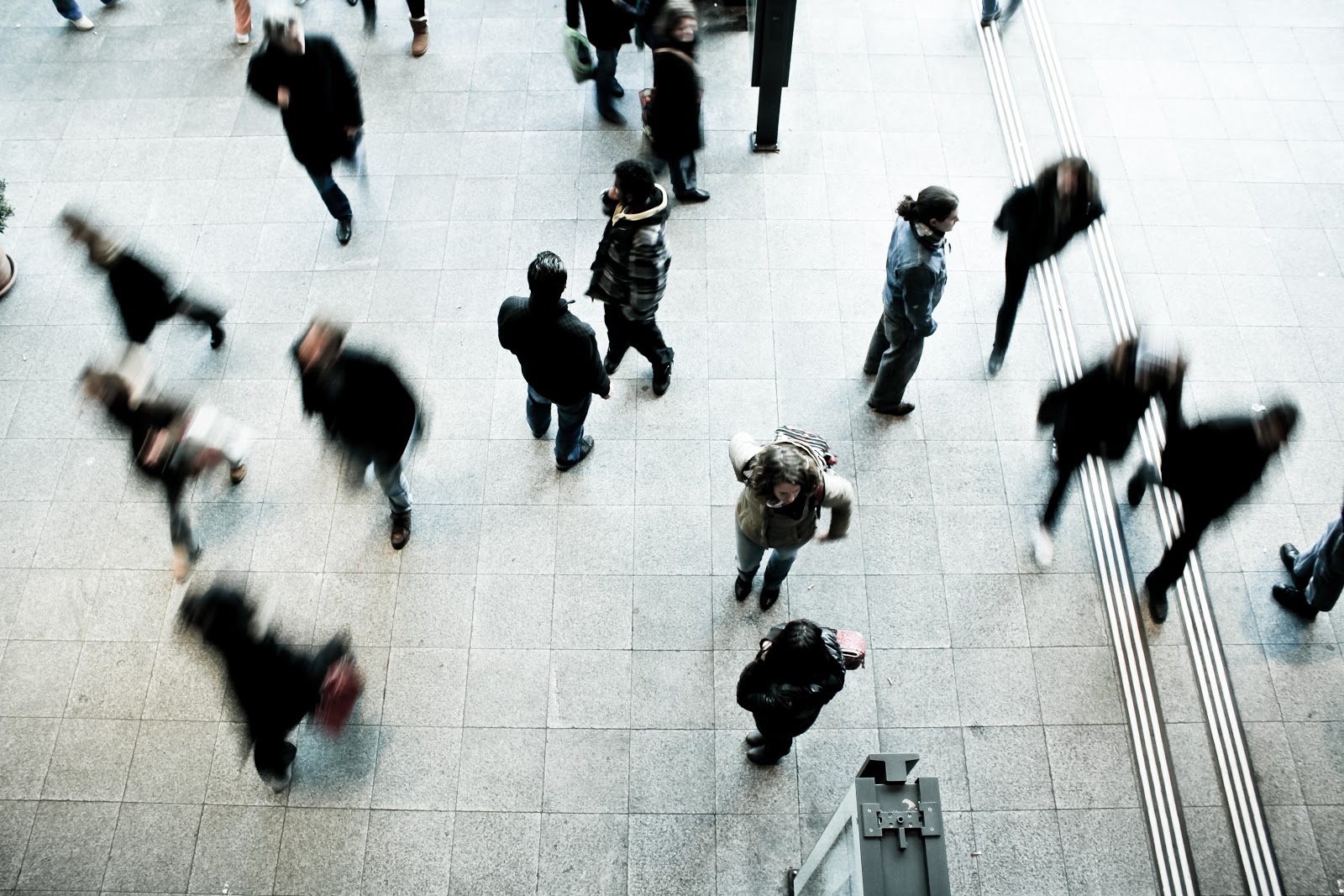 Public government & Civic engagement
Preserving democracy through audience engagement.
"Never have I found an organization that
so effectively articulates the business case for engagement while also providing tools and building enthusiasm and buy-in for the heart of the work as Hearken."
Ashley Alvarado, Director of Community Engagement, KPCC
"This was the first time I've ever hired consultants, and I'm very impressed. I really enjoyed the workshop that Hearken conducted, and the deliverables that they provided were top-notch."
Ryan Catherwood, Assistant Vice President, Alumni & Career Services, Longwood University

"Our partnership with Hearken is exactly what we needed to tackle alumni engagement at NMU.  Their ability to understand our current situation, limited resources and goals for alumni engagement at NMU has been key to the process.  Additionally, Hearken quickly connected with our alumni volunteers and campus leaders. Both groups recognized the value of Hearken's listen and serve model and how this approach can lead to the development of the right engagement strategies for our alumni and student communities."
Robyn Stille, Executive Director of Alumni Relations, Northern Michigan University
"Hearken has been an incredibly thoughtful and thorough partner on the multiple efforts they've supported for our organization. They've really take the time to listen to our team and get to know our work, and that's led to a robust and trusting relationship. They're flexible and always focused on helping us meet our goals at the end of the day, even if that means taking a step back and adjusting the project design or deliverables. We are very grateful to have found such a valuable partner!"

Anna Drake Warshaw, Director of Partnerships, Learning & Evaluation, University Innovation Alliance
Do you have a project in mind?