Meeting the needs of student success innovators
How Hearken helped the University Innovation Alliance design new offerings
Want to know more?
Feel free to reach out.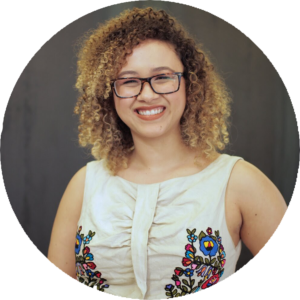 Summer Fields
summer.fields@wearehearken.com
The challenge
How do we increase student success by understanding and supporting the needs of on-campus innovators and service providers?
The outcome
Hearken used a deep listening process to scope two potential offerings: regional convenings; and a digital product to house their curriculum, research, and resources that the UIA can include in their current membership offering or evolve into a standalone service offering to generate revenue from additional institutions in the future.
Project timeline
Hearken worked with the UIA to research, scope, and design new services offerings to bring in additional revenue and expand their impact.
PHASE I: Diagnoistic listening
Executive session
Determine core competencies and potential offerings that the UIA is best positioned to scale
Assess Team Capacity
Evaluate the UIA team's time for engagement innovation and ability to design and tezt offerings
Conduct Empathy Interviews
Conduct and analyze 28 interviews with current UIA members and potential UIN members
Review Findings
Present findings to the UIA and funders and gauge feasibility of potential services offerings
Make Recommendations
Use findings and capacity assessments to scope design options for discussion
PHASE II: Services design
Design strategy review
Review findings and discuss prototypes best positioned to meet market demand based on findings from diagnostic listening interviews
Design and scope offerings
Design two offerings:
Regional conference for New York state universities to adress student success innovation
Digital Innovation Hub to broaden market reach by delivering UIA content remotely, on-demand, and affordably
The UIA needed help evaluating options to meet the growing needs of their organization, their members, and their community of student success innovators.
To ensure financial sustainability for their organization, their choices were to expand their current membership or to explore a go-to-market strategy with new community engagement offerings that their team was well-positioned to deliver.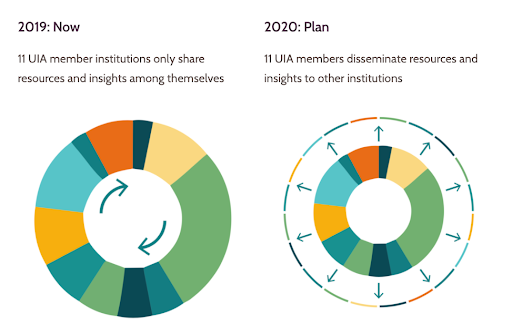 Team Capacity Assessment
Make recommendations for what the UIA team and campus fellows have the capability to offer and capacity to deliver to ensure scalability.

Design, scope, and test new offerings that are both fundable and doable according to capacity mapped and current needs identified in interviews with student success innovators.

Finalize go-to-market plan for Digital Innovation Hub offering and regional convening offering with projected budget for delivery.
Key insights
Our 28 diagnostic listening interviews at 19 institutions surfaced the following key insights that informed the UIA's strategy moving forward. Service providers need: 
Support, professional development, and communities of practice to help solve problems.

Best practices for execution, outcomes, and metrics.

Training, toolkits, and processes to increase operational efficiency.

Resources to address emerging crises (e.g. the opioid epidemic, climate change).
Hearken also identified the following subject areas where the UIA can play a national leadership role:
How to create institutional change that survives leadership turnover and leaves a legacy of success.

How institutions can use honest conversations about student success metrics as a market differentiator.

How leadership can improve operational efficiency by incorporating the feedback of front-line innovators.
"Hearken has been an incredibly thoughtful and thorough partner on the multiple efforts they've supported for our organization. They're flexible and always focused on helping us meet our goals at the end of the day, even if that means taking a step back and adjusting the project design or deliverables."
Anna Drake Warshaw, Director of Partnerships, Learning, and Evaluation
University Innovation Alliance
The UIA is a national coalition of 11 public research universities committed to increasing the number and diversity of college graduates in the United States.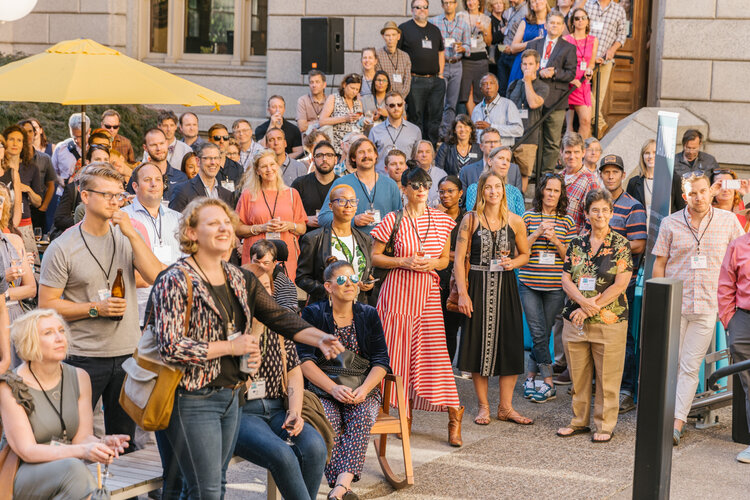 CASE STUDY – Business For a Better Portland (BBPDX)
How Business for a Better Portland grew to 400 members in three years
BBPDX saw an opportunity to design a 21st-century chamber of commerce that would leverage a broad spectrum of novel, high-impact engagement practices.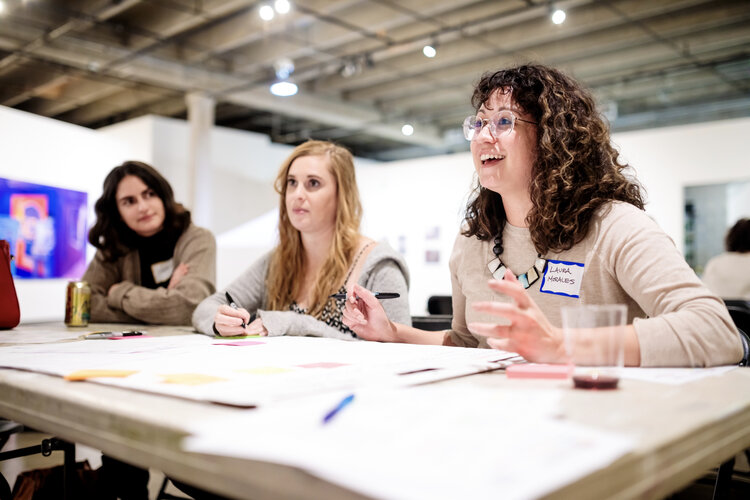 CASE STUDY – The Colorado Media Project
How Hearken worked with the Colorado Media Project to bolster arts and culture coverage across the state
Colorado Media Project partnered with Colorado Public Radio to better understand how Coloradans want to learn about and engage with arts and culture.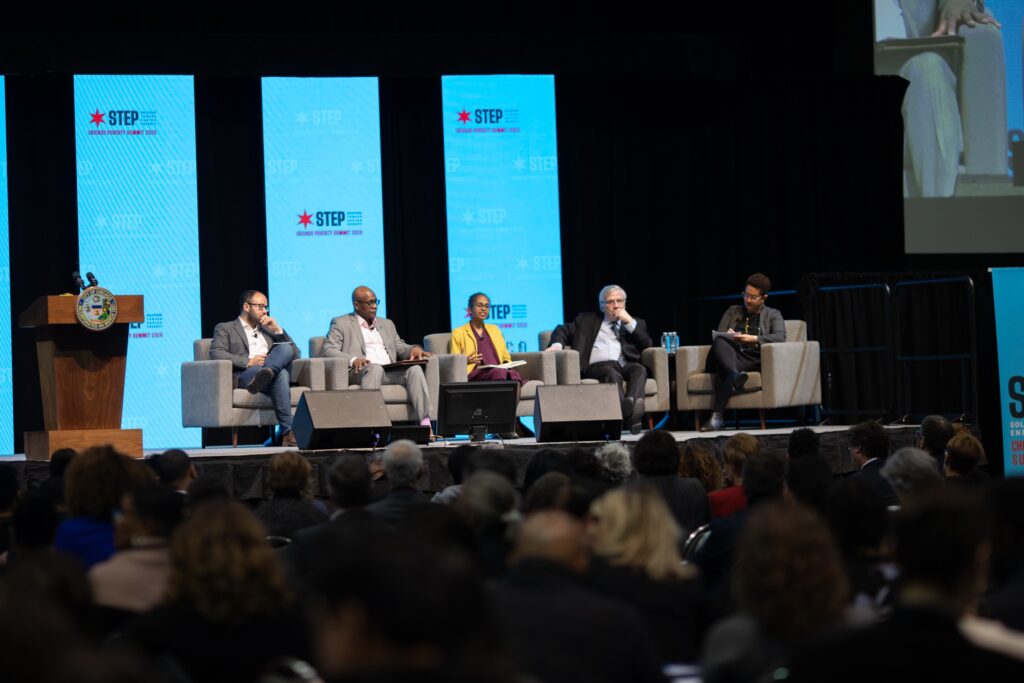 CASE STUDY – City of Chicago
How Hearken Helped the City of Chicago Embrace Participatory Civic Engagement
Hearken supported the Mayor's Office community listening work and engagement design, technology, and events across three strategic initiatives in 2020.