GET IN TOUCH
We look forward to hearing from you.

To inquire about our services, fill out the form below and we'll be in touch shortly.
Pricing is dependent on scope of work and organizational experience with and commitment to engagement.
For other inquiries, find the right email below.
Press & Communication
press@wearehearken.com
Careers
careers@wearehearken.com
Technology
product@wearehearken.com
Finance
finance@wearehearken.com
Strategic Partnerships
partnerships@wearehearken.com
User Privacy Requests
privacy@wearehearken.com
All Other Inquiries
info@wearehearken.com
You're Invited
Hearken has a variety of free and useful initiatives and communities we'd love for you to join. 
Our offices
Hearken staff are based around the world, with clusters in Chicago, Denver, Boulder, and Portland as well as European offices in Copenhagen and Odense. We serve partners globally.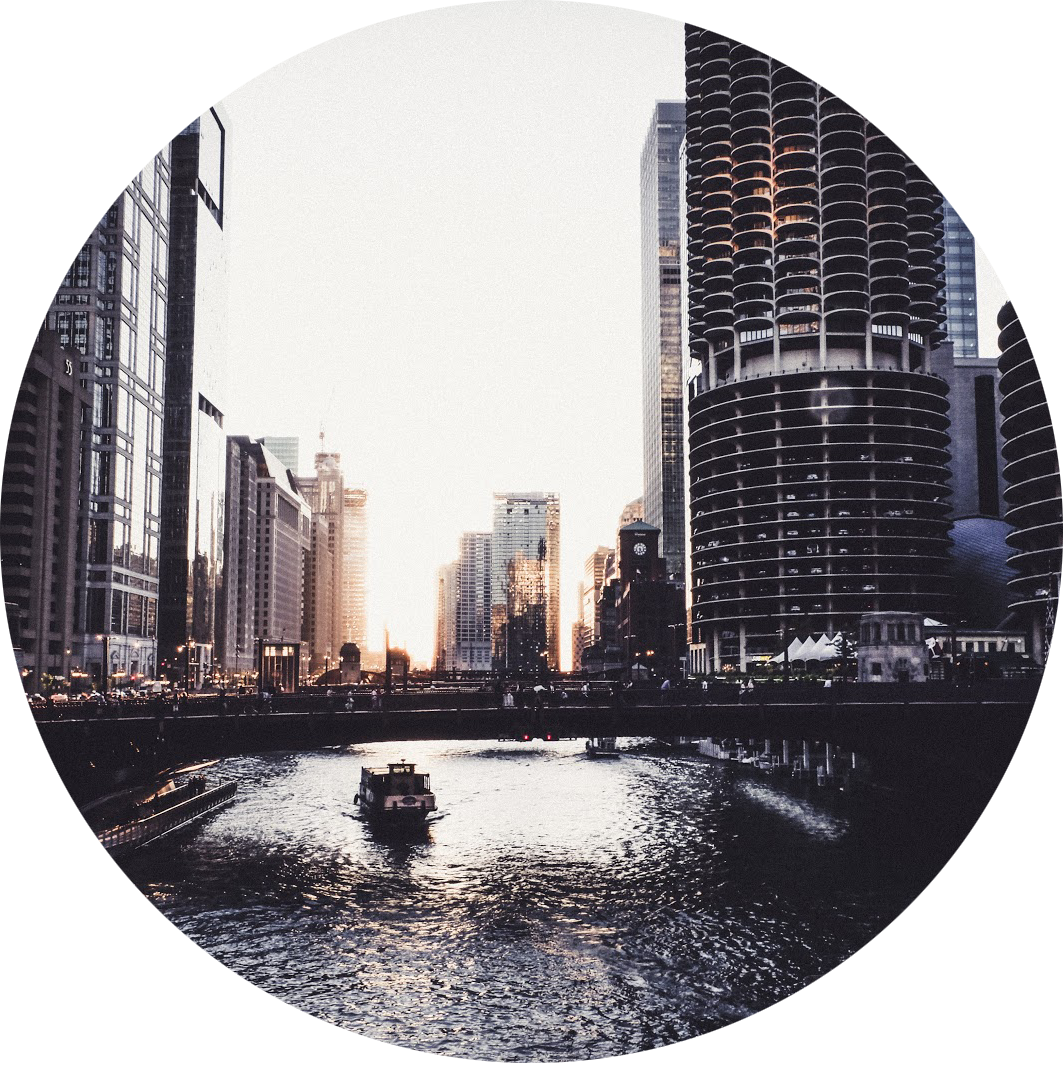 Chicago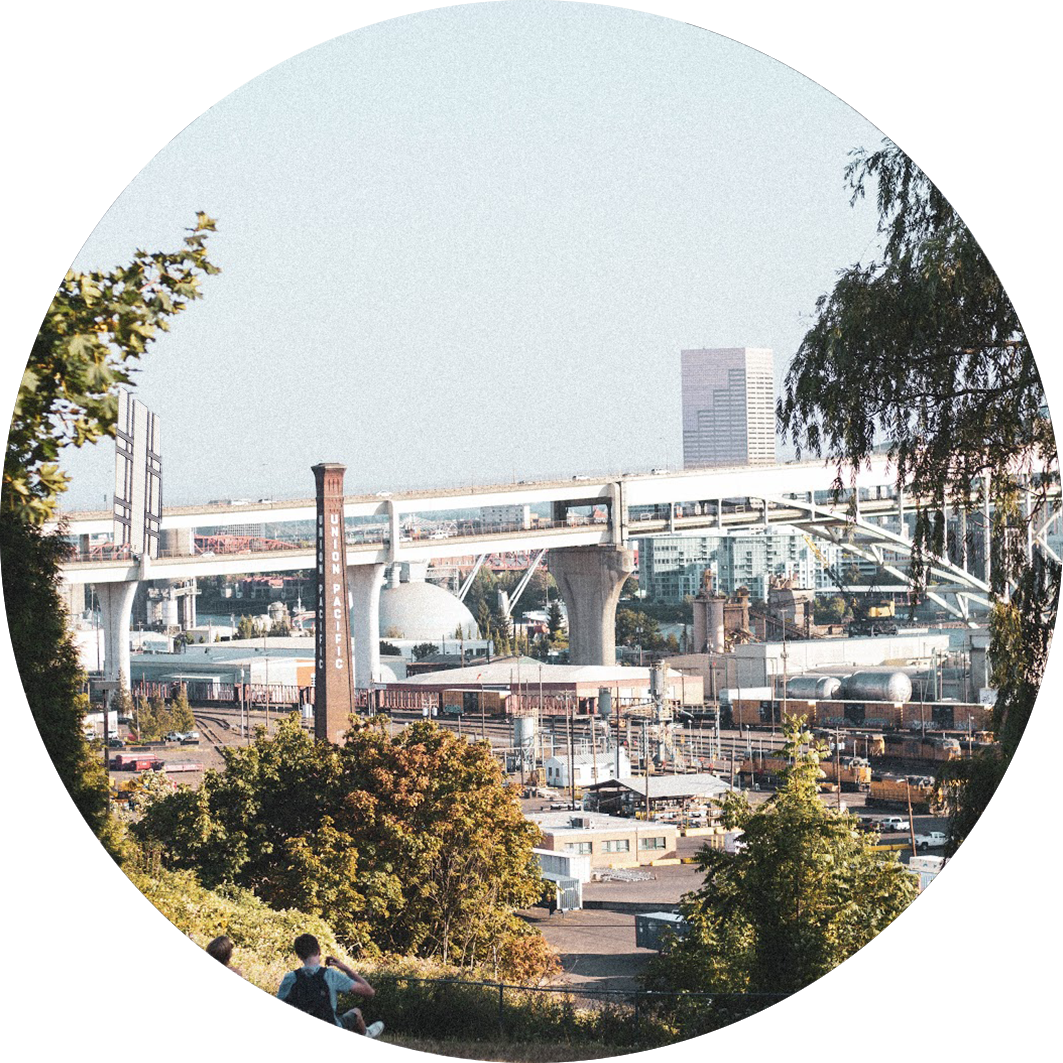 Portland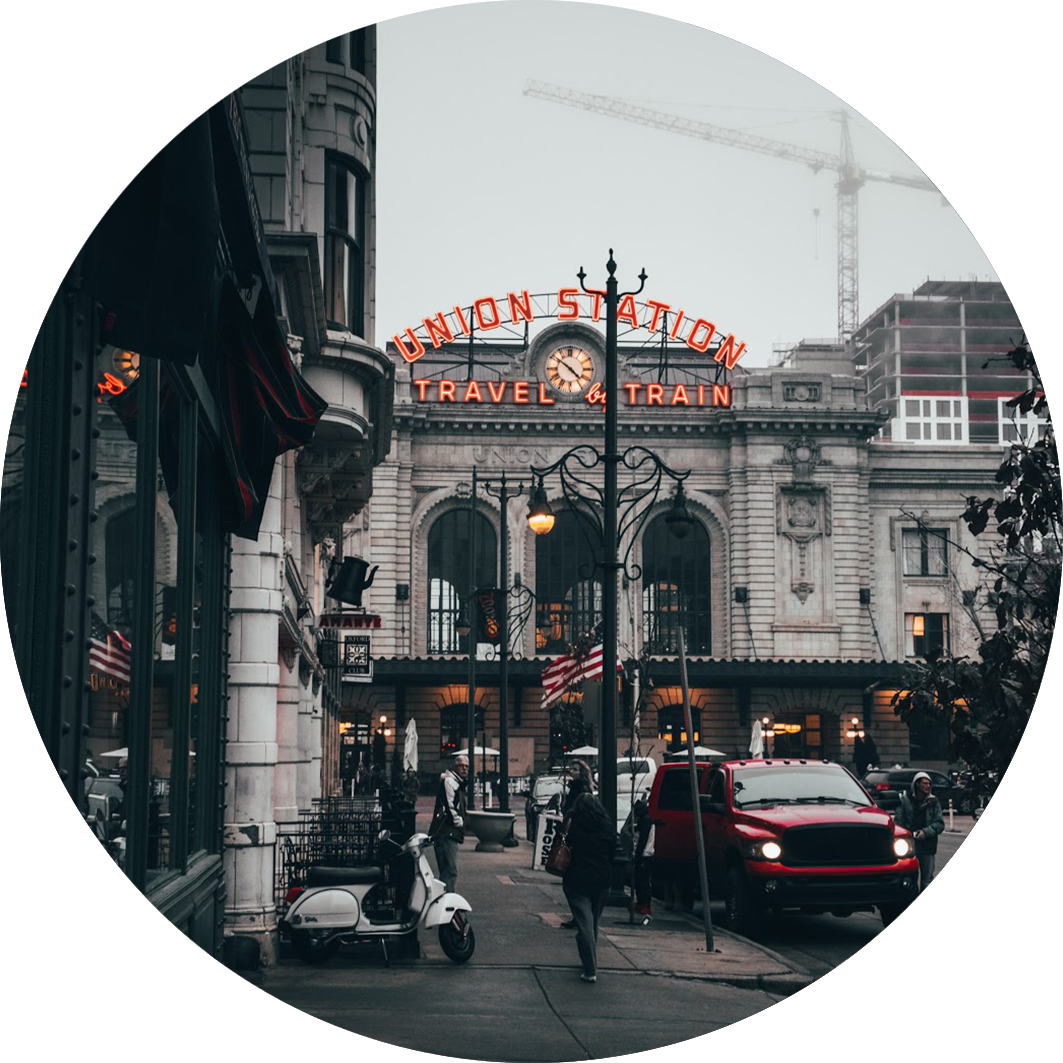 Denver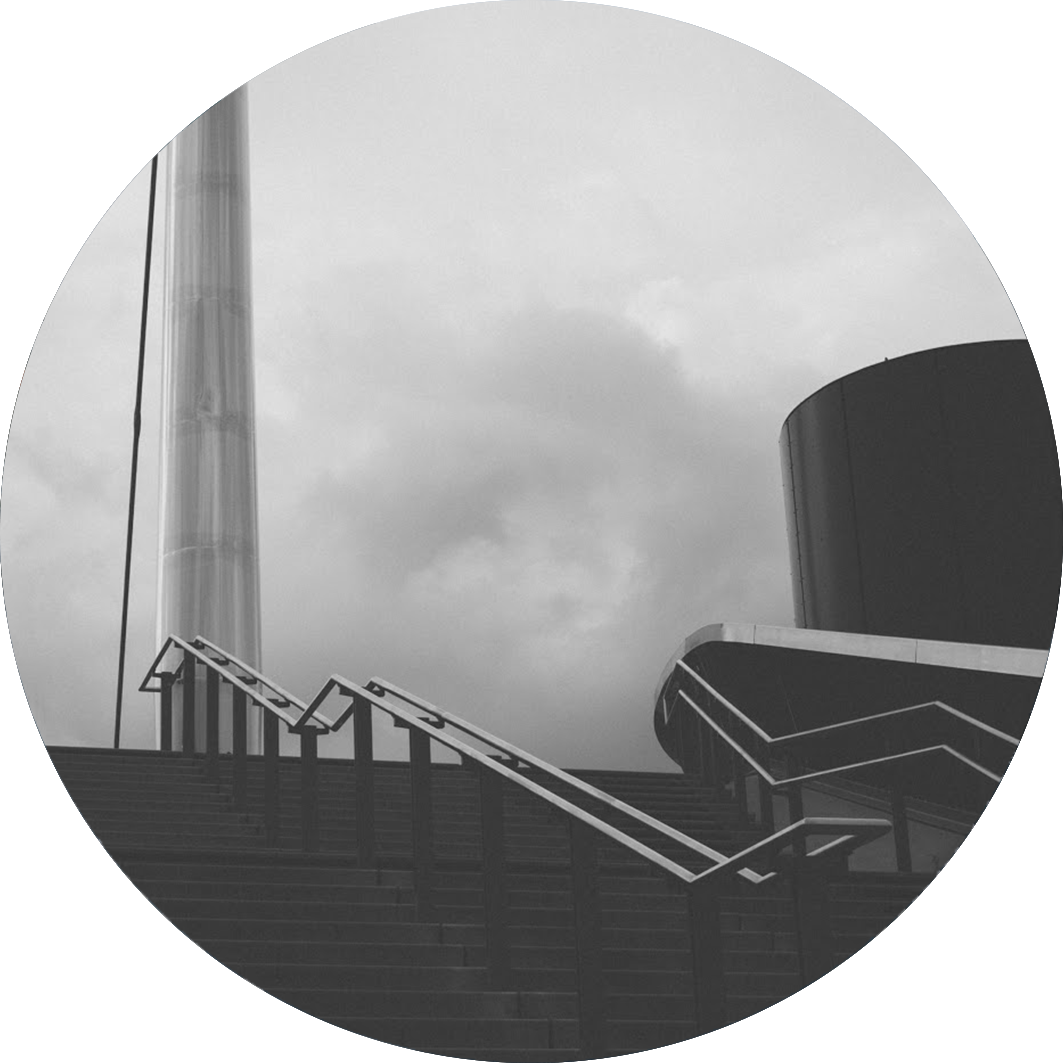 Odense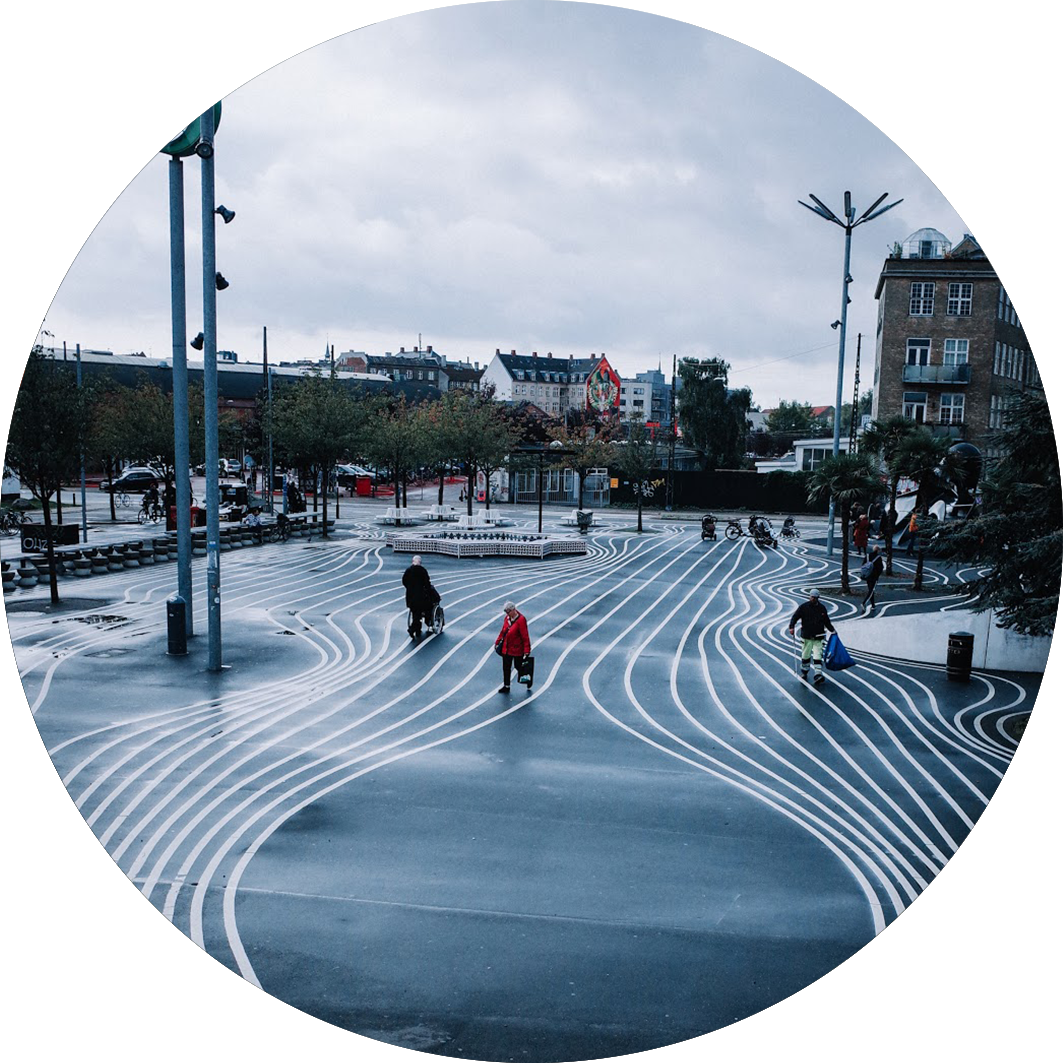 Copenhagen