Announcing the 2023 Colorado Engaged Elections Fellowship!
Colorado is a uniquely important state, especially as it relates to American politics and news media. With the impending 2024 election, there's a timely opportunity for Colorado newsrooms to explore how to move away from polarizing or horse-race coverage of elections and strengthen their strategies for focusing on issues that matter most to  Coloradans.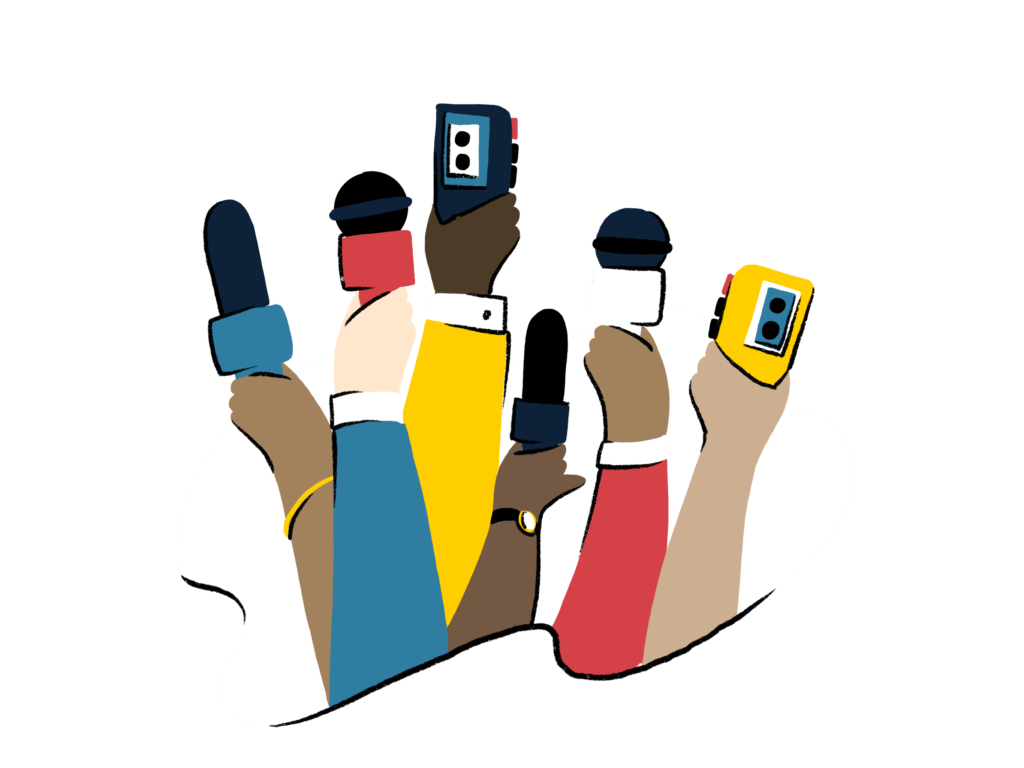 Featured writing by Hearken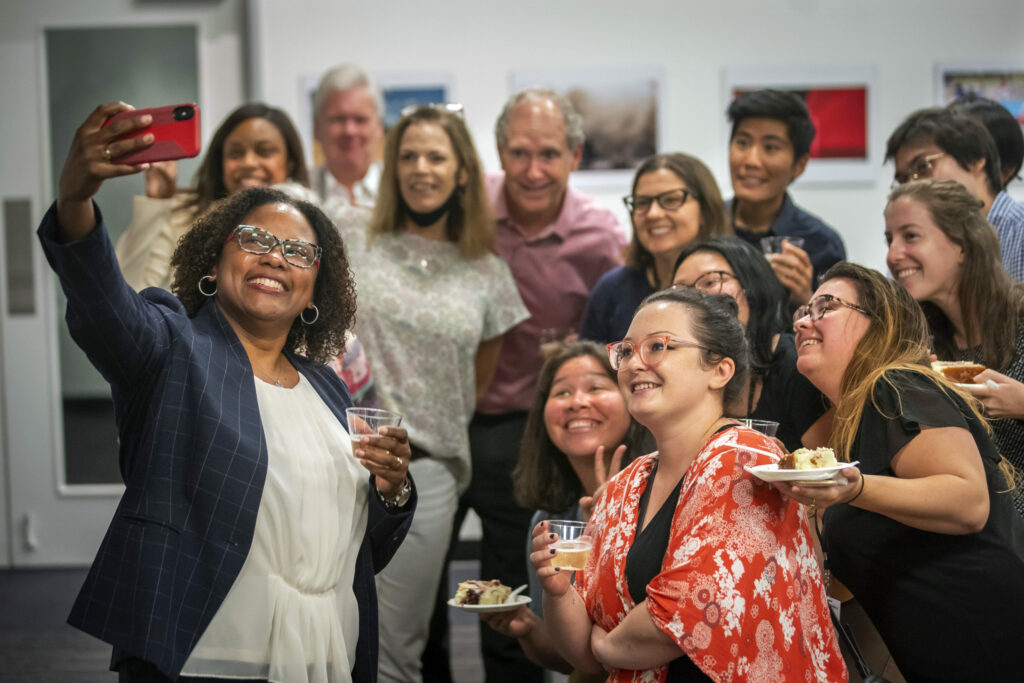 Want to make real progress in newsroom DEI? Audience engagement is essential
Most newsrooms think of diversity and inclusion work as an internal affair, but those efforts won't succeed in a bubble.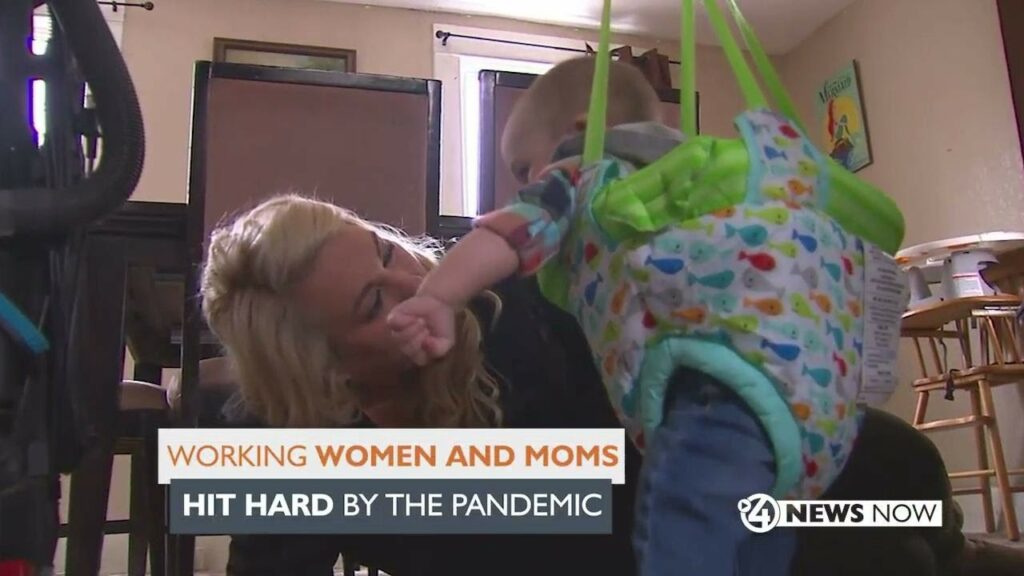 How a regional TV news station's new audience engagement strategy earned it its first-ever year-long sponsorship
Is investing time and money in engagement journalism justifiable in an age of shrinking newsroom budgets? KXLY-TV proves that the answer is an emphatic yes.

A Citizens Agenda approach to elections coverage
The Citizens Agenda is a model for election coverage that puts people, not the horse race, at the center of campaign coverage. Chris Faraone, editorial director of the Boston Institute for Nonprofit Journalism, and his team decided to put the Citizens Agenda to work for the presidential primary in New Hampshire.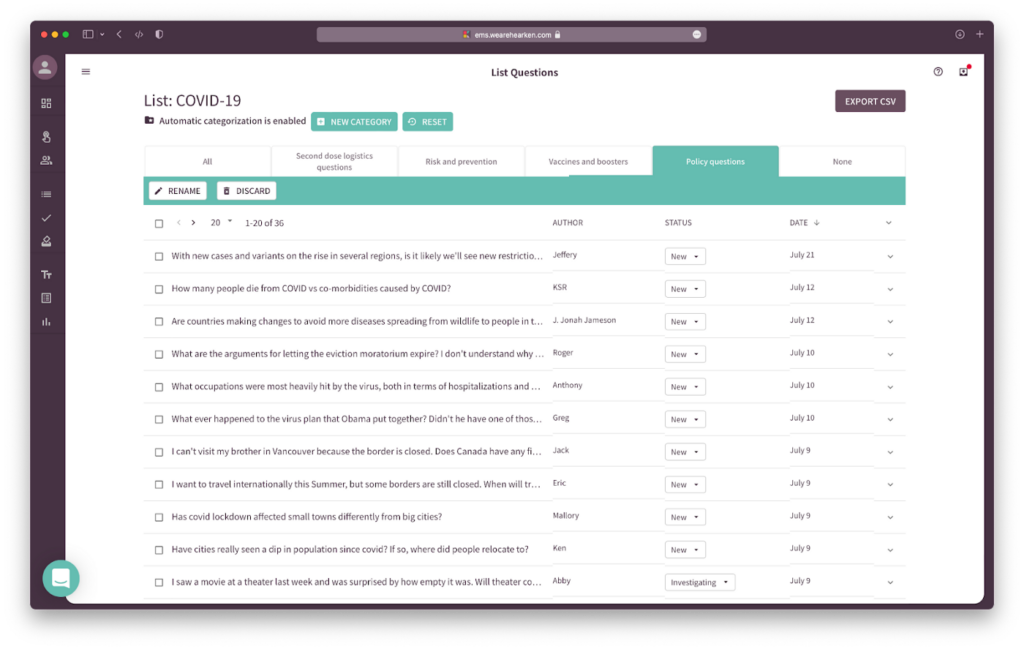 What you don't know you don't know: Using machine learning to unearth audience engagement insights
A new way for newsrooms to uncover and serve their communities' hidden information needs.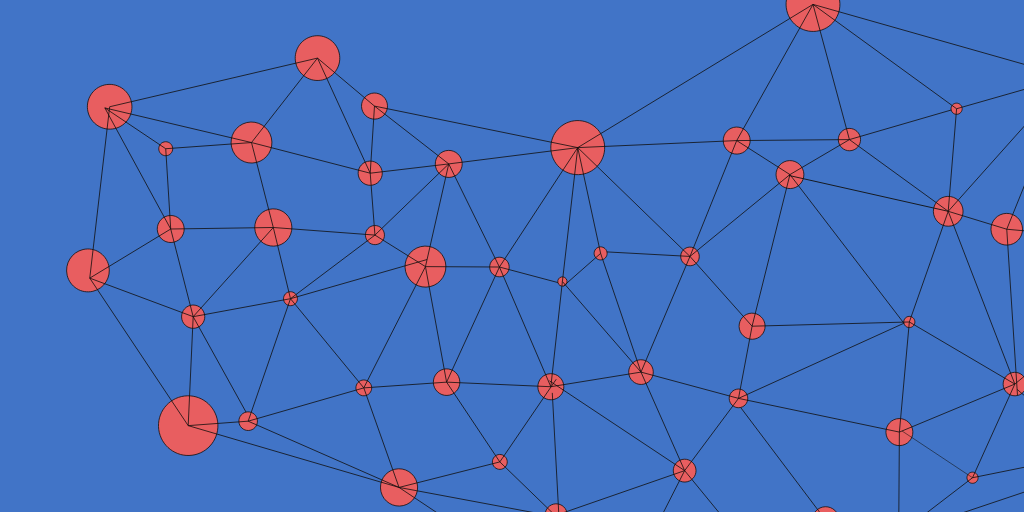 How to use network mapping to build partnerships and expand reach
Network mapping, or stakeholder mapping, is a concrete first step to identify who you are serving or underserving, and how you can commit to expanding that reach.

Power to the people: What journalists can learn from community organizers
Community organizing can teach journalists how to build relationships with community members to make a difference—without crossing into activism.
Democracy Toolkit
The Democracy Toolkit is a collection of resources created by Hearken and The Center for Journalism & Democracy at Howard University as part of the November 15, 2022 Democracy Summit for journalists. It features a broad collection of organizations, people, and resources (books, podcasts, articles, toolkits, case studies, etc.) focused on pro-democracy. 
Free, downloadable guides
Hearken regularly shares our learning and insights to support the field of engagement practice.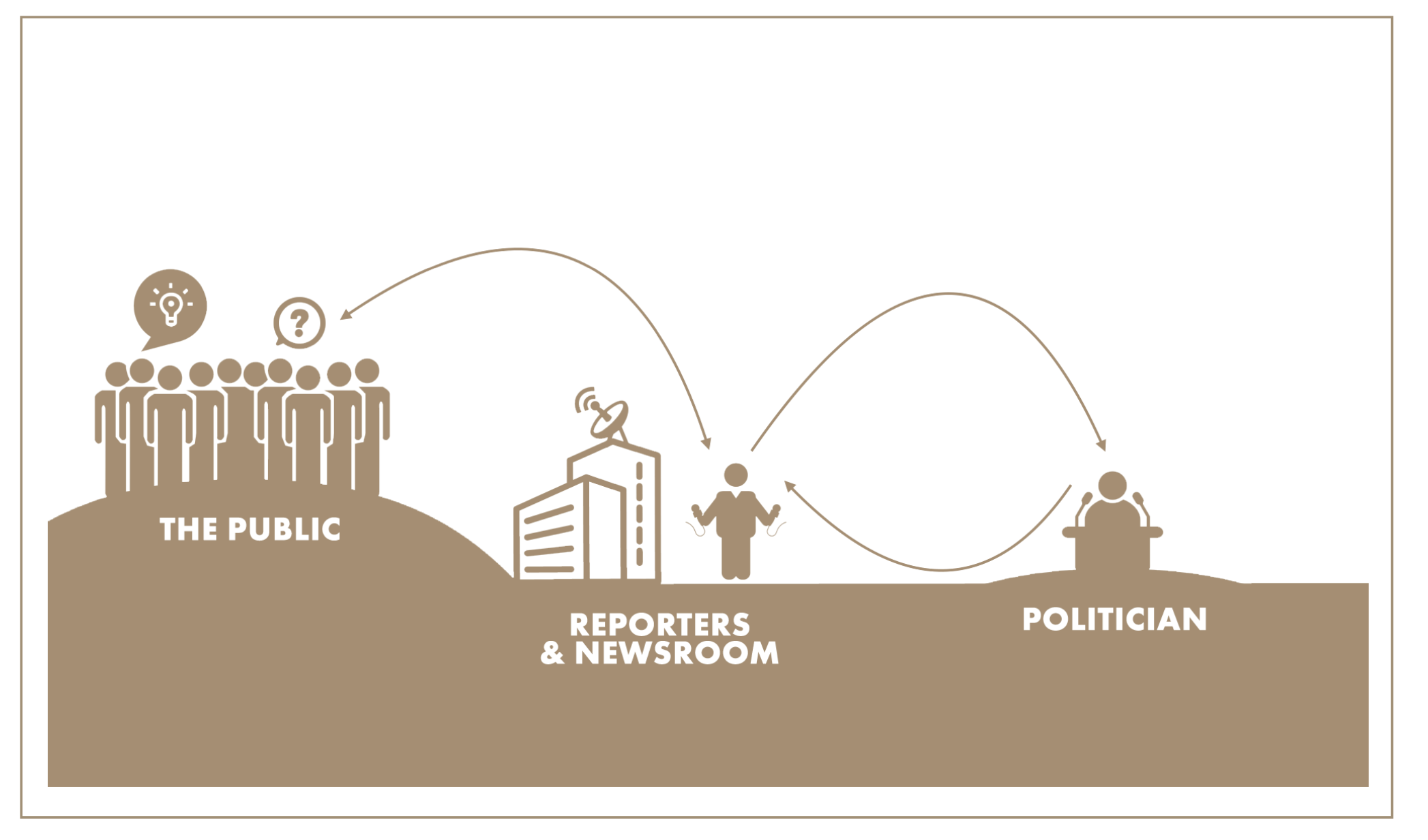 The Citizens Agenda
The citizens agenda is a way for news organizations to ensure that voters get the information they need from the politicians competing for their votes. The approach can be used for any type of election: school board, local government, state government, national or otherwise. 
This free guide is produced in collaboration with Trusting News and The Membership Puzzle Project.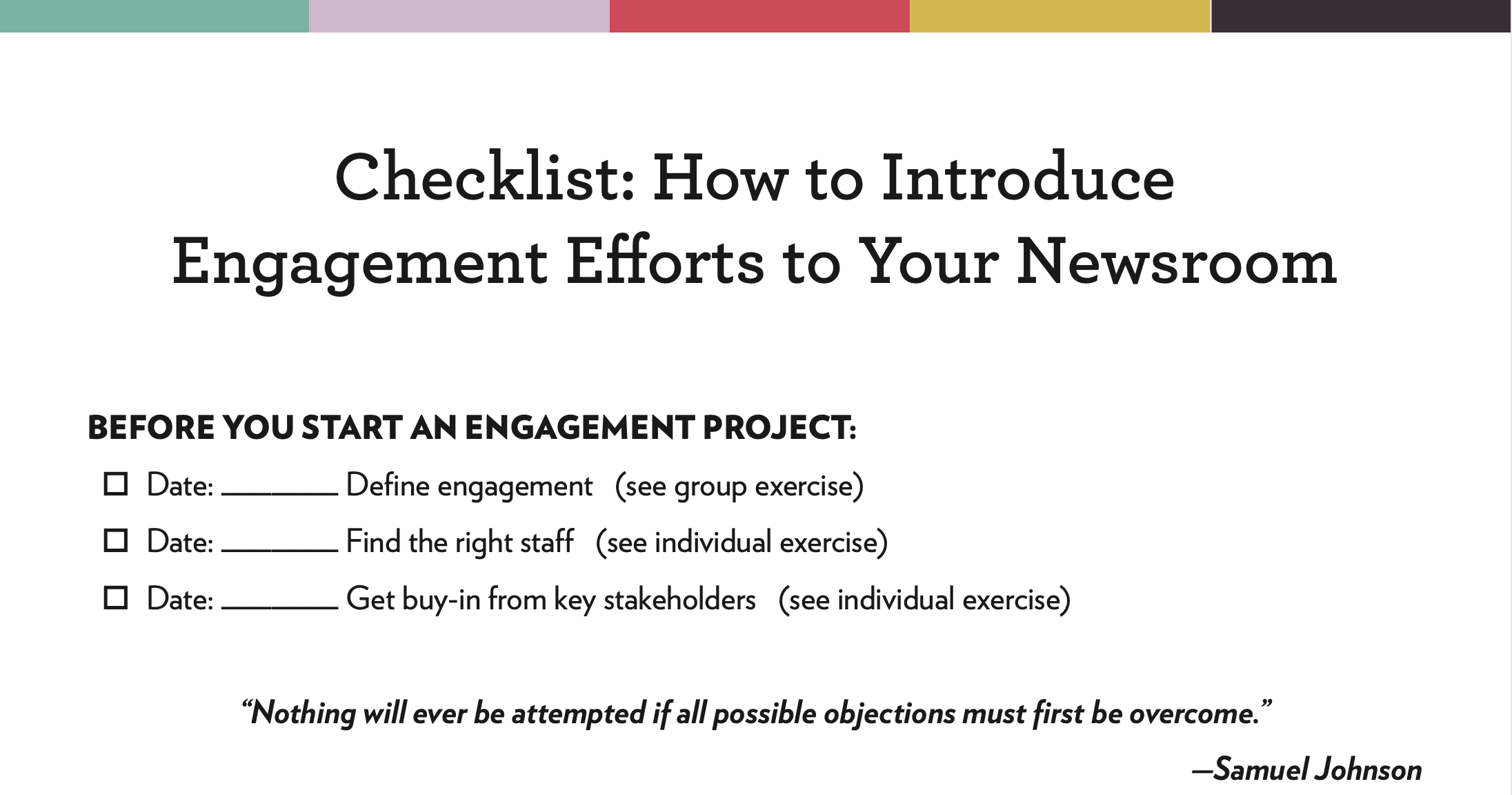 How to introduce engagement efforts to your newsroom
If you're looking to cultivate lasting culture change in your newsroom that results in producing more relevant content and authentically serving and growing your audience, welcome!
In this 10-step guide, we offer practical tips and exercises to create the optimal conditions in your newsroom for meaningful engagement efforts to take root and thrive.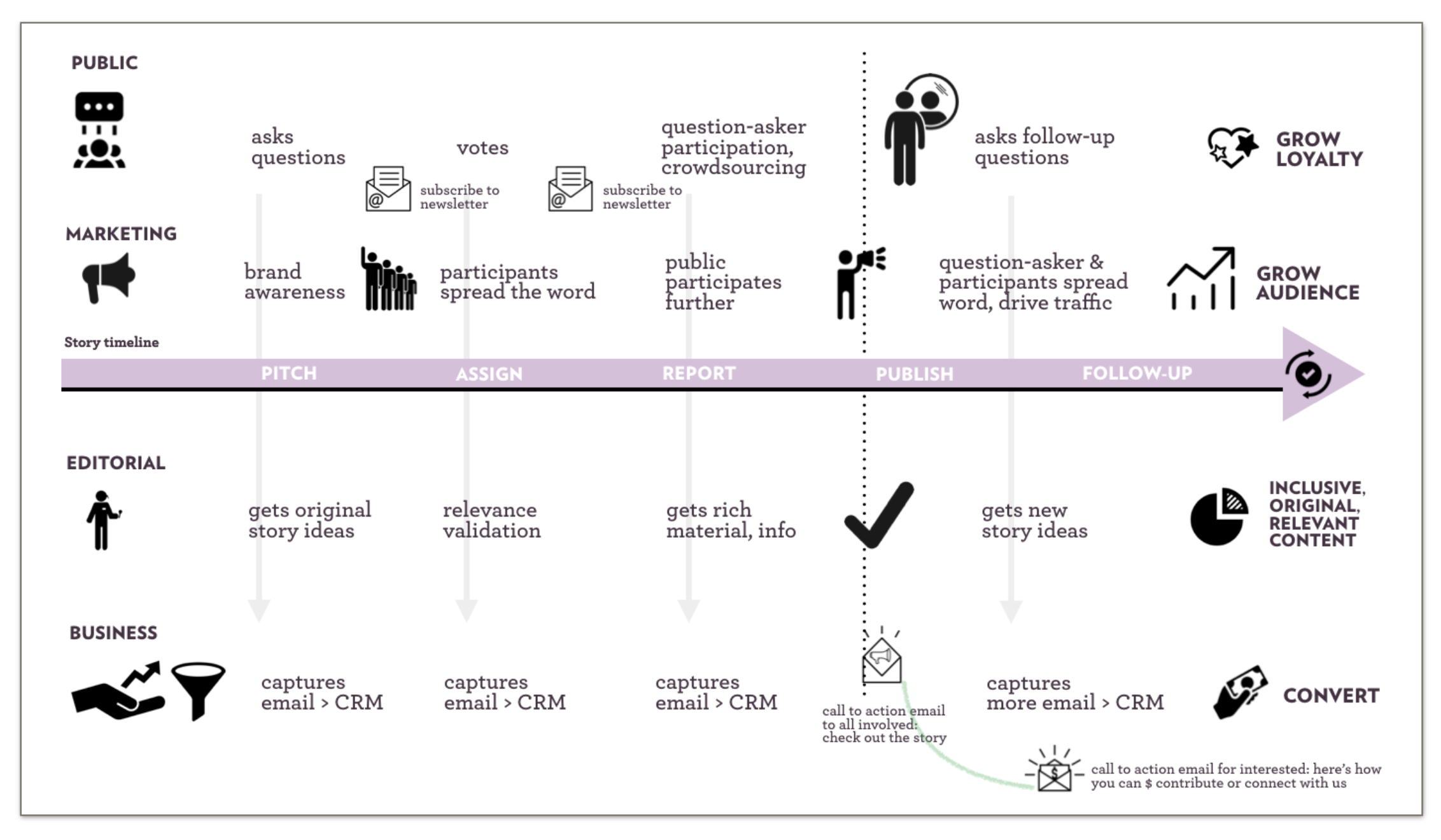 How to connect engagement to revenue
The age old question: how do we make sure there's ROI on our engagement work? And furthermore, how do we balance the need to connect our engagement work to real dollars, but also a central mission to serve the public?
These are hard questions, but we can help you align your strategy and mission, and take steps to generating exciting answers.
Evergreen engagement must-reads
ARTICLE
How to get engagement buy-in from your newsroom
ARTICLE
Choosing journalism metrics that actually count (and are countable!)
ARTICLE
Don't be an askhole: Toward an ethical framework for engagement
ARTICLE
Public-powered journalism in practice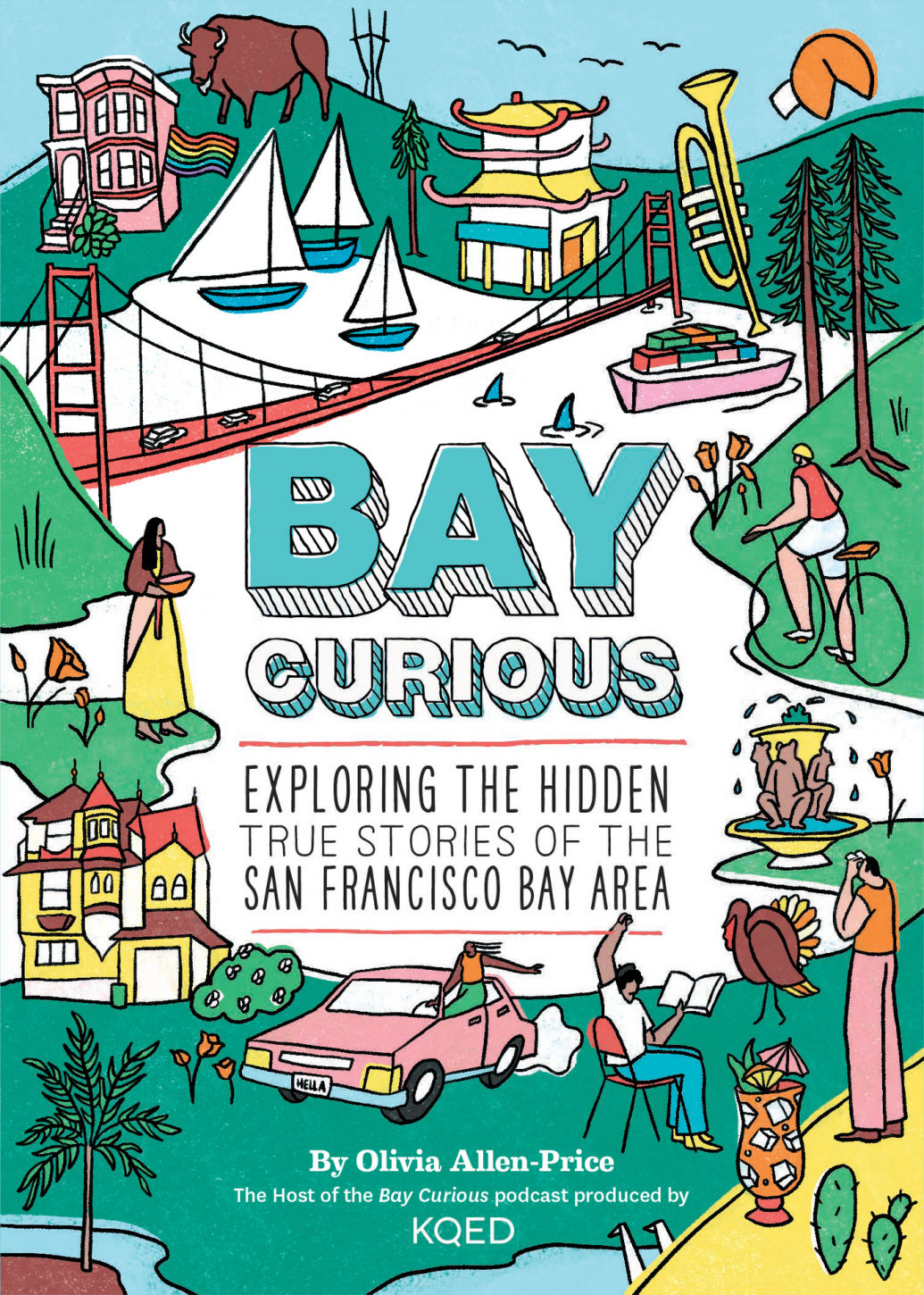 Bay Curious
 Based on the award-winning KQED podcast of the same name, Bay Curious brings a fresh eye to some of its most popular pieces and expands to cover stories unique to this book.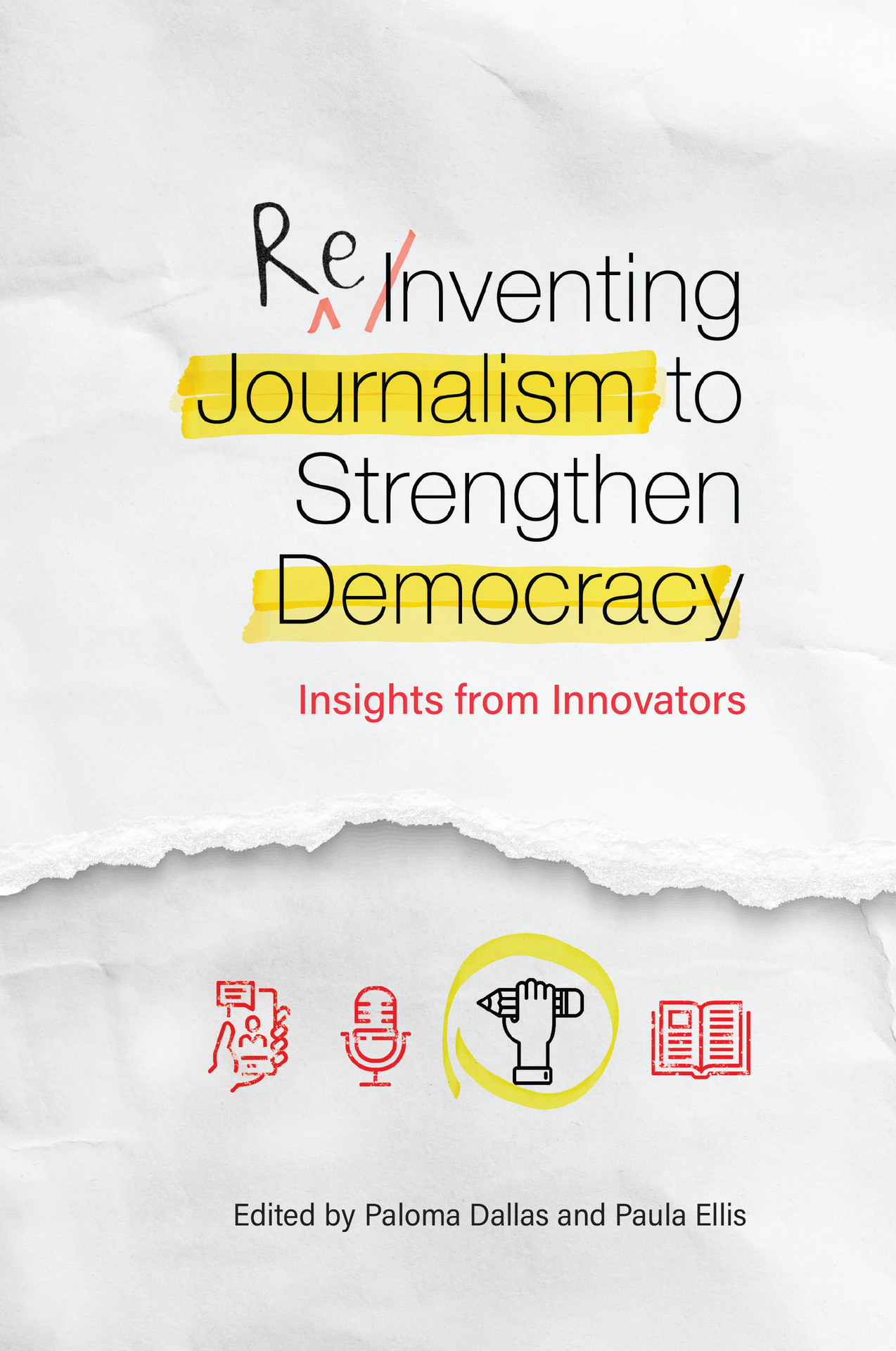 Reinventing Journalism to Strengthen Democracy: Insights from Innovators
We live in a time of deep distrust―of each other, the media, and institutions of all kinds. In this volume of essays, innovative journalists from newspapers, public radio, civic media groups, and new media collectives examine how we've reached this point.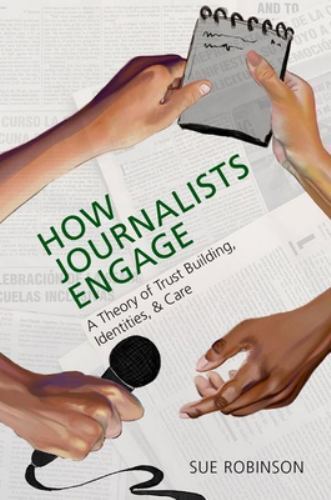 How Journalists Engage: A Theory of Trust Building, Identities, and Care
A unique theory of trust building in engagement journalism that proposes journalists move to an ethic of care as they prioritize listening and learning within communities instead of propping up problematic institutions.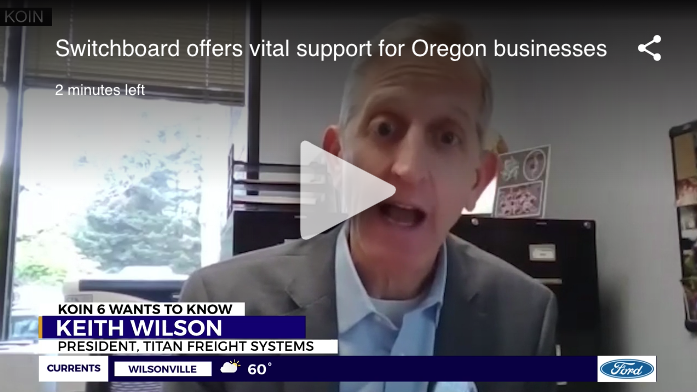 Switchboard offers vital support for Oregon businesses
Business for a Better Portland is using the platform—called Switchboard—which gives businesses the opportunity to share their ideas, offer services, access resources from law firms and online workshops and ask for help.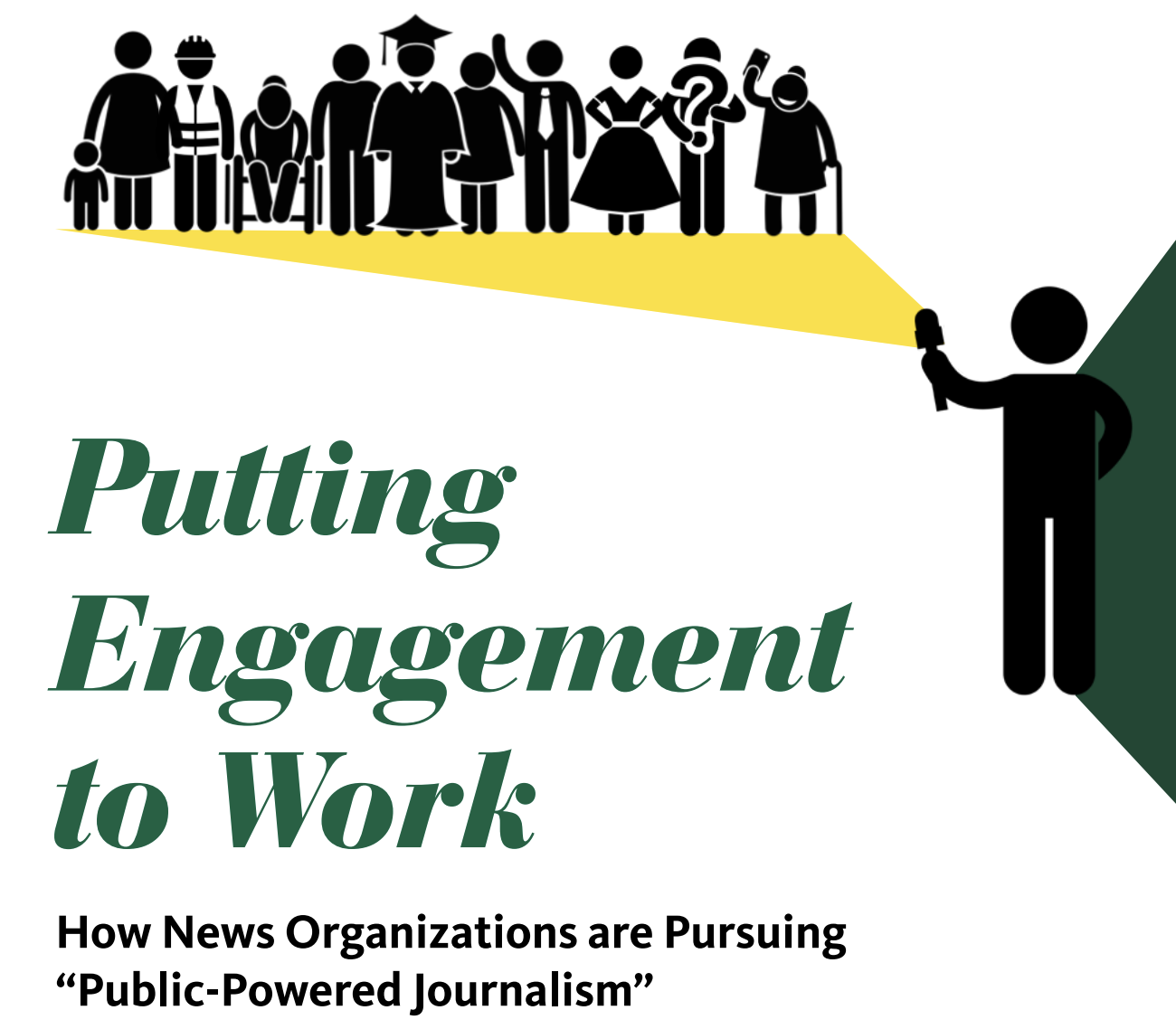 Putting Engagement to Work
This report examines how newsrooms across the country are pursuing deeper audience engagement using the tools and methods provided by Hearken.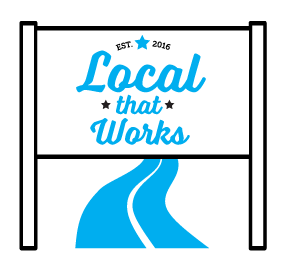 Local That Works
This report focuses on Local that Works, a six-year project that has shed light on the extraordinary work being done in public media at the local level. It includes a profile piece on the work that Hearken has done, as well as high impact projects from nonprofit newsrooms. 
Media Inquiries
Are you interested in reporting on Hearken or our partners? We'll be happy to provide you with the details of our method, case studies, and contact information. Please email us at press@wearehearken.com. We endeavor to respond to all media inquiries as quickly as possible.
Note: we do not pay for coverage.