NEWS & INSIGHTS
Read our insights and see what others are saying about Hearken


Free, Downloadable Guides
Hearken regularly shares our learning and insights to support the field of engagement practice.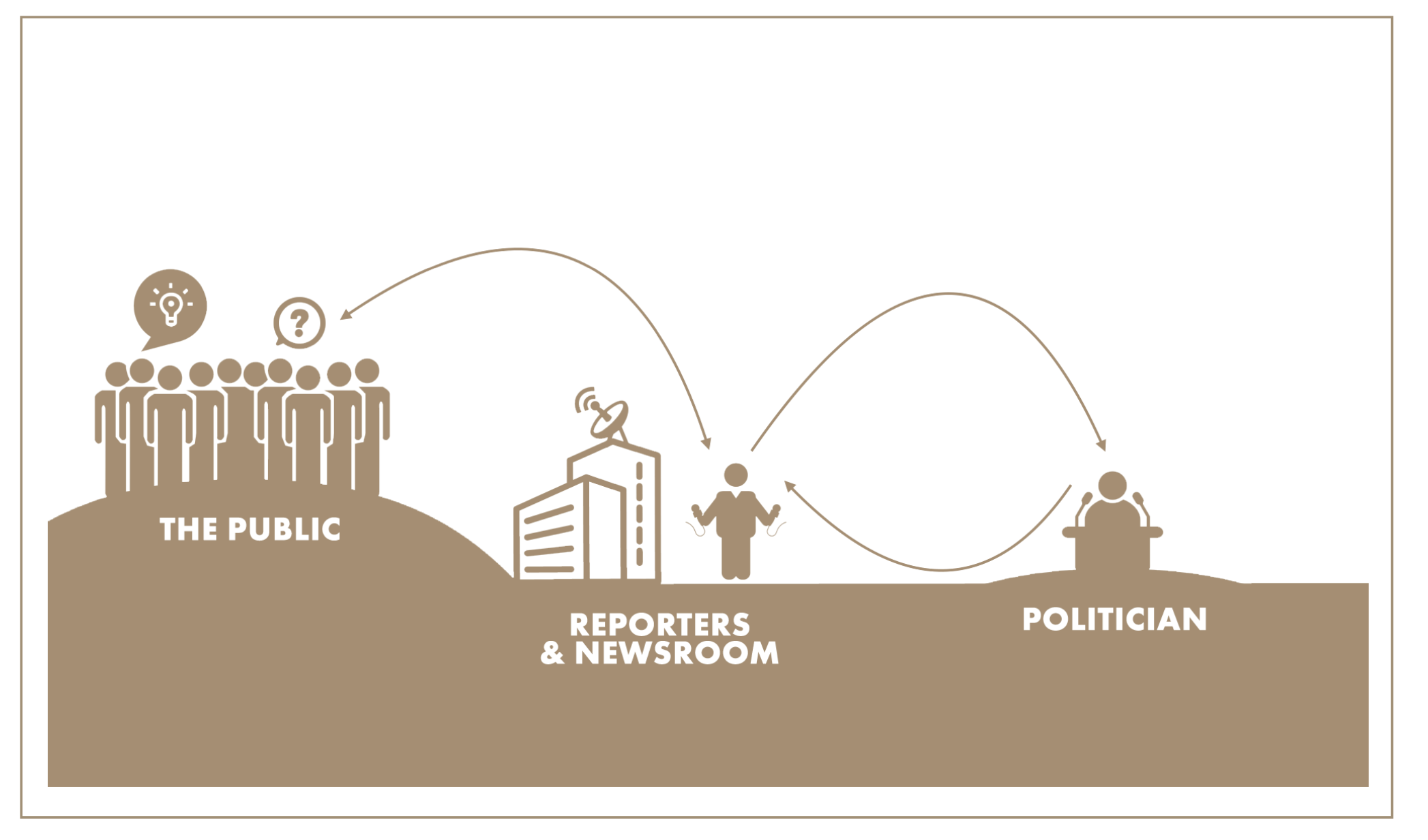 The Citizens Agenda
The citizens agenda is a way for news organizations to ensure that voters get the information they need from the politicians competing for their votes. The approach can be used for any type of election: school board, local government, state government, national or otherwise. 
This free guide is produced in collaboration with Trusting News and The Membership Puzzle Project.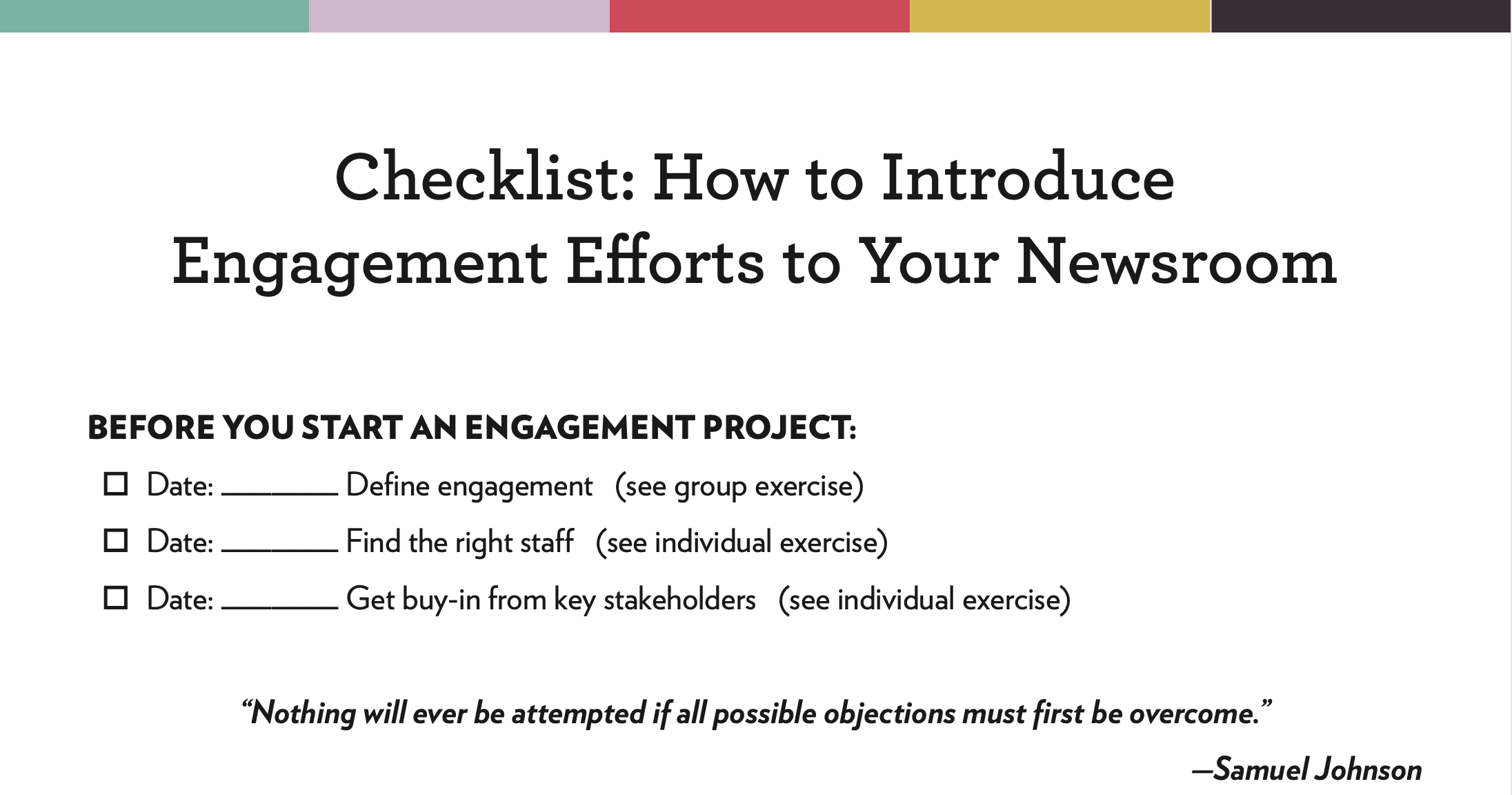 How to introduce engagement efforts to your newsroom
If you're looking to cultivate lasting culture change in your newsroom that results in producing more relevant content and authentically serving and growing your audience, welcome!
In this 10-step guide, we offer practical tips and exercises to create the optimal conditions in your newsroom for meaningful engagement efforts to take root and thrive.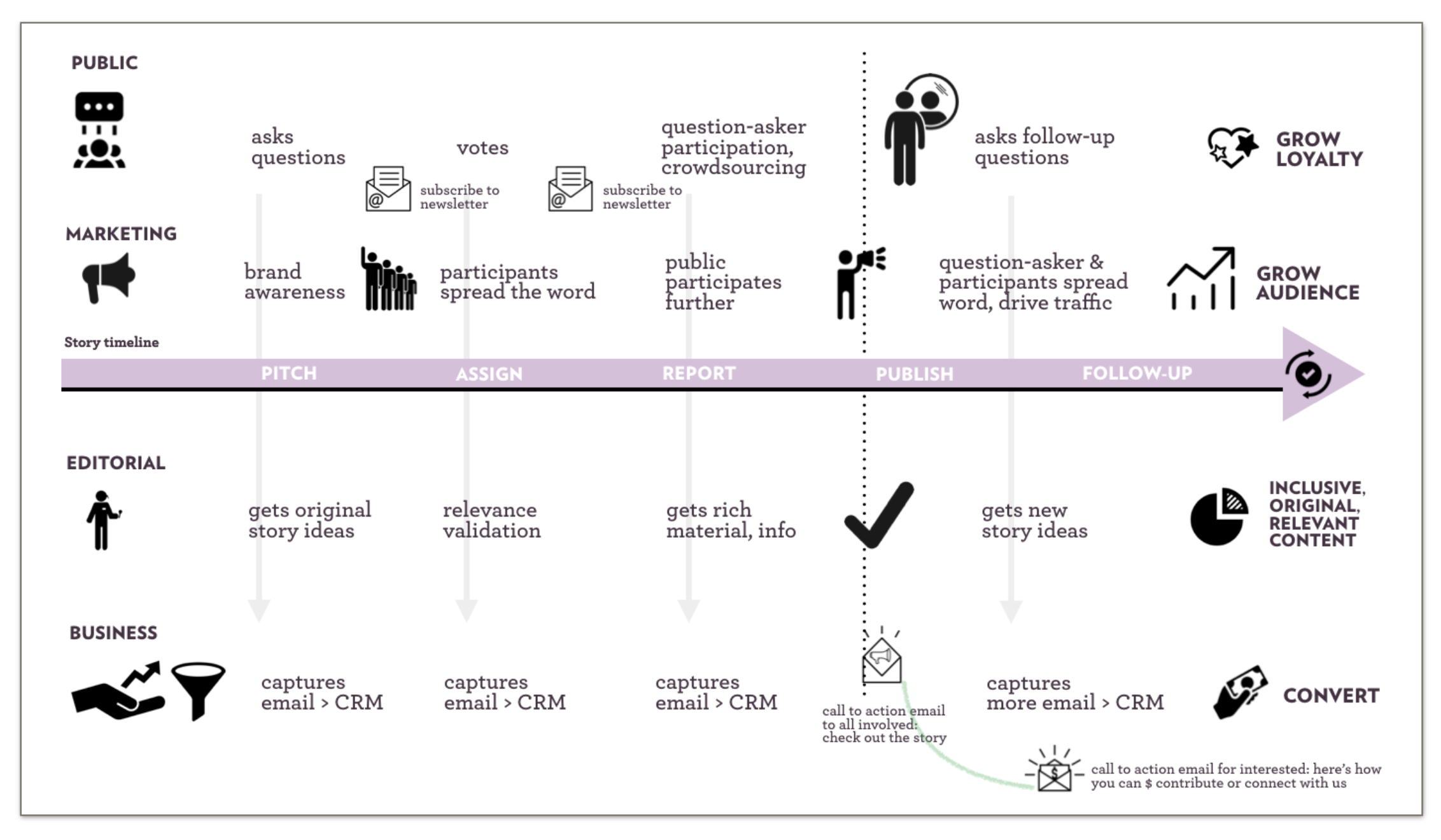 How to connect engagement to revenue
The age old question: how do we make sure there's ROI on our engagement work? And furthermore, how do we balance the need to connect our engagement work to real dollars, but also a central mission to serve the public?
These are hard questions, but we can help you align your strategy and mission, and take steps to generating exciting answers.
EXECUTIVE BRIEFING
ROE – Return On Engagement – the metric of care and community 
EXECUTIVE BRIEFING
How one newsroom engaged its audience during the COVID-19 lockdown
THINK PIECE
Don't be an askhole: Toward an ethical framework for engagement
ARTICLE
Public-powered journalism in practice
Rethinking newsroom strategies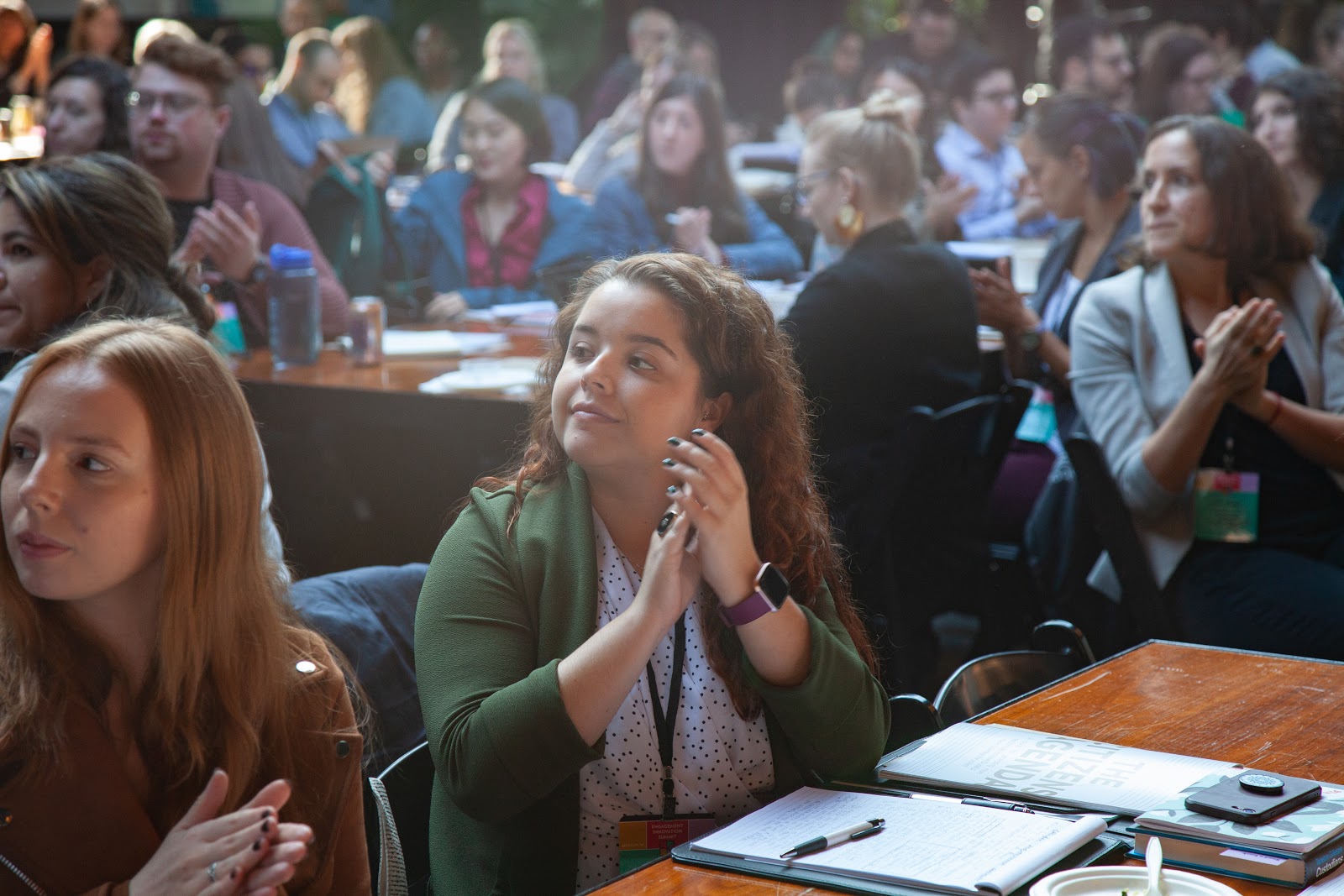 ARTICLE
Looking for evidence that audience engagement helps newsrooms? Here you go
We present the pre-conditions we see as being necessary to produce the kind of proof that newsroom decision makers, and the industry, is eager to see as it relates to the value of engagement.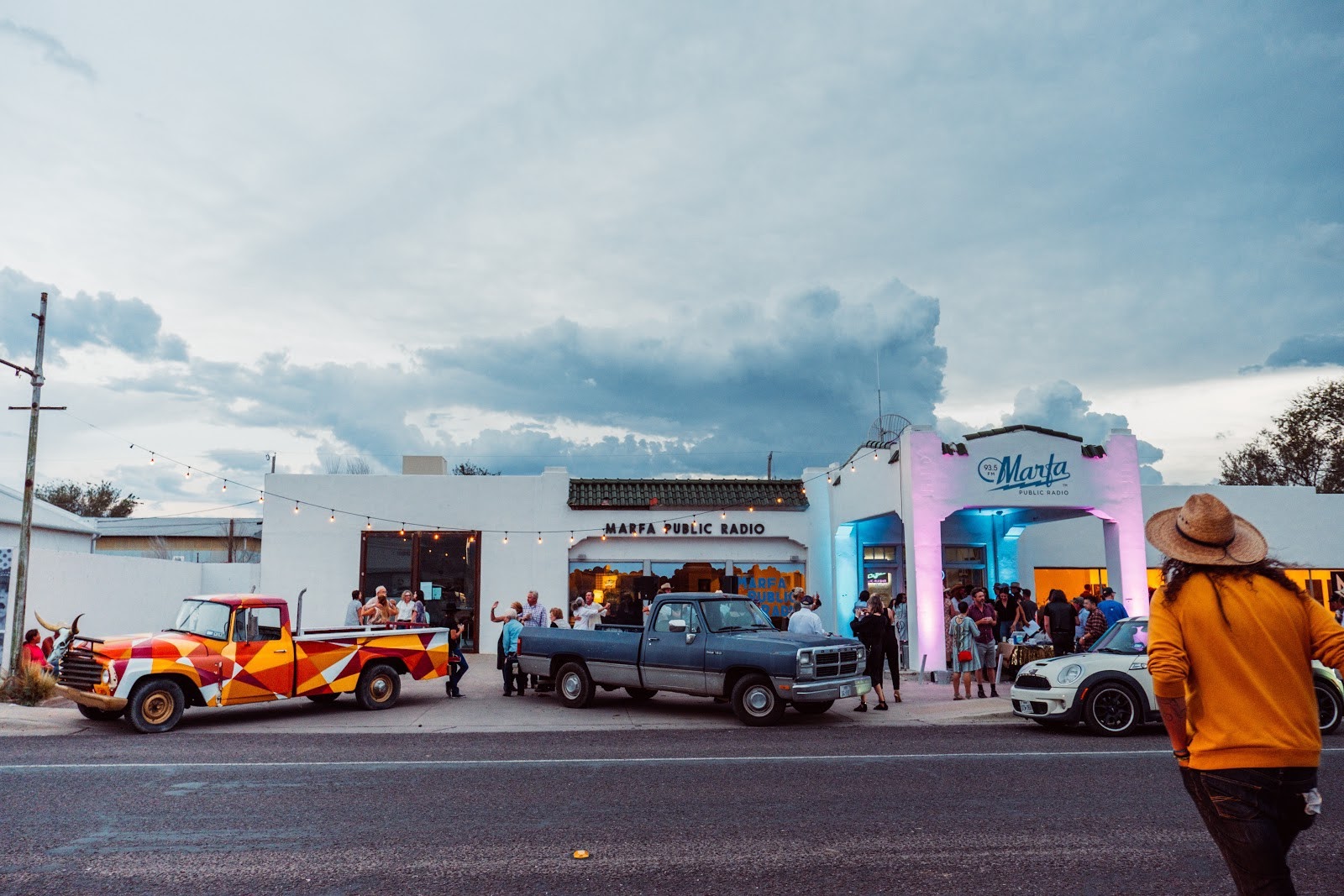 ARTICLE
Audience engagement for successful fund drives
Membership and pledge drives often evoke two questions from a donor-supported organization: "How long is it?" and "Will there be food?" Drives can be stressful and sometimes tedious, but they're a crucial part of public fundraising strategy.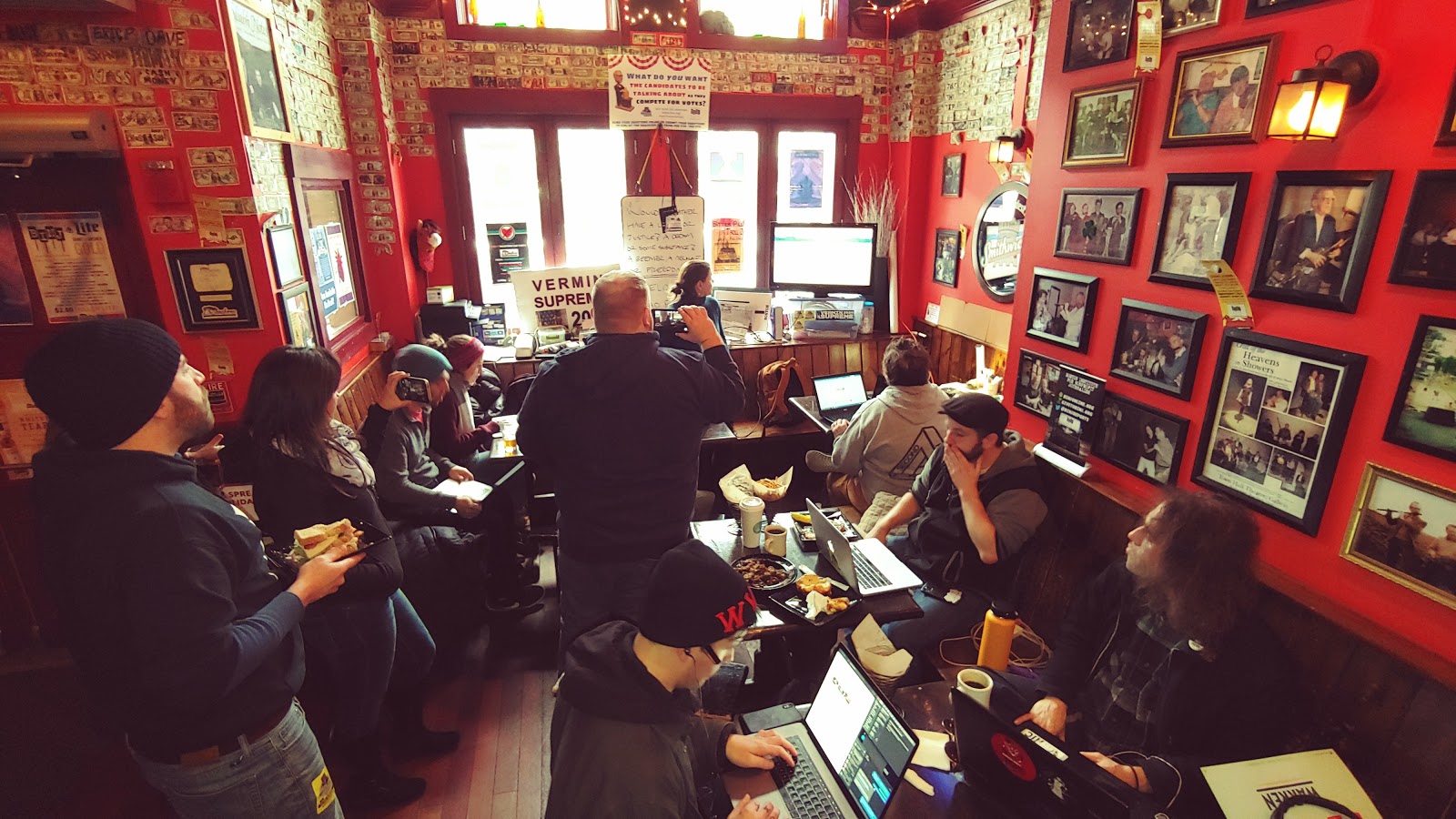 ARTICLE
A Citizens Agenda Approach to Elections Coverage
The Citizens Agenda is a model for election coverage that puts people, not the horse race, at the center of campaign coverage. Chris Faraone, editorial director of the Boston Institute for Nonprofit Journalism, and his team decided to put the citizens agenda to work for the Feb. 11 presidential primary in New Hampshire.
What insights are you looking for around engagement? Chances are we have thoughts or can guide you to the right place. And if not, perhaps we'll write about it ourselves! Fill out the Hearken form and we'll be back in touch!
If you're interested in powering content from the curiosity and insights of the people you're serving, get in touch! This is one of our specialties.
You're Invited
Hearken has a variety of useful and free initiatives and communities we'd love for you to join. 
Hearken Mentions & Studies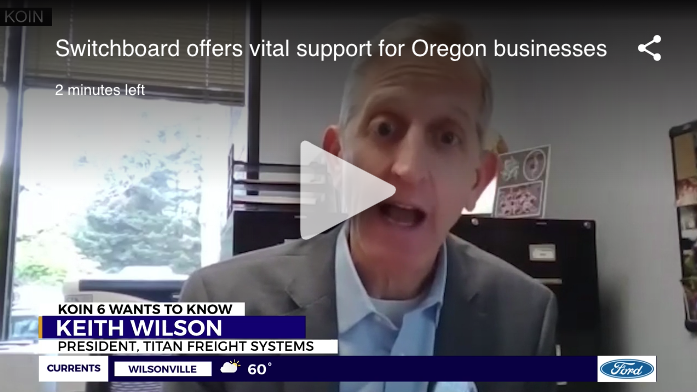 Switchboard offers vital support for Oregon businesses
Business for a Better Portland is using the platform—called Switchboard—which gives businesses the opportunity to share their ideas, offer services, access resources from law firms and online workshops and ask for help.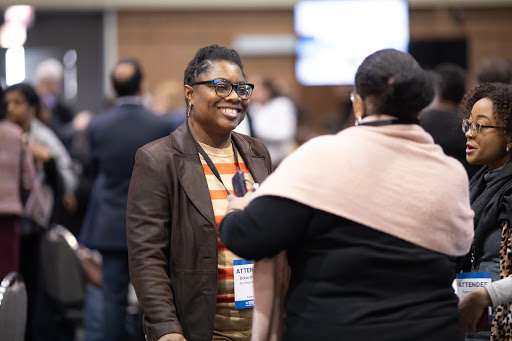 REPORT – Agora Journalism Center
Putting engagement to work
How news organizations are pursuing public-powered journalism.
Media Inquiries
Are you interested in reporting on Hearken or our partners? We'll be happy to provide you with the details of our method, case studies, and contact information. Please email us at press@wearehearken.com. We endeavor to respond to all media inquiries as quickly as possible.
Note: we do not pay for coverage.