What We Do
We help organizations listen and build trust

Hearken helps you identify, understand and respond to the needs of the people you serve

Our flexible consulting methodology meets you where you are to build your organization's engagement capabilities.
The Hearken team personifies collaboration. From start to finish, they exemplify empathetic listening, expansive imagination, and impressive results. To be honest, I  get nervous working with consultants. Prior to Hearken, I felt like they just created more work. Not the case with Hearken. I was and still am BLOWN AWAY." 
J.D. Van Slyke, Office of Community Engagement, City of Chicago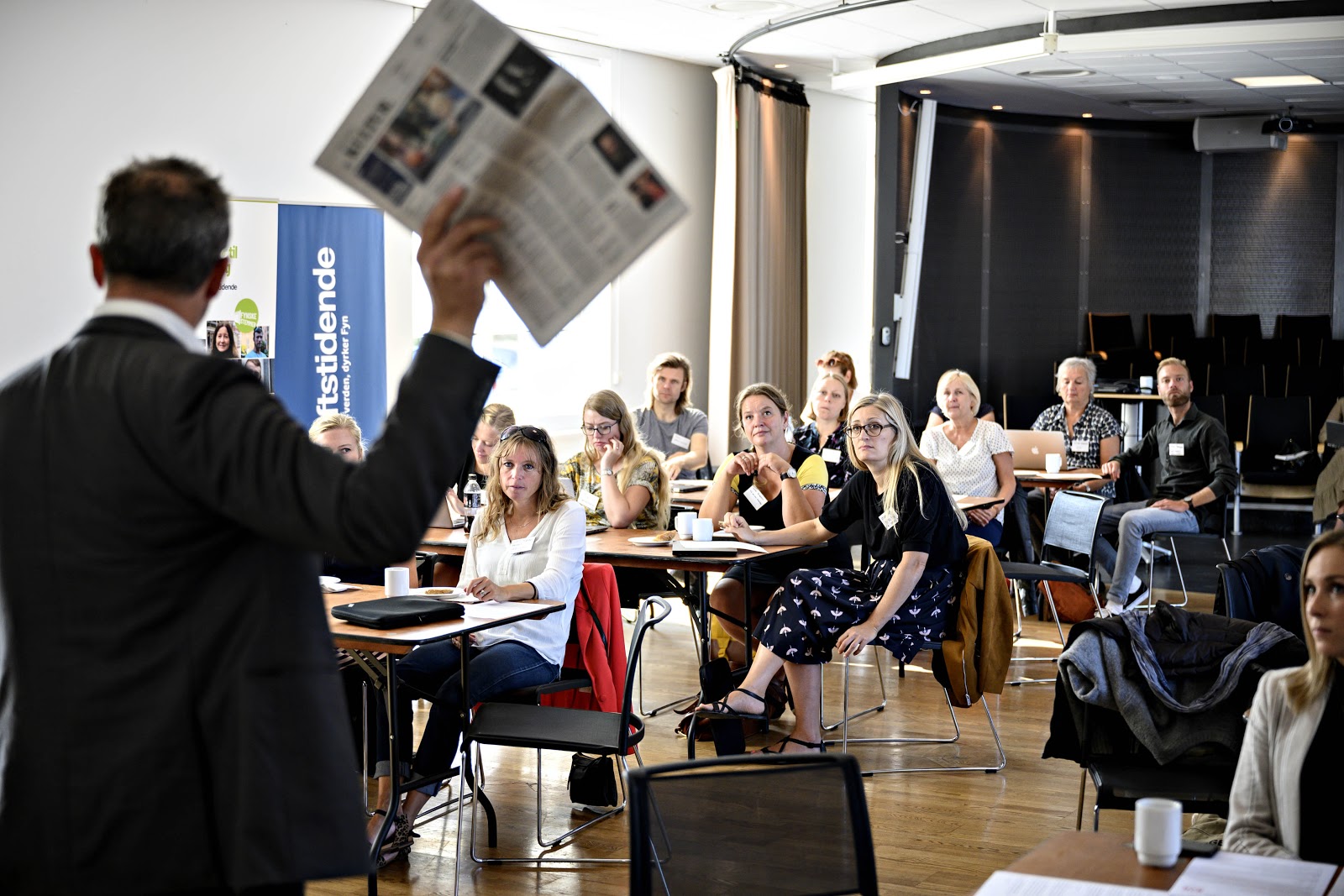 Media & Journalism
Public-powering newsrooms and converting engaged readers to financial backers.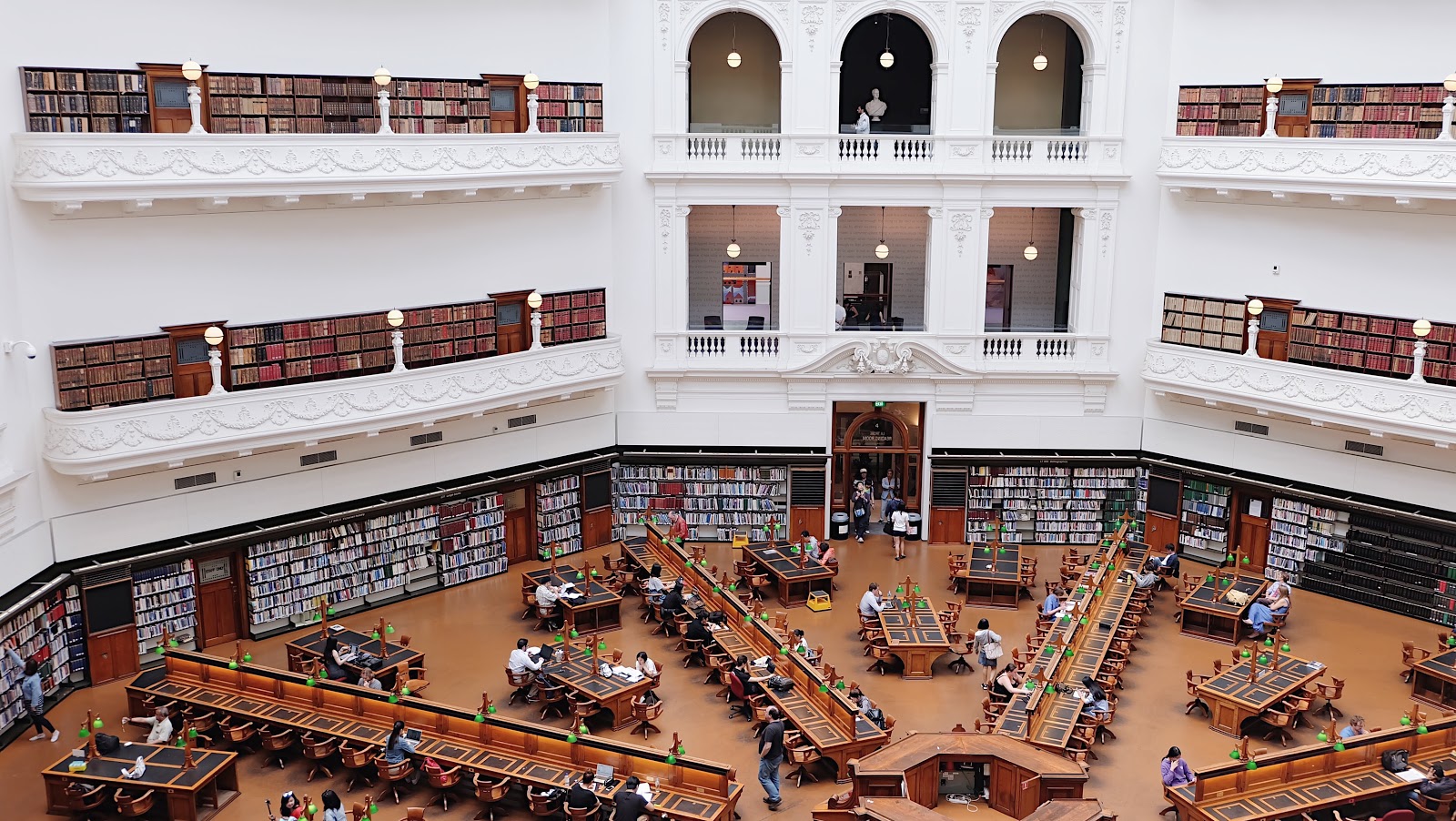 Higher Education
Aligning student and alumni needs with institutional priorities.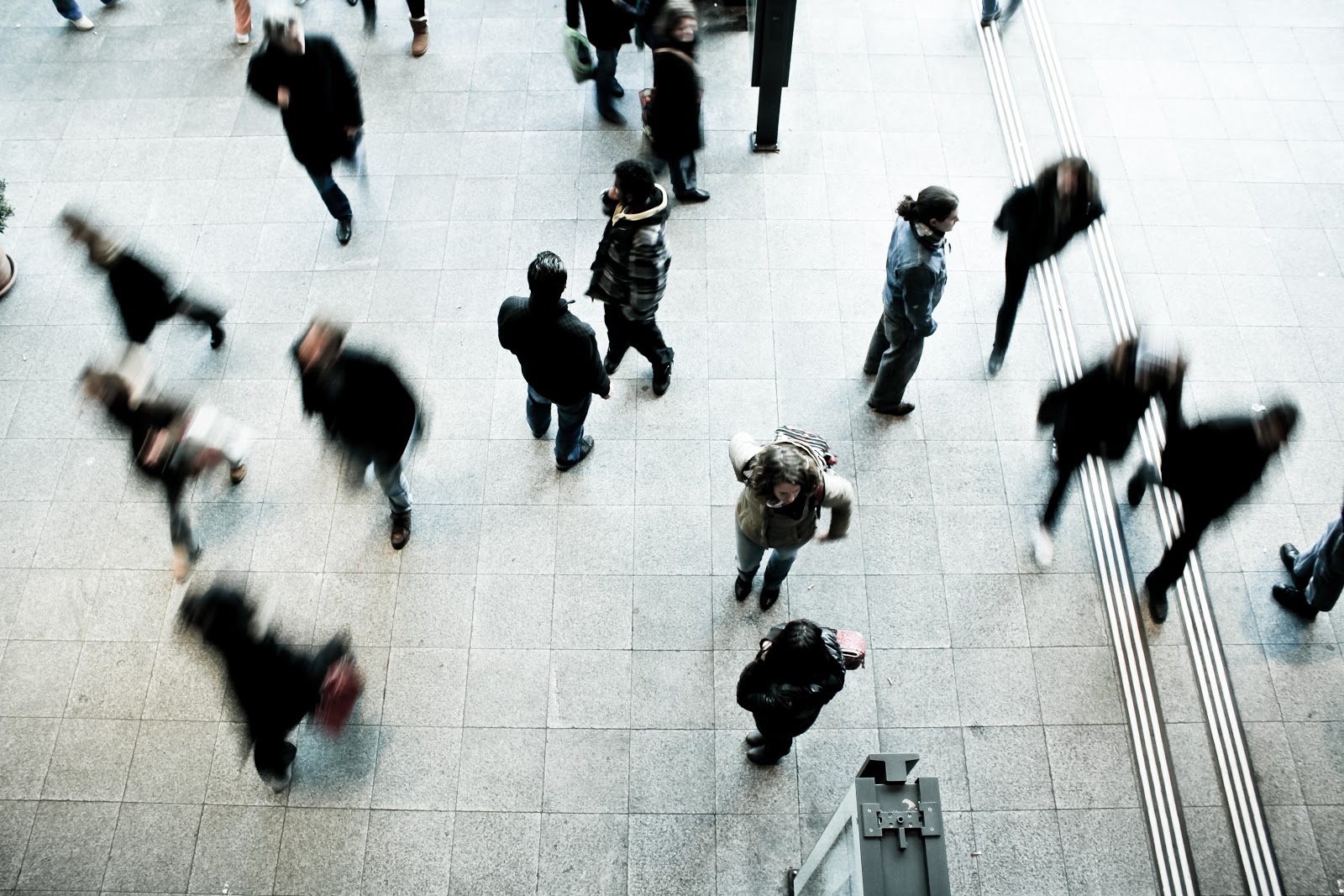 Public government & Civic engagement
Preserving democracy through audience engagement.
Diagnostic Listening & Analysis
Hearken consultants are trained listeners. We are deeply invested in the challenges and opportunities of our partners, and we listen beyond words and data to define stakeholder and organizational needs.
At Hearken, we work collaboratively with our partners to ensure alignment and to create a solid foundation using the following methods:
Diagnostic empathy interviews
Stakeholder journey mapping
Qualitative text analysis
Community insights and market research
Stakeholder-first Strategy
At Hearken we take a human-centered approach to design, test and implement new strategies and workflows that puts who you are serving at the front and center of organizational transformation. Our consultants support you through needs assessments, systematic growth and content optimization. The implementation of a successful audience-first strategy starts with the alignment of KPIs throughout the whole organization, across all levels of management, and the implementation of performance management to track progress.
Our expertise includes: 
Audience development
Engagement offerings
Loyalty funnels
Community value and growth metrics
Setting and implementing metrics, KPIs and tracking systems
Training & Capability-Building
A culture of continuous learning is at the heart of any transformation process. Hearken helps organizations to increase their internal capabilities by running training programs and investing in personalized development.
Our co-created training and development services include: 
Design and delivery of training courses for employees and managers
Co-creation of training materials, user journey maps, blueprints, checklists, onboarding and community engagement materials
1:1 coaching during implementation
Feedback and evaluation based on defined success metrics
Team and roles assessments, including crafting job descriptions and org charts
Operationalize Transformation
To be successful the most advanced digital strategies need to be sustained by a set of initiatives to fast-track internal transformation and sustain long-term behavior-change across the organization. We optimize organizational cultures to be ready for change and make the ever-challenging restructuring as painless as possible.
The following are five areas of transformation we support: 
Re-engineering content process: designing, prototyping and codification of new communication practices
Expanding performance management: establishing KPIs on output, content or initiative performance and audience-development targets
Advancing audience analytics: identifying target groups and the implementation of advanced audience segmentation
Investing in organization and skills: extensive capability-building efforts for internal change agents that, through the definition of shared goals and language between departments, resulting in cross-department collaboration
Fostering mindset and behavior change: access to industry knowledge sharing and a community built around best practices.
We are so happy with the success of Hearken's consulting and workshops. All of our participants expressed great satisfaction, both with the interaction and with the lively presentation by Hearken's consultant. 
I've already recommended Hearken to more colleagues; Hearken's methodologies represent how news organizations are obliged to change in the coming years. 
Per C. Magnus, Director of The Center for Investigative Journalism at the University of Bergen, Norway
"It was such a pleasure to work with Hearken on Chicago's Poverty Summit. I loved their approach, their intentionality and thoughtfulness. I really learned a lot from the process and from their team."
Emily Krisciunas, Deputy Policy Director, Office of the Mayor – City of Chicago
Hearken's consulting support helped to set a new tone for our staff on our new relationship with our audiences. They supplied great examples, tons of relevant information and easily connected new ways of working to our company's primary goals. I'd certainly recommend Hearken's consulting to other organizations.  
Victor Hernandez, Executive Editor at Crosscut and KCTS 9, Seattle, Washington