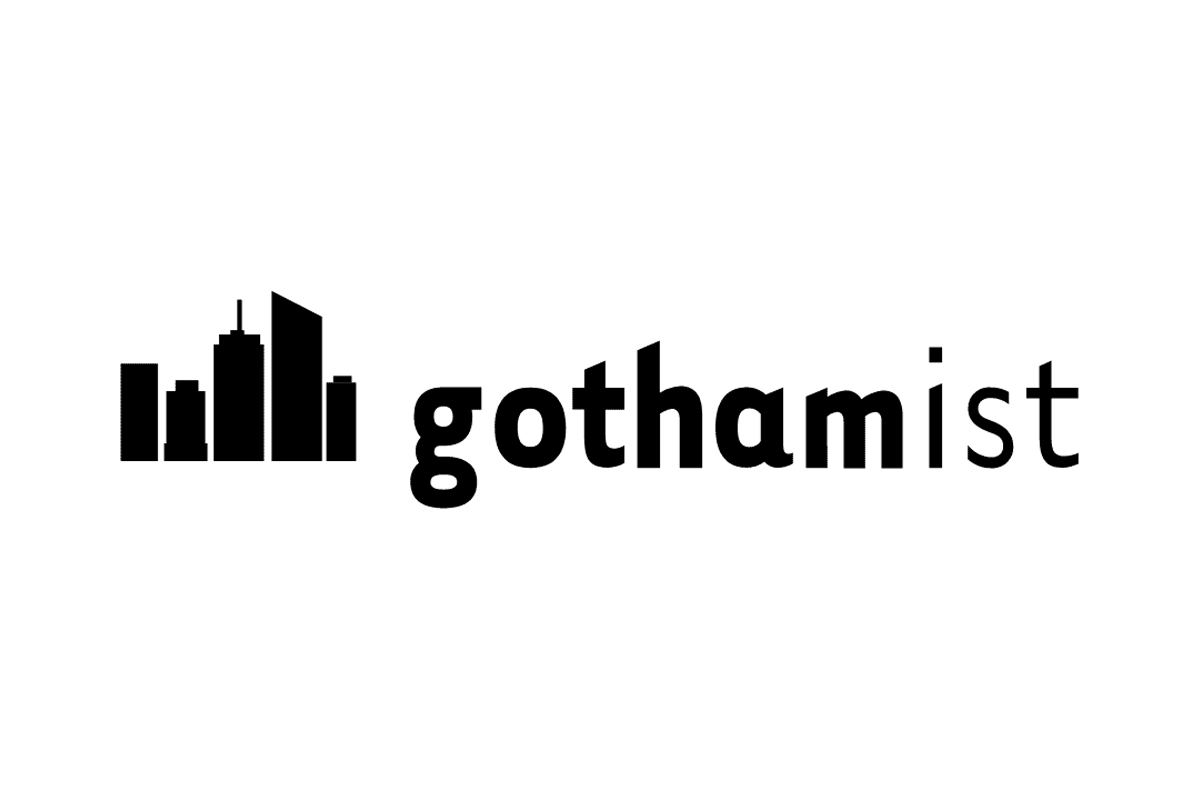 How WNYC used Hearken to engage its audience around transit woes and needs
WNYC's Gothamist used Hearken to build a newsletter on transit in the city with nearly 100,000 subscribers.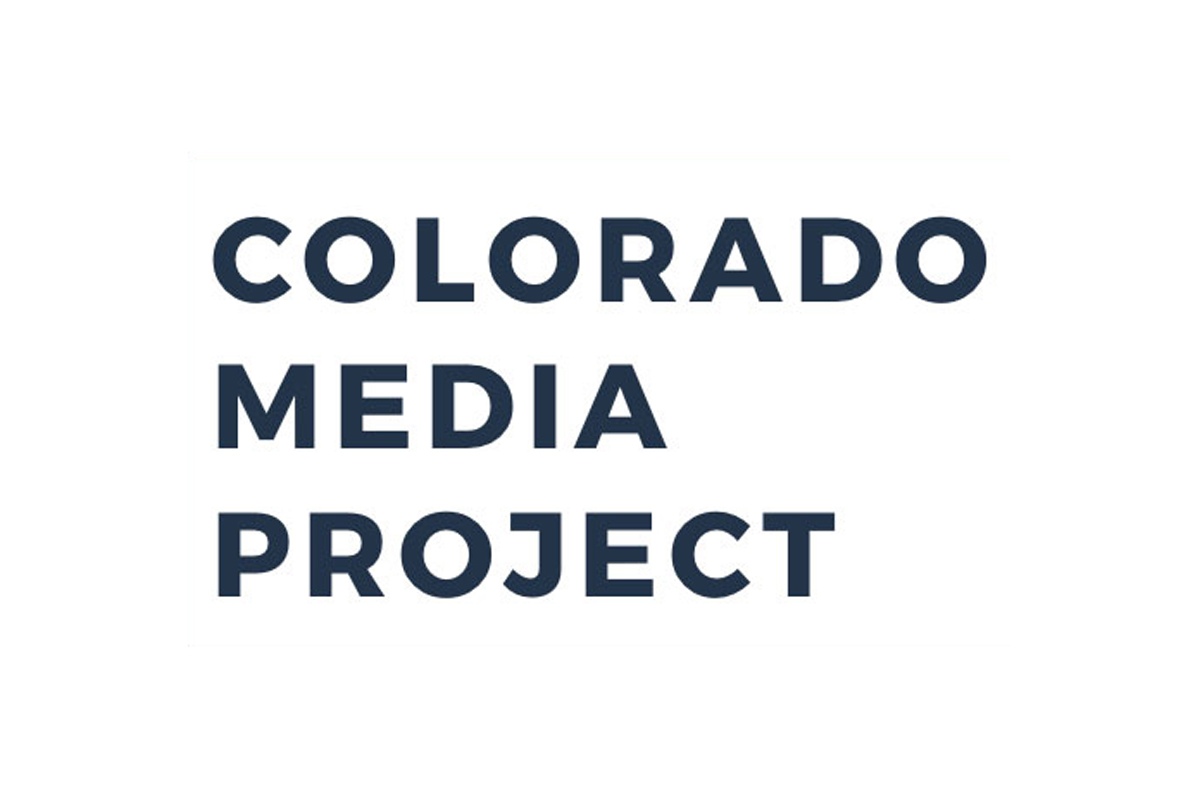 How the Colorado Media Project worked with Hearken to bolster arts and culture coverage across the state
Many residents feel that information and opportunities to connect to their communities' arts scenes are not accessible or equitable.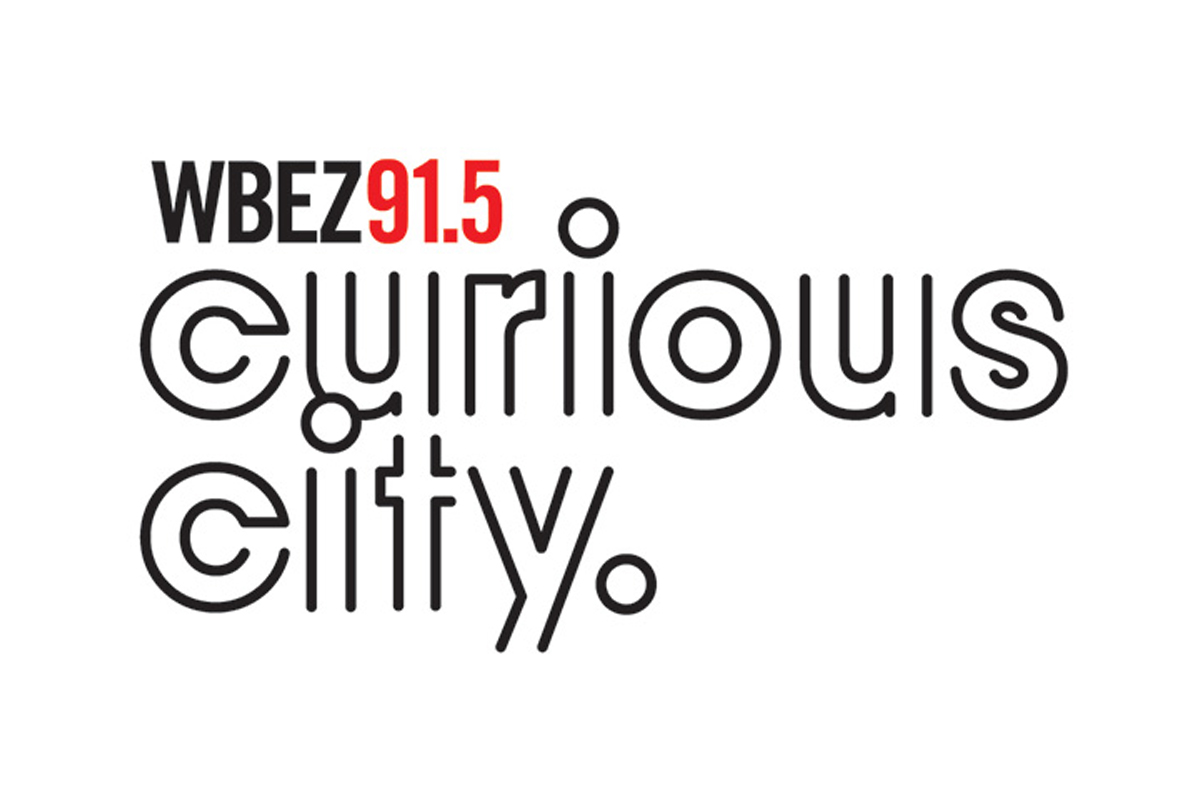 How WBEZ turned a question about poop into a story and live event
How do you report a story that satisfies the curiosity of a child and appeals to your adult audience? It's not easy, but our partners at WBEZ stepped up to the challenge.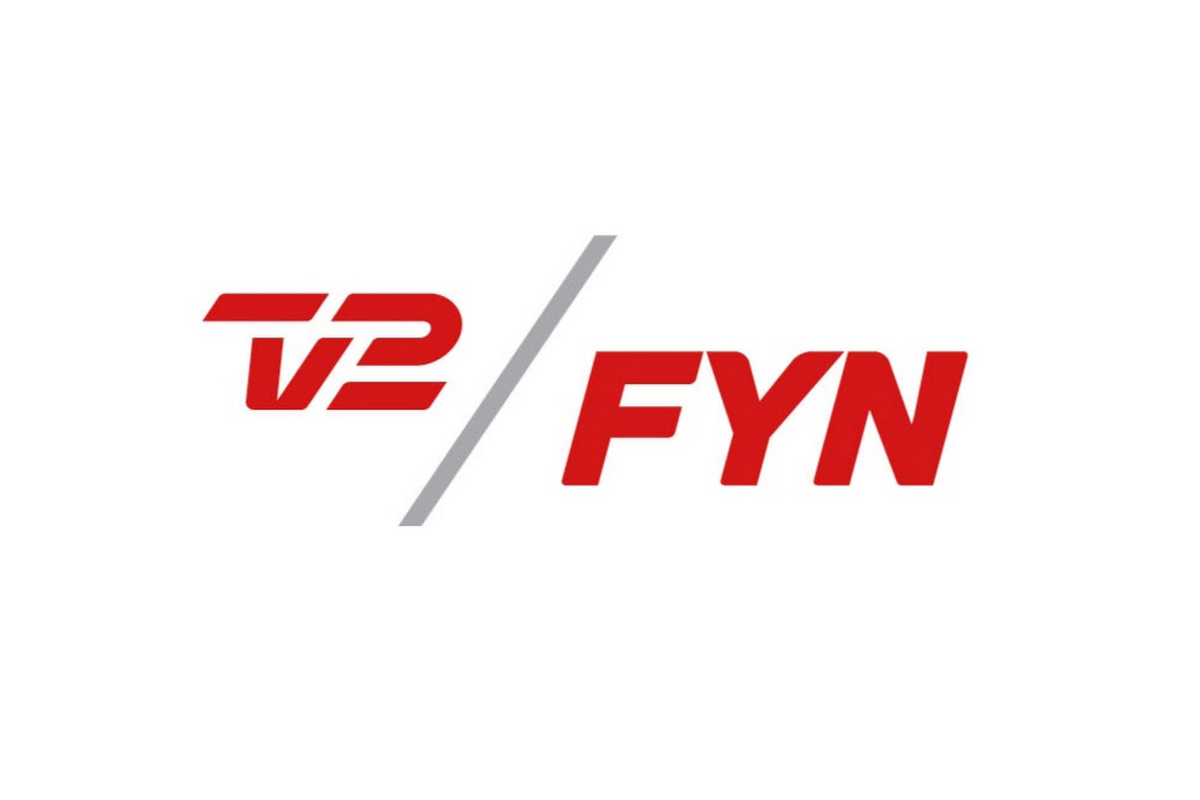 How a regional broadcaster became a frontrunner in audience engagement during the COVID-19 lockdown
To serve their audience during lockdown, Danish broadcaster TV 2/Fyn launched an ambitious audience engagement strategy.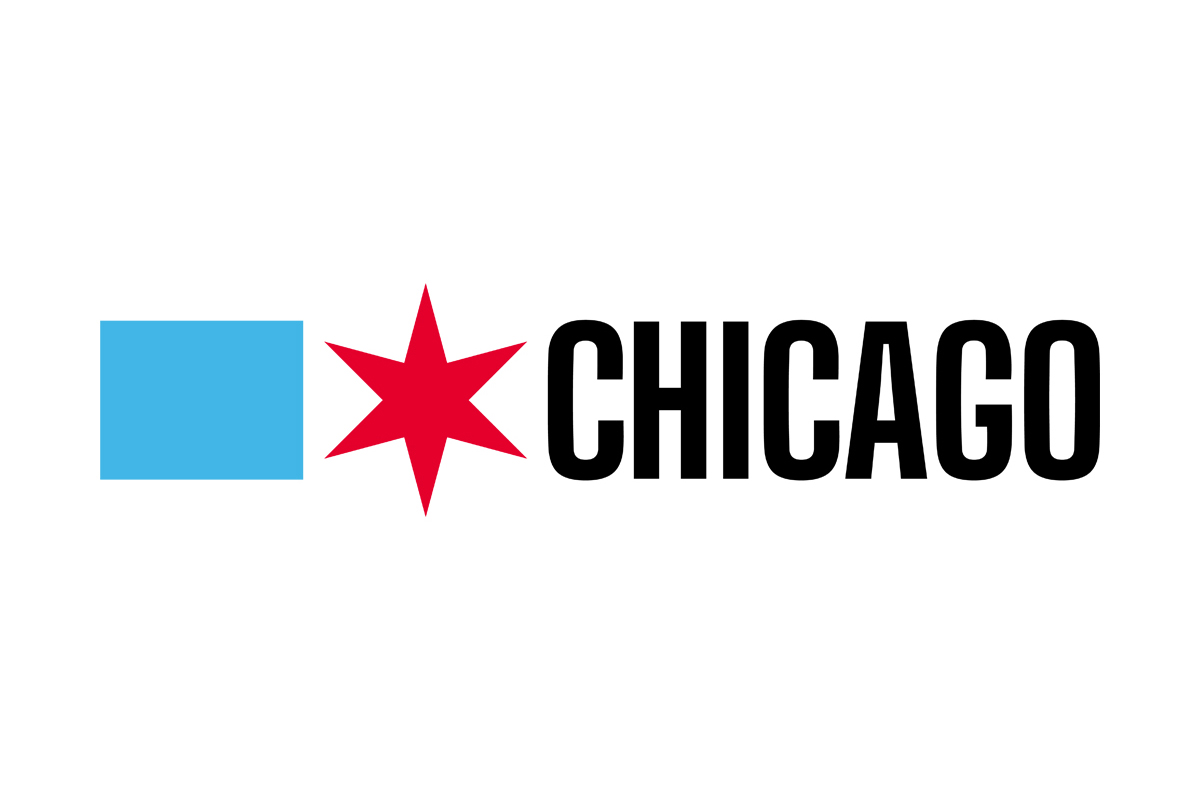 How Hearken helped the City of Chicago embrace participatory civic engagement
Hearken supported the Mayor's Office community listening work and engagement design, technology, and events across three strategic initiatives in 2020.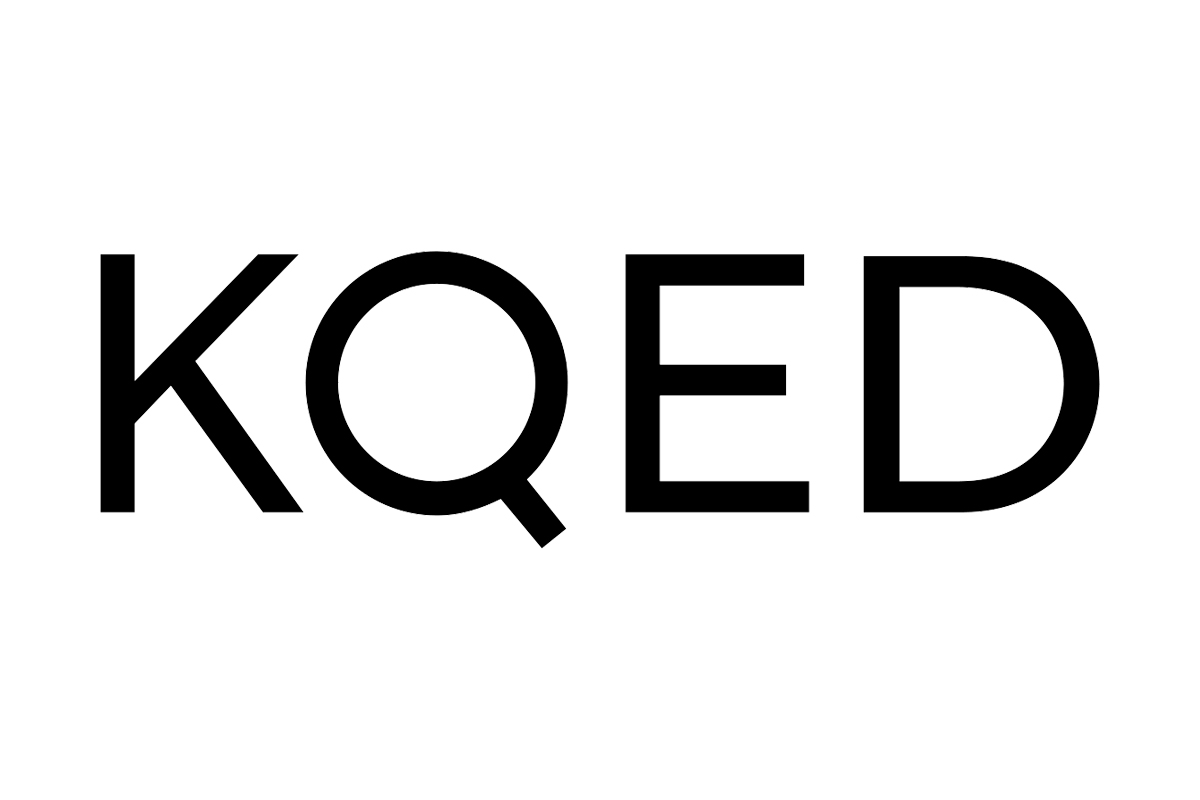 How KQED used Hearken to gather 1,300+ questions about homelessness in the Bay Area
When KQED asked for listeners' questions about homelessness, the response was overwhelming. Here's how they handled it.
The Champions of Curiosity Awards is Hearken's celebration of community listening, community building, and needs-based service approaches that make the world a better place. It's an opportunity to celebrate the wonderful work our partners are doing and the innovative ways they are connecting with their communities. We've run Champions of Curiosity for the past several years, and have compiled some incredible stories. You can see the 2022 winners here, and all our Hearken stories here!
"Never have I found an organization that
so effectively articulates the business case for engagement while also providing tools and building enthusiasm and buy-in for the heart of the work as Hearken."
Ashley Alvarado, Director of Community Engagement, KPCC
"Having Hearken was such a lifeline—it gave us a direct line to our audience when we couldn't go out on the streets. It has made our job easier from a news perspective, and now we have such a better idea of what kind of content our audience wants."
Melissa Luck, News Director, KXLY-TV

"Our partnership with Hearken is exactly what we needed to tackle alumni engagement at NMU.  Their ability to understand our current situation, limited resources and goals for alumni engagement at NMU has been key to the process.  Additionally, Hearken quickly connected with our alumni volunteers and campus leaders. Both groups recognized the value of Hearken's listen and serve model and how this approach can lead to the development of the right engagement strategies for our alumni and student communities."
Robyn Stille, Executive Director of Alumni Relations, Northern Michigan University
"Hearken has been an incredibly thoughtful and thorough partner on the multiple efforts they've supported for our organization. They've really take the time to listen to our team and get to know our work, and that's led to a robust and trusting relationship. They're flexible and always focused on helping us meet our goals at the end of the day, even if that means taking a step back and adjusting the project design or deliverables. We are very grateful to have found such a valuable partner!"

Anna Drake Warshaw, Director of Partnerships, Learning & Evaluation, University Innovation Alliance
Why our clients come to us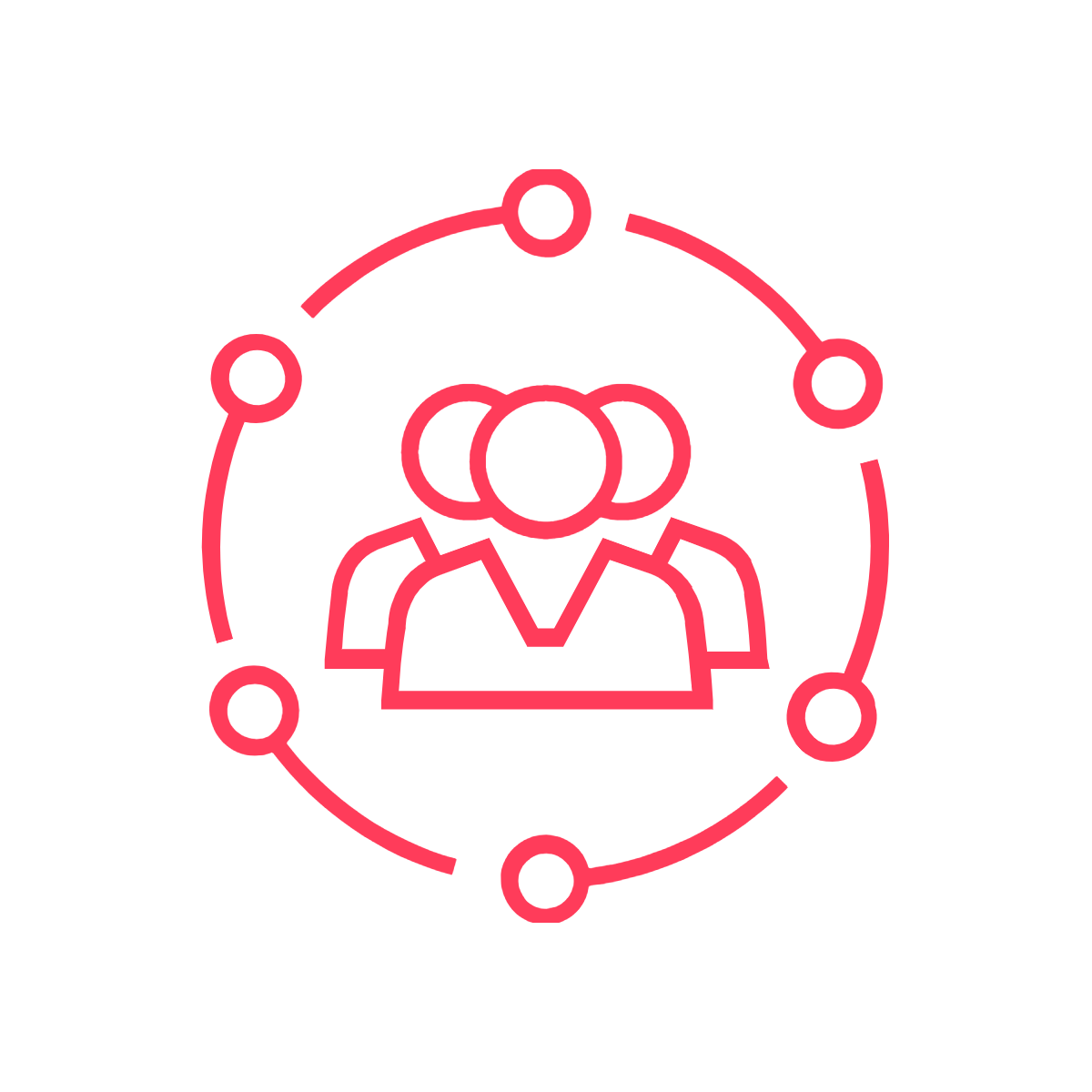 Our partners realize that deeper relationships with audiences lead to groundbreaking insights.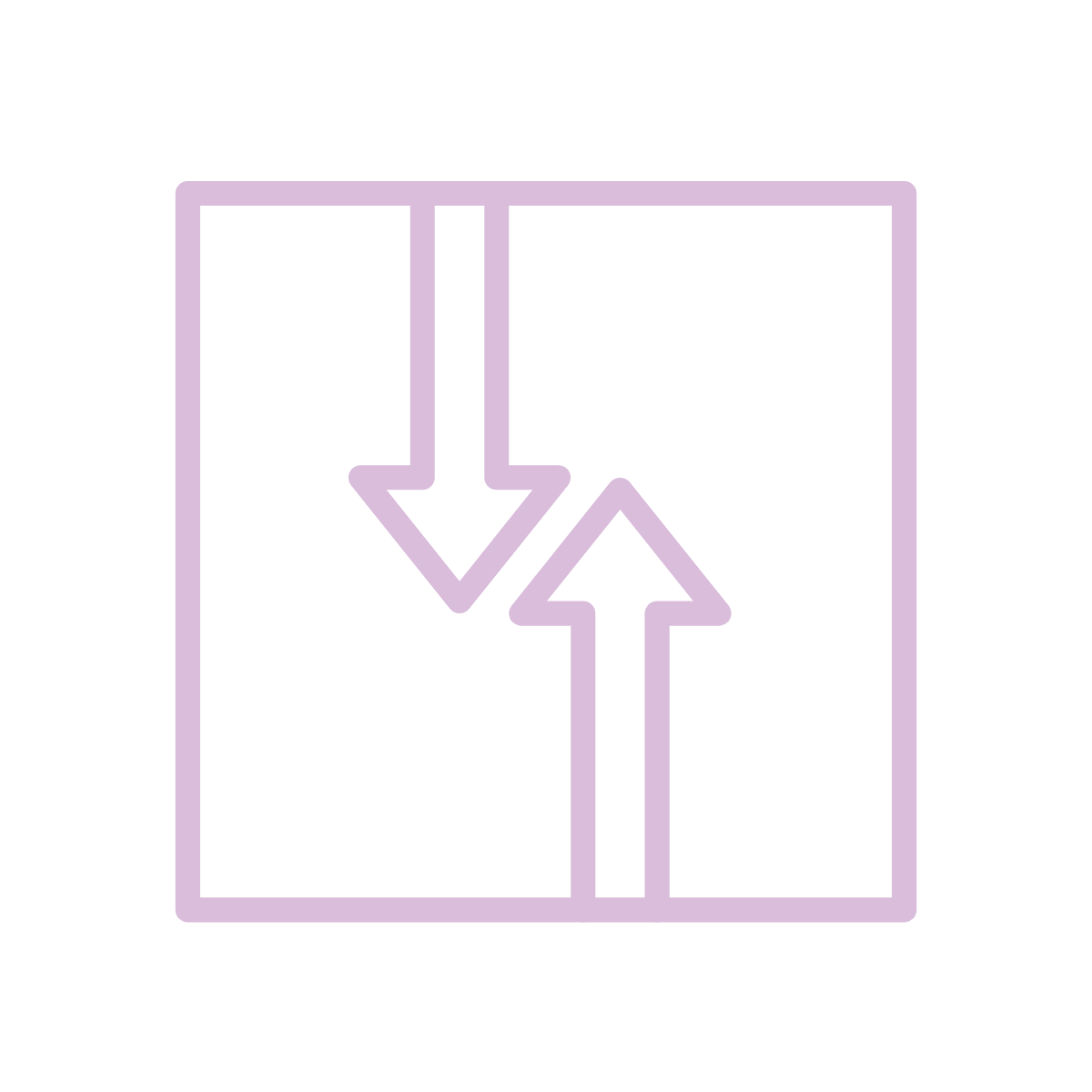 Our clients need help implementing processes and technology to engage their community and audience.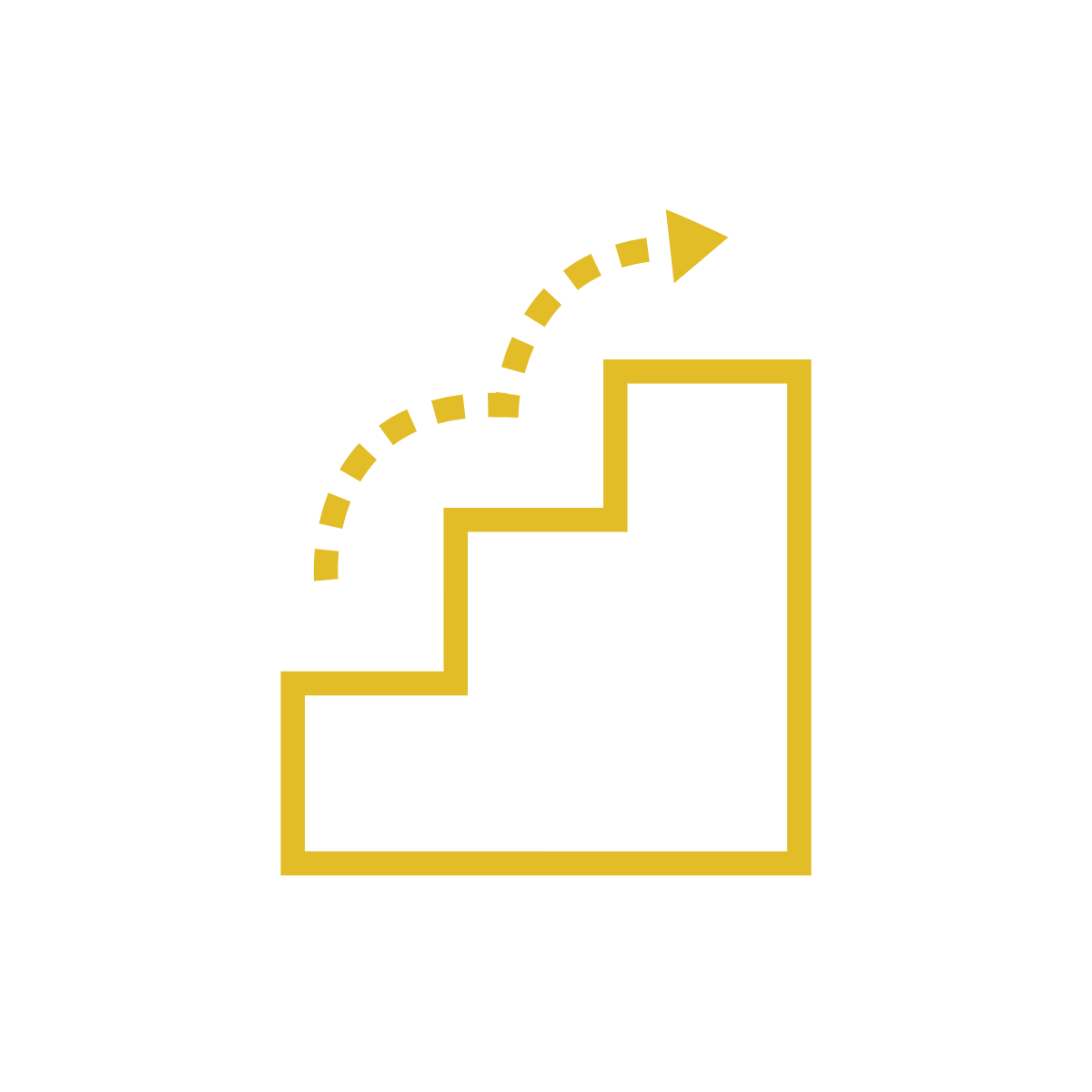 Our clients need to increase their internal capabilities with training programs and personalized development.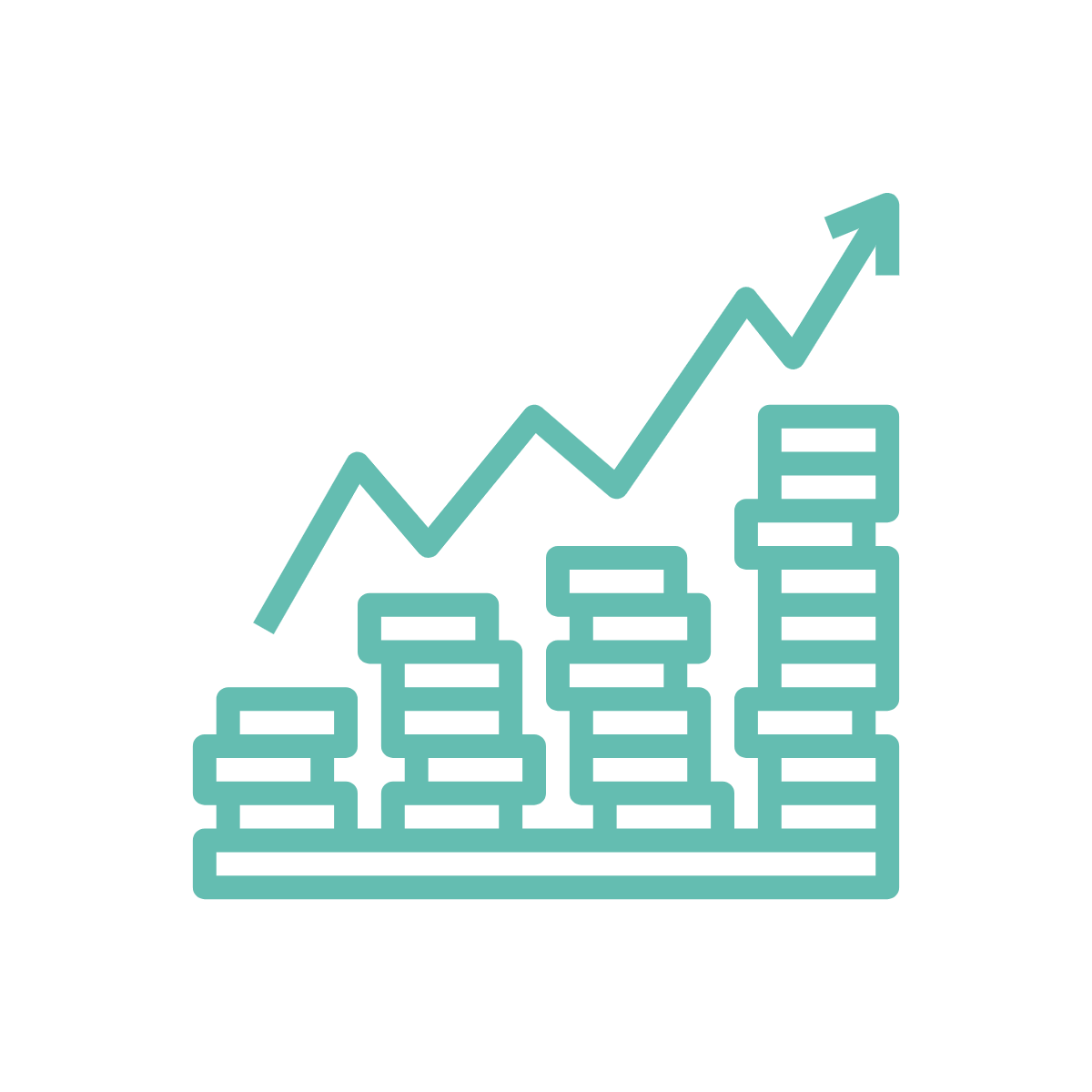 Our clients want to generate a measurable return on their audience engagement strategies.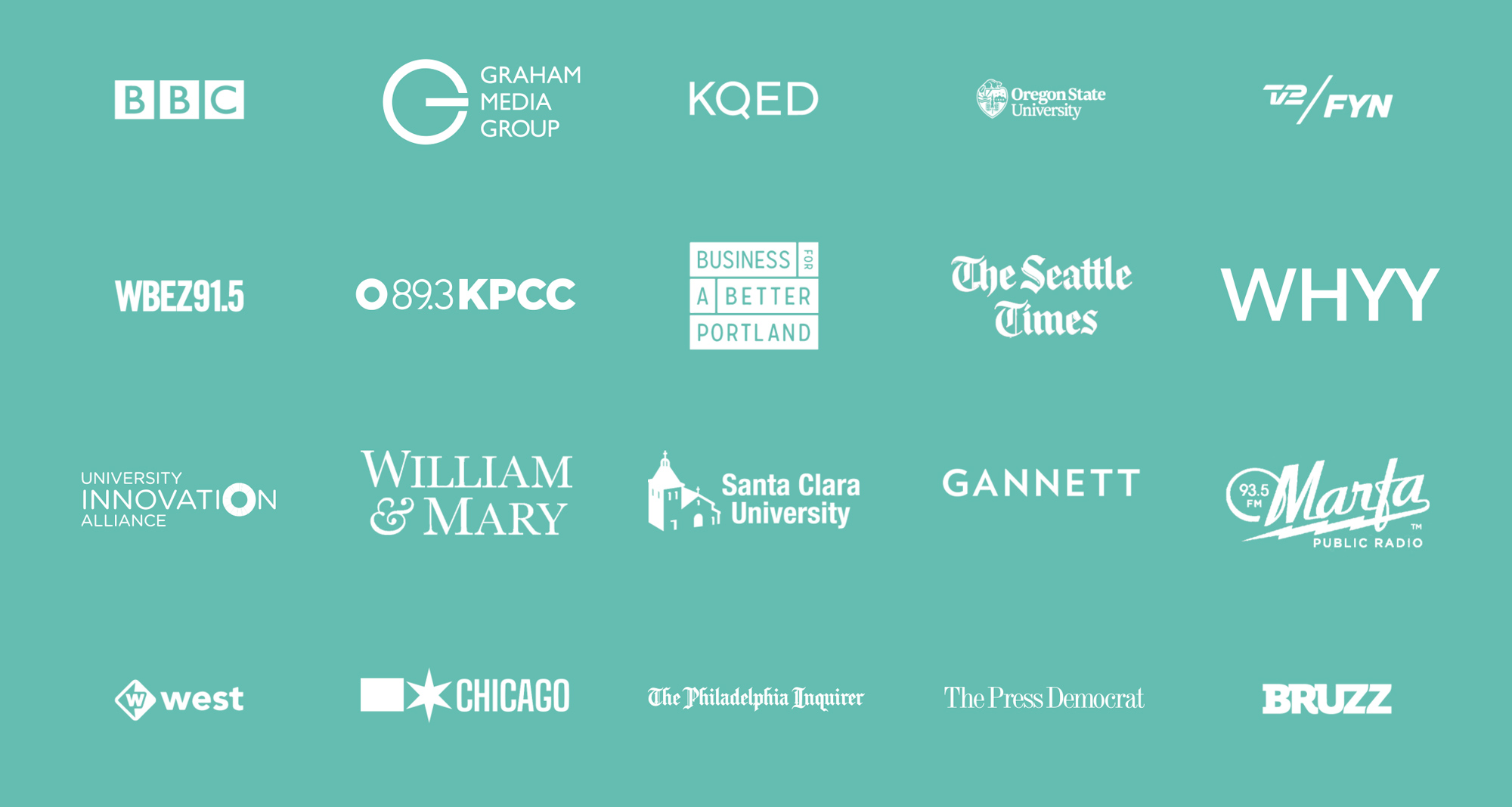 Do you have a project in mind?