About Hearken

Hearken means "to listen." 
We founded our company on the belief and recognition that curiosity and listening are the foundation of better business.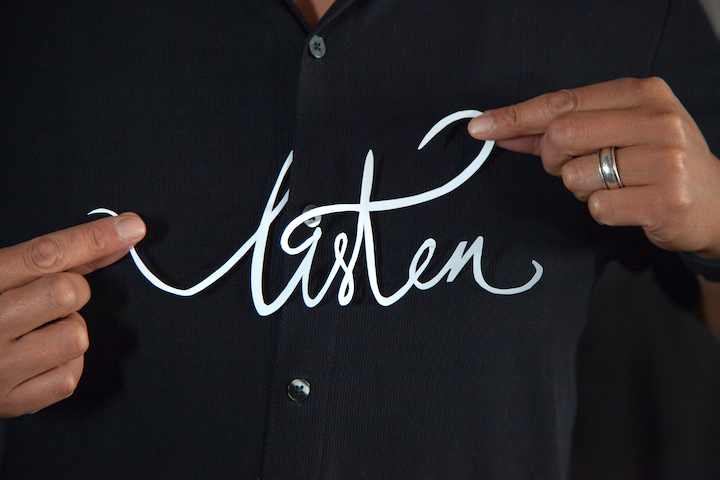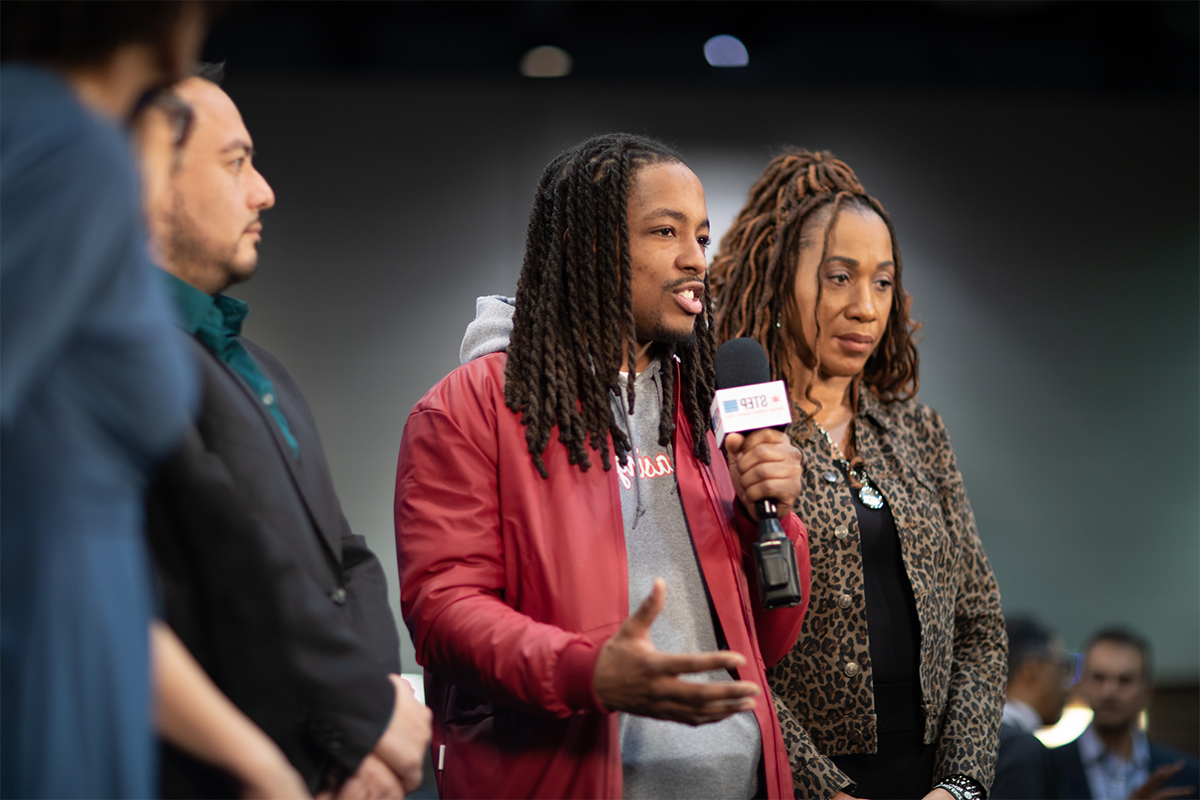 Hearken helps organizations embed listening into their growth and operations to build more resilient companies and communities.
Listening leads to stronger relationships, deeper engagement, better decisions, and enables individuals to make an outsized positive impact in the world.
Every individual is worthy of being heard.
Truth is found in listening to an individual's story. 
We look to creative the conditions for: 
Care and compassion

Service and teamwork

Growth and fulfillment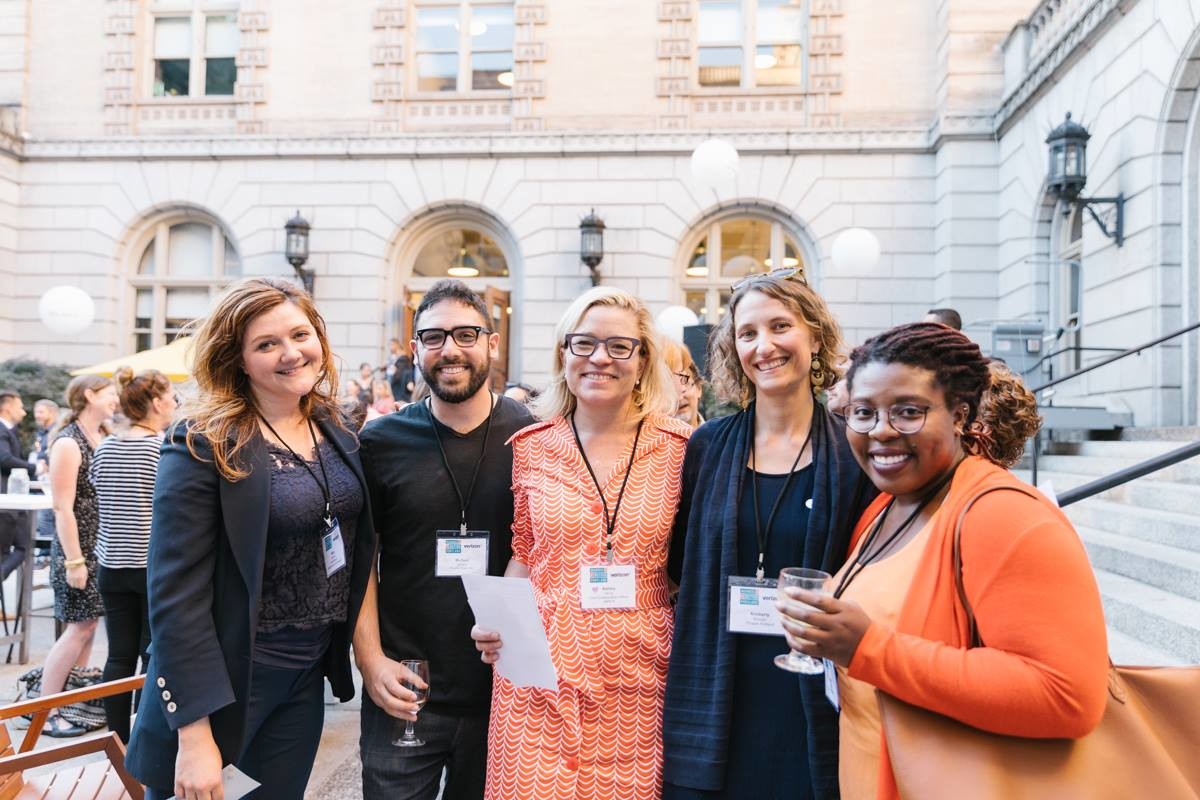 Our team
We are a curious, empathetic, skilled group of people looking to change the world through connecting people.
Hearken is a Zebra Company
Zebras fix what unicorns break
Hearken is a zebra company. Yes, zebra. In fact, we co-founded the global Zebras Unite movement. Back in 2015 when we started the company, we found ourselves in a confusing place between two concepts that, in the world of finance, are inconveniently viewed as opposite ends of a spectrum: either maximize social good or maximize growth. The idea being good = nonprofit, and growth = for profit. Neither route felt entirely right.
Instead, we invented the zebra. As a zebra organization, Hearken thrive through working cooperatively. We are interested in systems change and believe in generating power and sharing it. And so, zebra companies are both black and white: They are for-profit and for a cause.