About Hearken

Hearken means "to listen." 
We founded our company on the belief and recognition that curiosity and listening are the foundation of better business.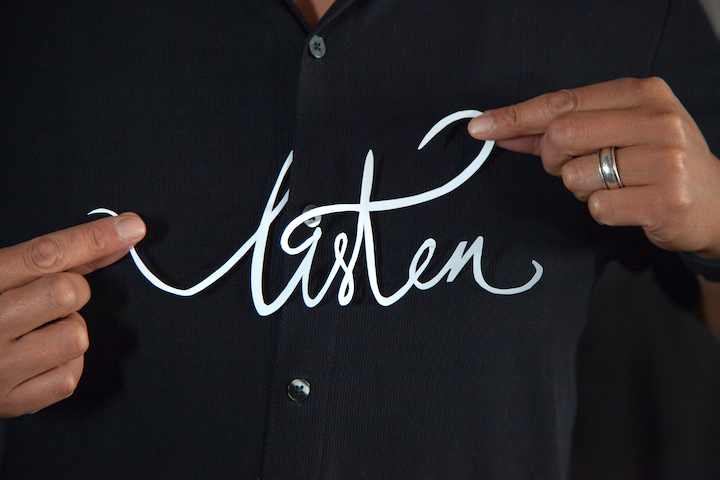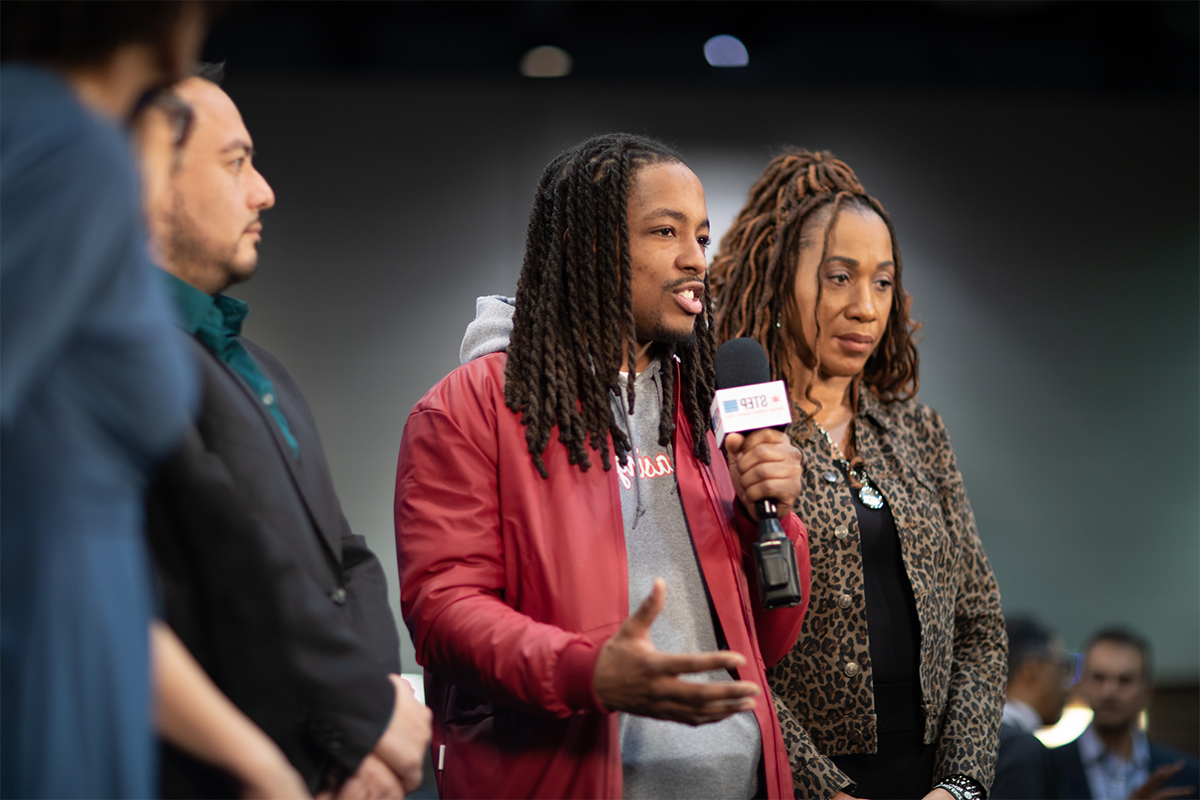 Hearken helps organizations embed listening into their growth and operations to build more resilient companies and communities.
Listening leads to stronger relationships, deeper engagement, better decisions, and enables individuals to make an outsized positive impact in the world.
Every individual is worthy of being heard.
Truth is found in listening to an individual's story. 
We look to creative the conditions for: 
Care and compassion

Service and teamwork

Growth and fulfillment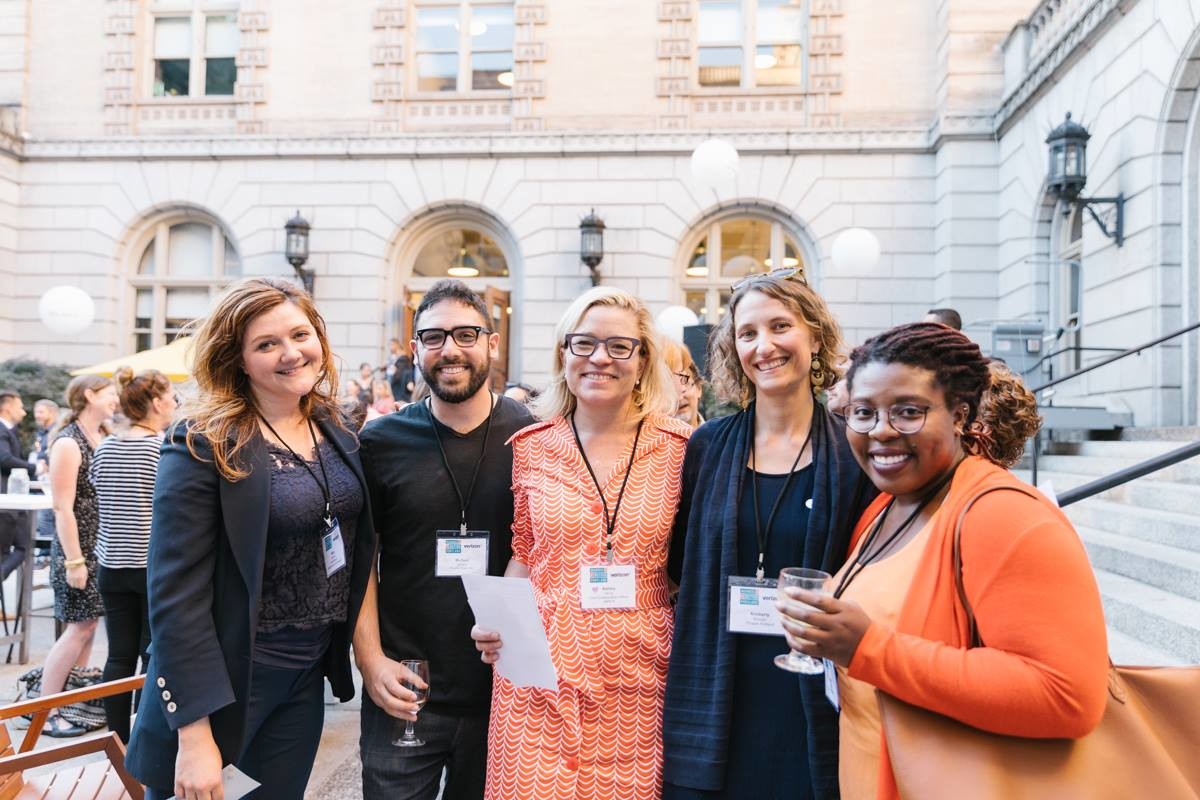 More about us
Hearken is a social impact consultancy that uses the power of engagement to impact and influence systems for the public good. We use democratic practices to help people fully participate in the systems that drive a healthy society. The result is better systems, more engaged communities and reimagined ways of working, from journalism to business and from publishing to education, in ways that are both unexpected and impactful.
A healthy system is an engaging and equitable system: one where all voices can be heard and understood; one where the system doesn't hold people back, but instead brings out the best in everyone.
At Hearken, we believe listening is the key to unlocking a healthier society, and a more connected world.  To get us there, we use technology, training, and consulting to identify where existing systems are limiting democracy from happening in its fullest form. Then, we explore how we can create the conditions for people to participate best in these systems. We help institutions and entire sectors—like journalism, business, and higher education—reimagine and democratize their practices in ways that improve systems, and that create the conditions for longterm, positive social change.
How we're funded
Unlike many companies that create technology, we are not venture-capital funded. Our startup capital came from angel investors and strategic investors who care about our mission and impact in the world. We subsist through revenue from our customers and creating valuable programs that attract philanthropic support. We consider ourselves a "zebra company" one that prioritizes purpose over profit, collaboration over competition, and believe mission and money can align.
If you've never heard of Zebra companies — we encourage you to check out Zebras Unite. Hearken co-founders Mara Zepeda and Jennifer Brandel also co-founded this global movement that's working to create the culture, community and capital for the next economy.
Hearken is a Zebra Company
Zebras fix what unicorns break
Hearken is a zebra company. Yes, zebra. In fact, we co-founded the global Zebras Unite movement. Back in 2015 when we started the company, we found ourselves in a confusing place between two concepts that, in the world of finance, are inconveniently viewed as opposite ends of a spectrum: either maximize social good or maximize growth. The idea being good = nonprofit, and growth = for profit. Neither route felt entirely right.
Instead, we invented the zebra. As a zebra organization, Hearken thrive through working cooperatively. We are interested in systems change and believe in generating power and sharing it. And so, zebra companies are both black and white: They are for-profit and for a cause.