Hearken Staff

Hearken staff hail from a variety of sectors including journalism, higher education, NGO and corporate. 
We are a women-founded, women-owned and women-majority company. 
The Hearken Leadership Team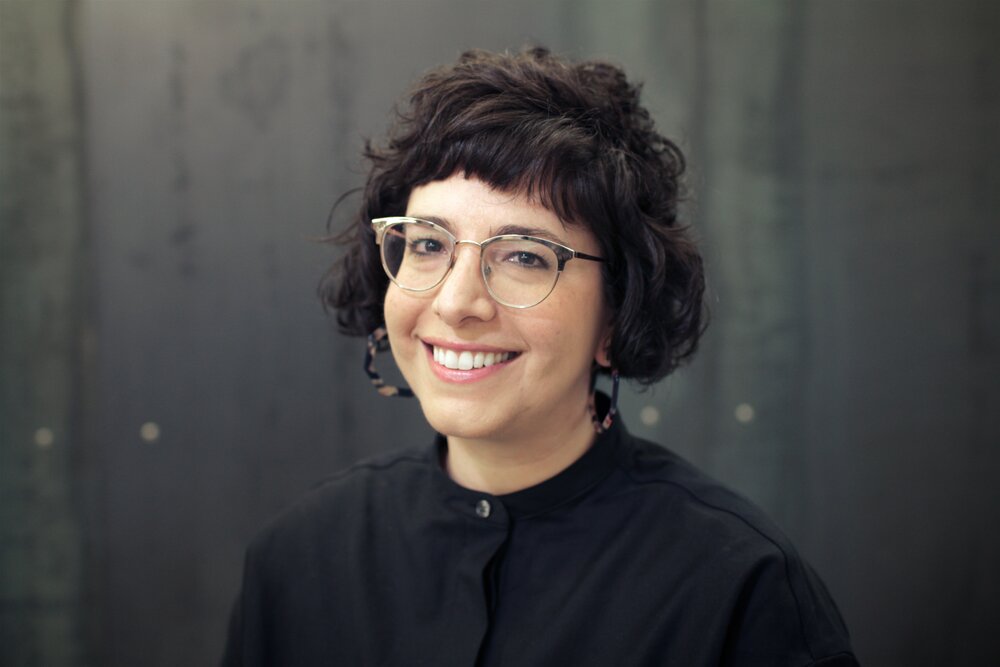 Jennifer Brandel, co-founder & interim CEO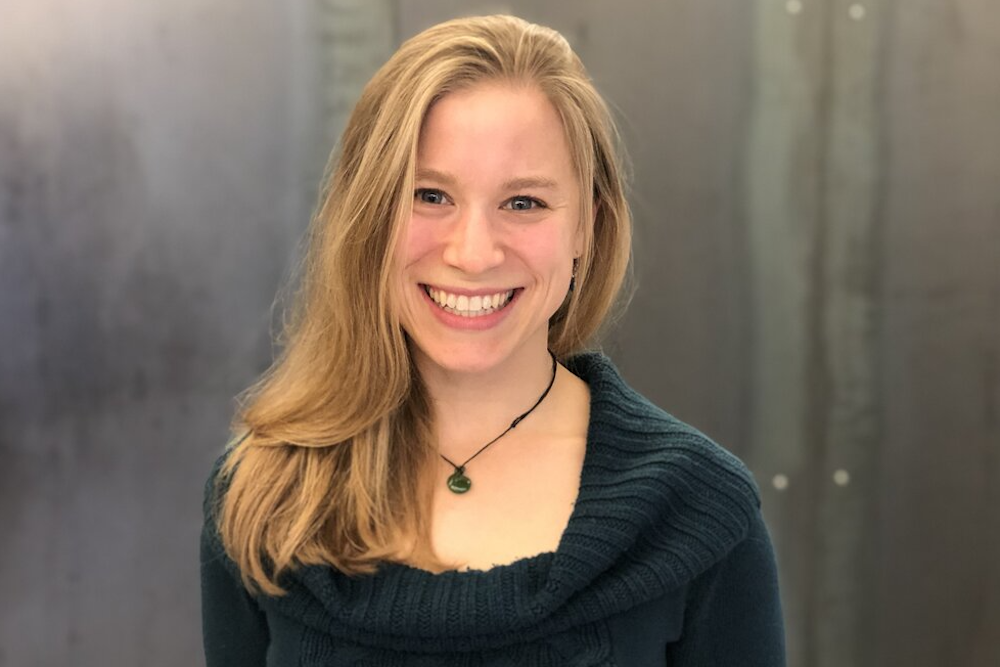 Tina Hart, Chief of Staff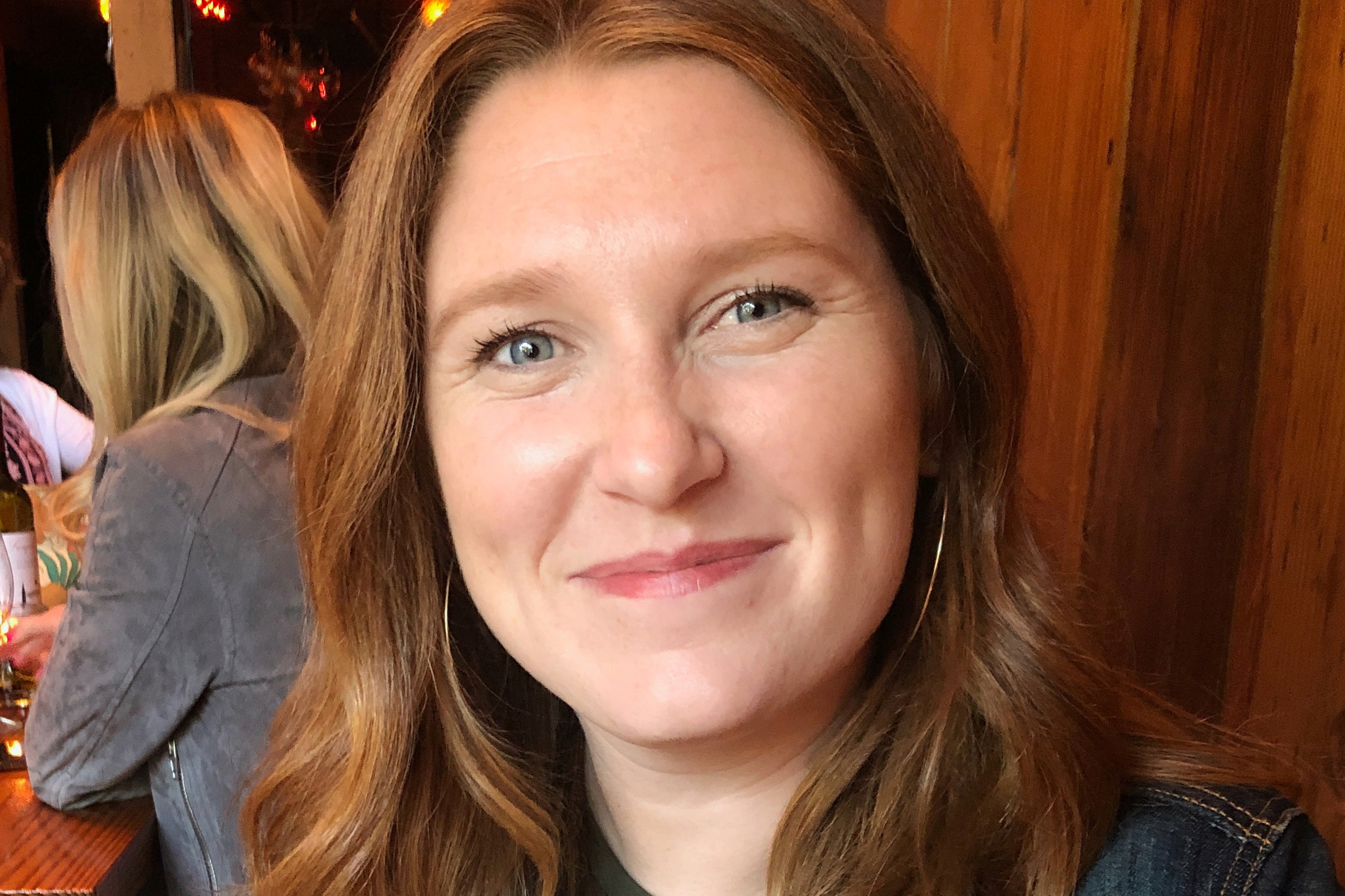 Anna Mass, Manager of Customer Experience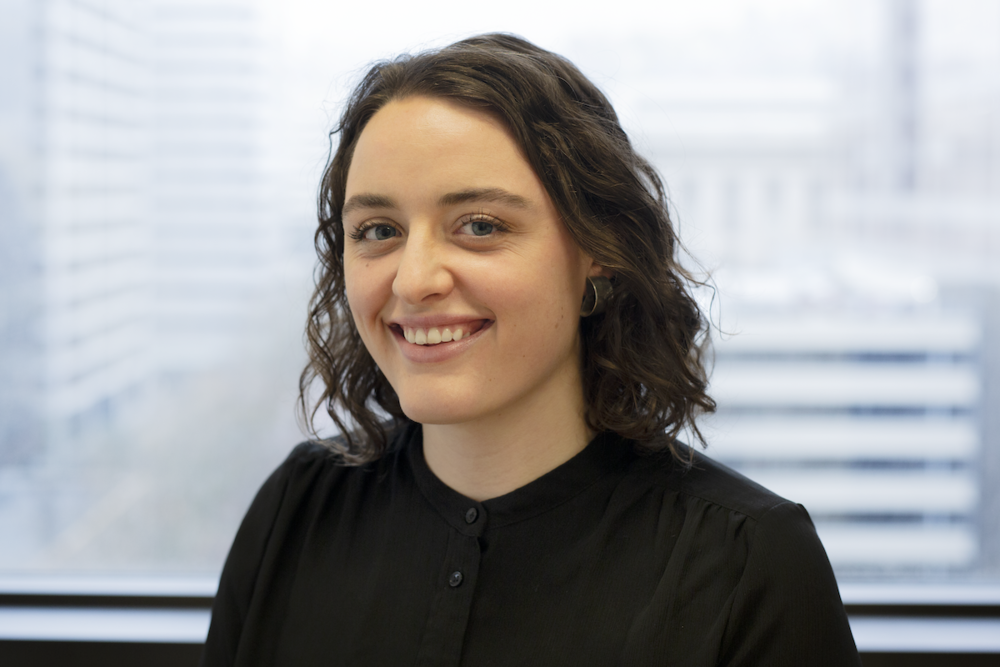 Grace Alexander, Senior Customer Success Manager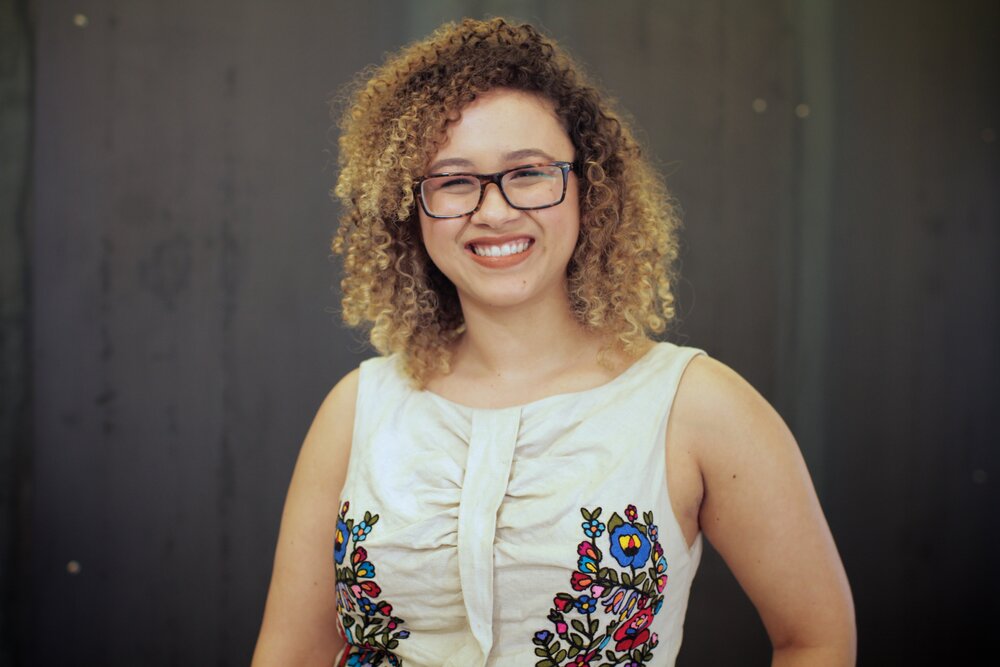 Summer Fields, Senior Engagement Manager & Growth Lead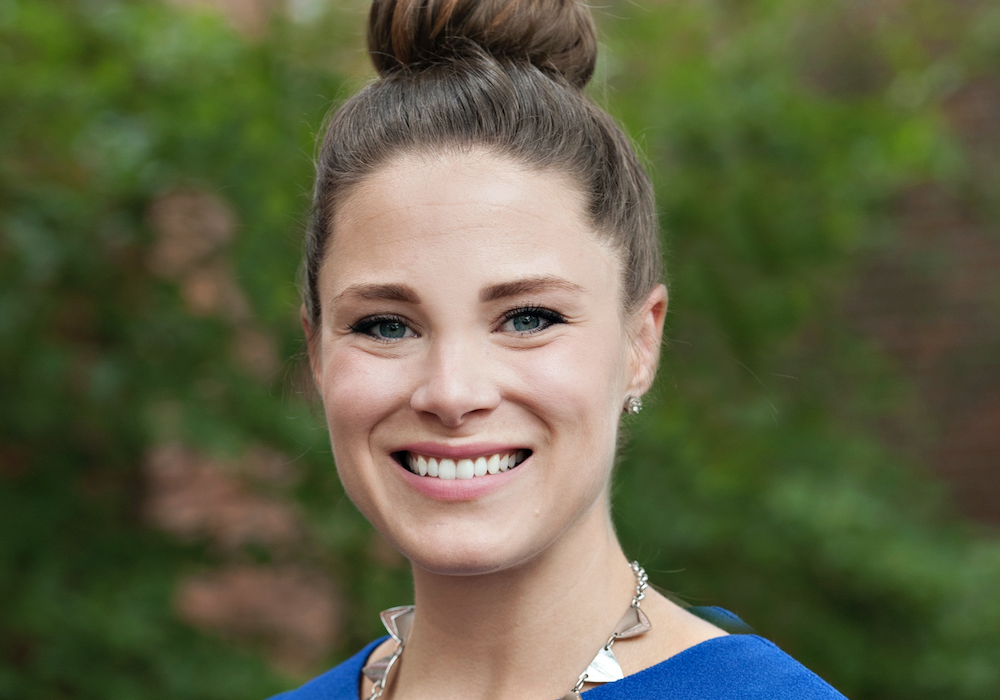 Kate Richey, Engagement Manager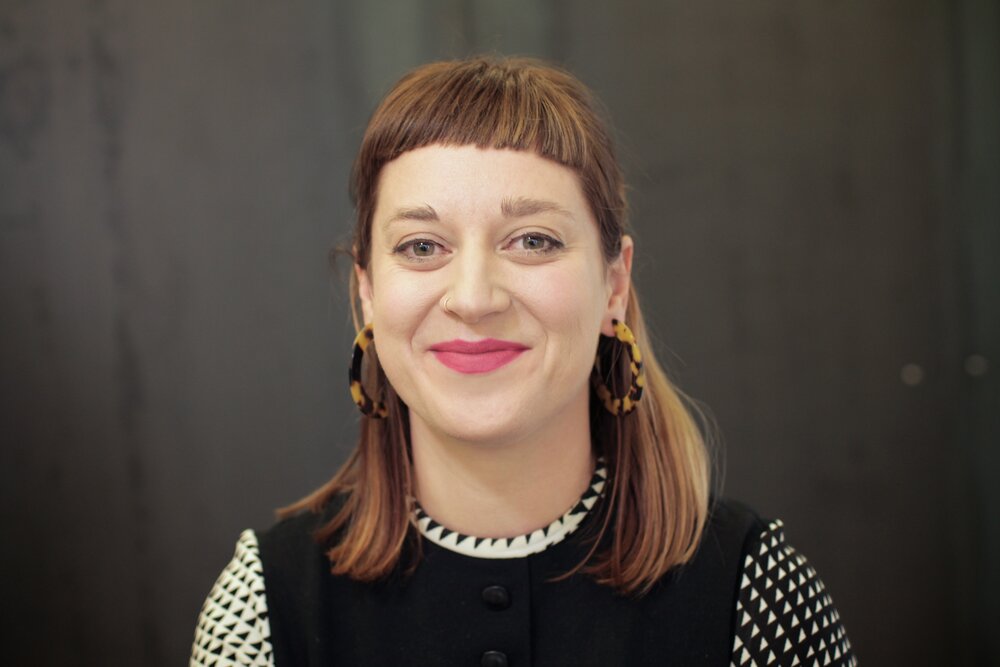 Meredith Turk, Engagement Strategist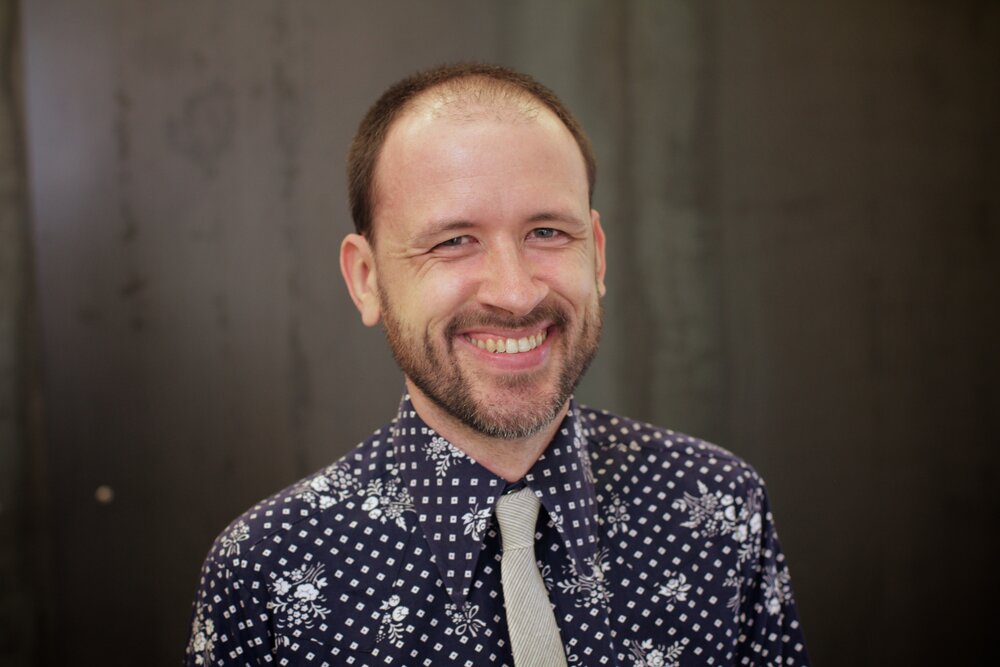 Sam Withrow, Sr. Software Architect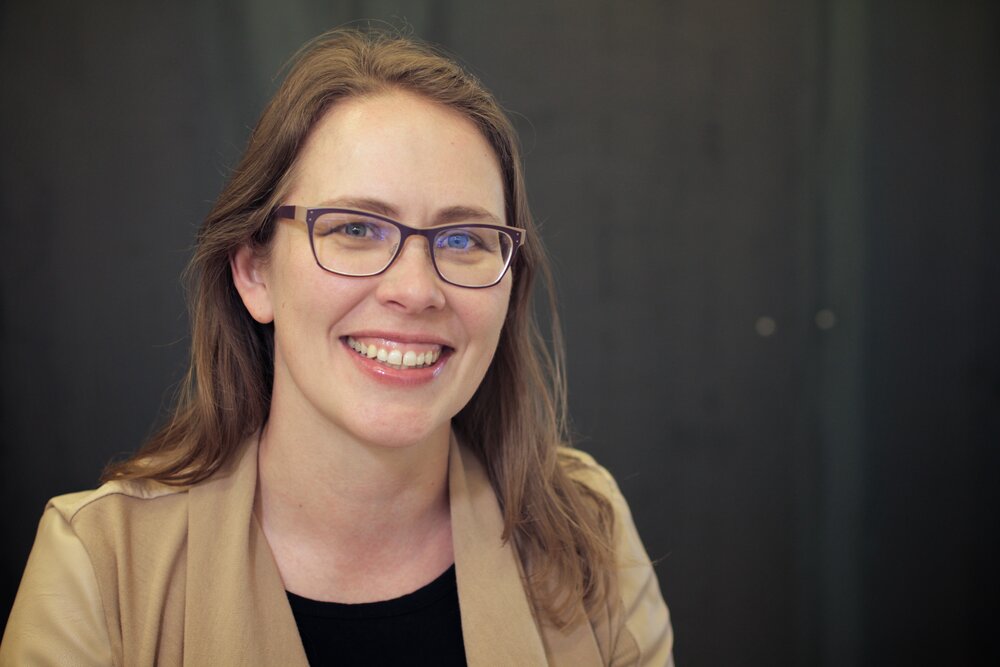 Alison Jones, Full-Stack Developer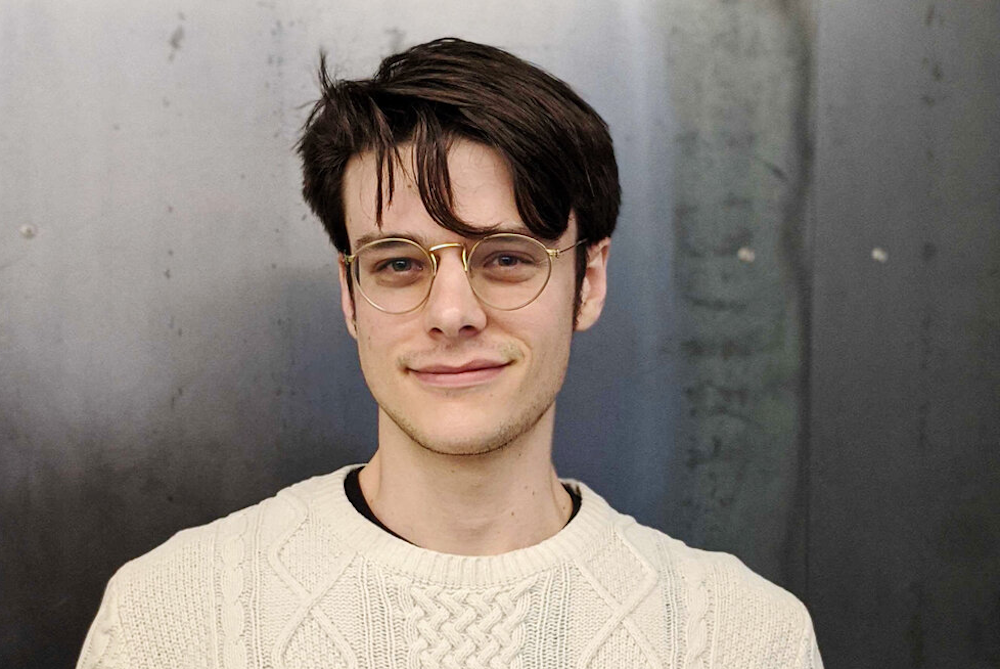 Kieran Hanrahan, Engagement Strategist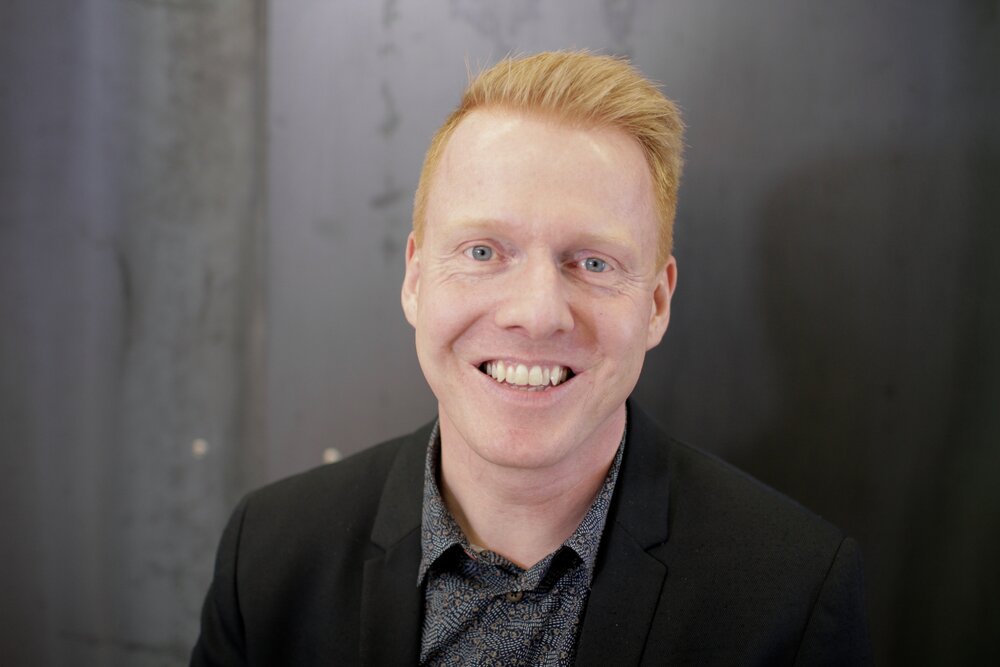 Morten Andersen, Executive Director, Hearken Europe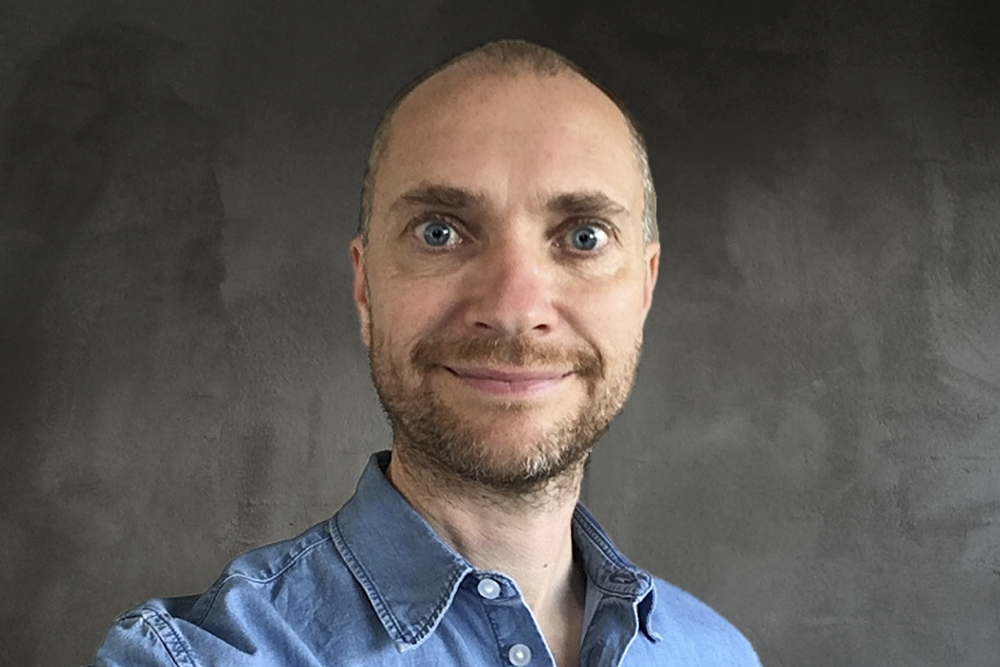 Christian Hougaard, CCO, Europe
Hearken's visual brand is thanks to the tremendous talents of:
Melissa Small – Hearken Logo
Nadine Nakanishi and Nick Butcher (

Sonnenzimmer

) – Website Banners
Hearken Inc. is governed by a board of directors.