Hearken Staff

Hearken staff hail from a variety of sectors including journalism, higher education, NGO and corporate. 
We are a women-founded, women-owned and women-majority company.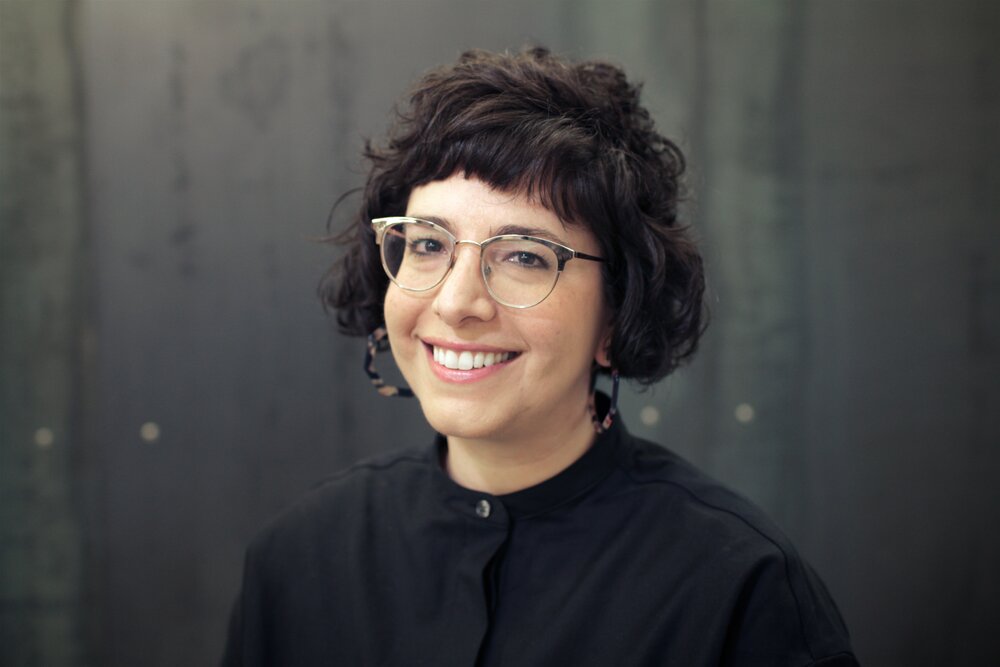 Jennifer Brandel, co-founder & CEO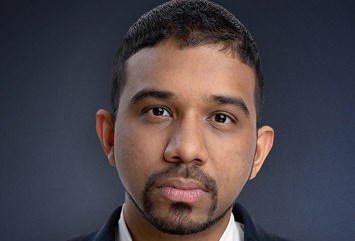 Anthony Cave, Democracy SOS Digital Producer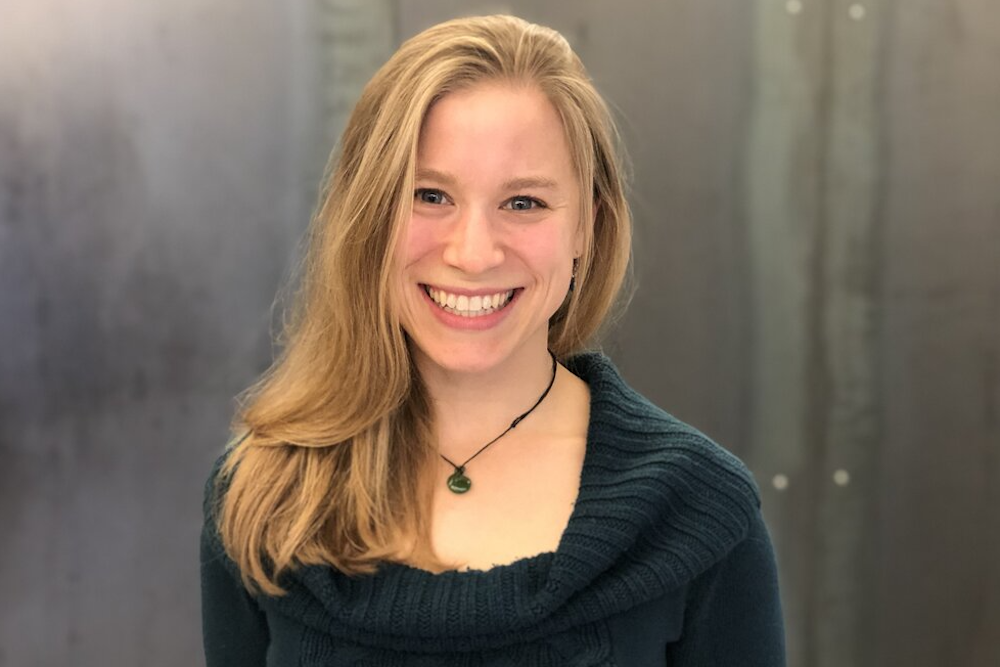 Tina Hart, Chief of Staff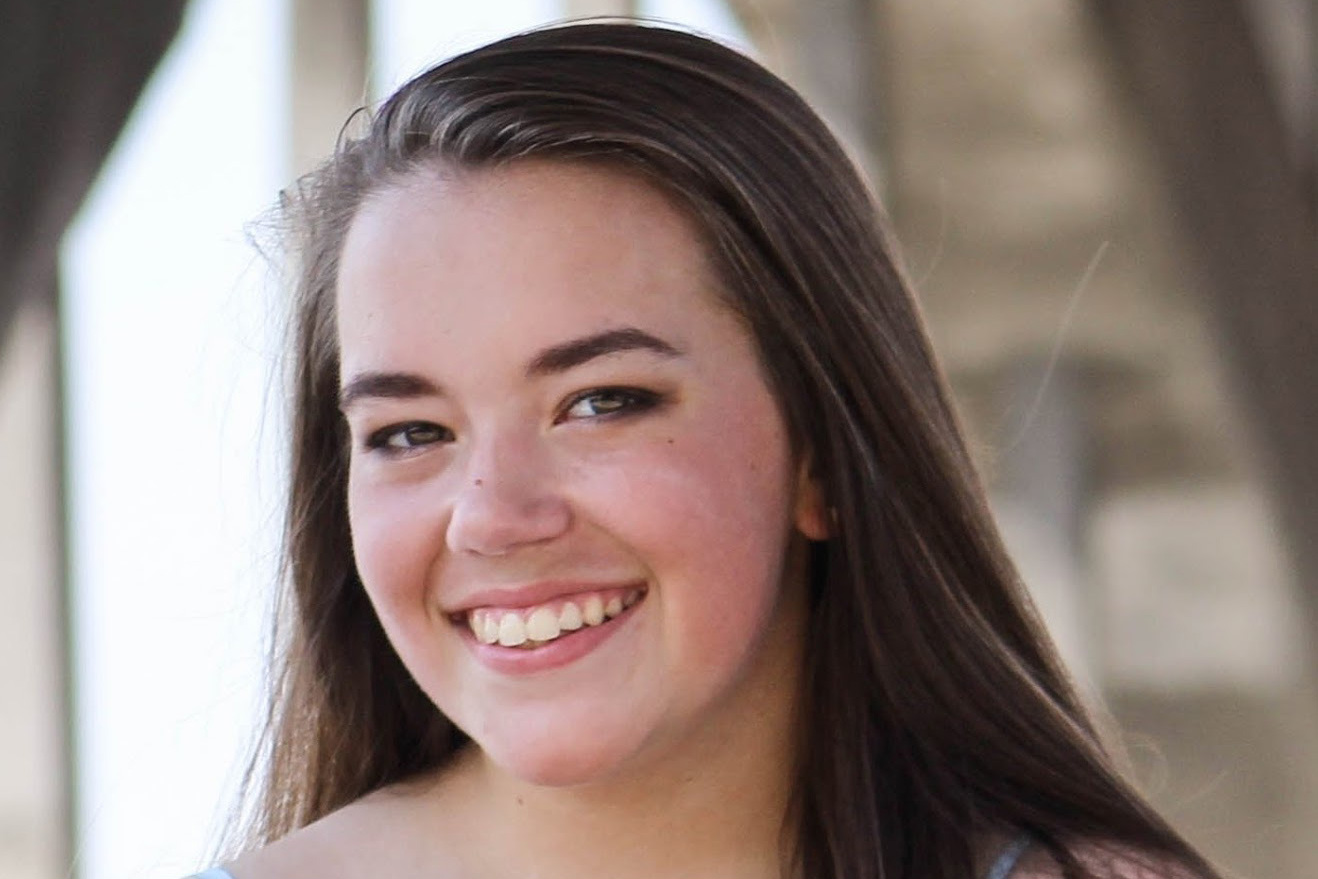 Kendall Maples, Customer Success Manager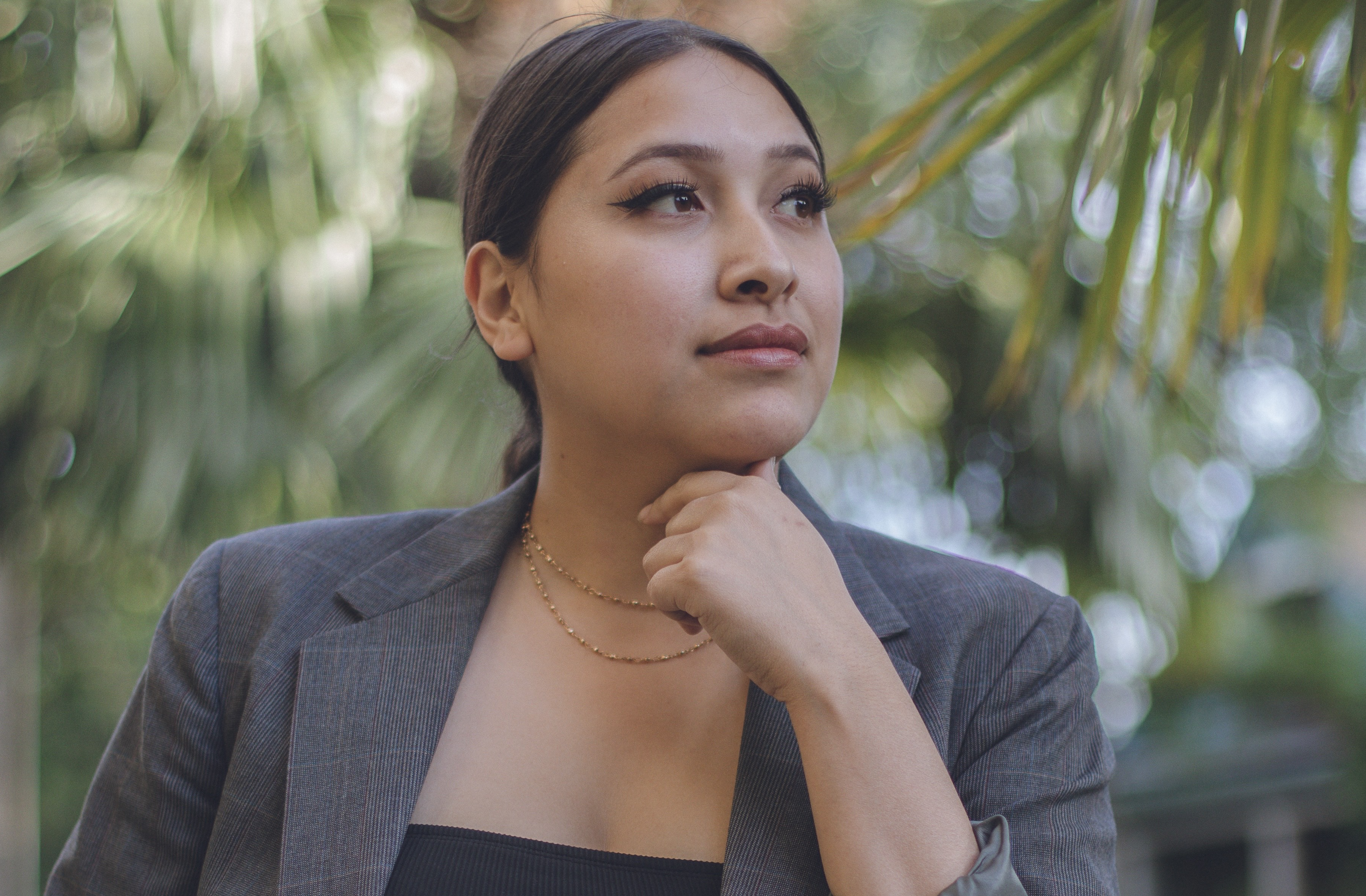 Wainani Paikai, Democracy SOS Project Manager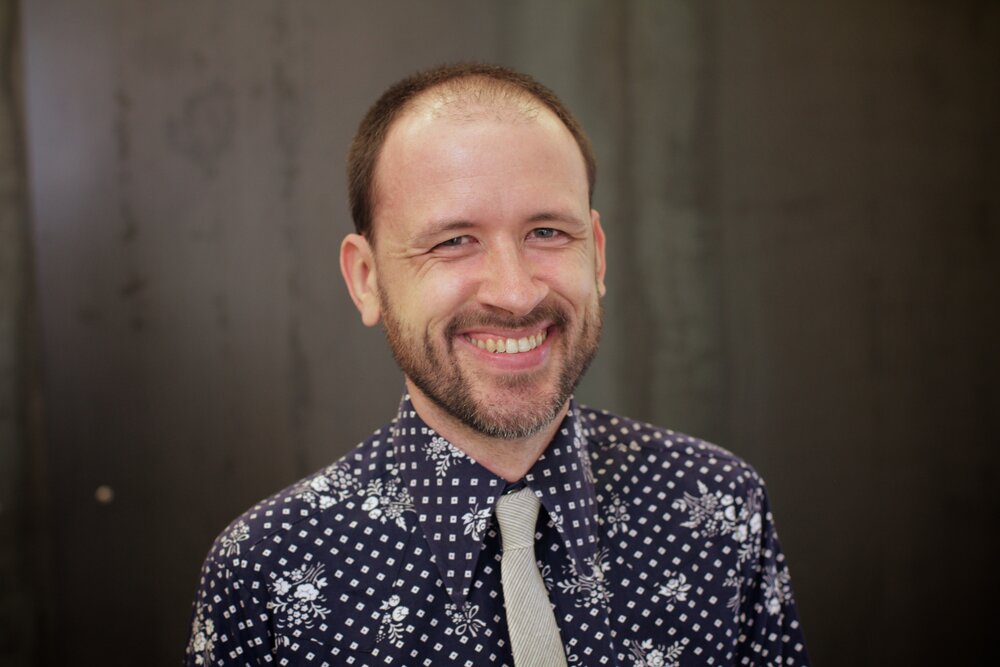 Sam Withrow, Sr. Software Architect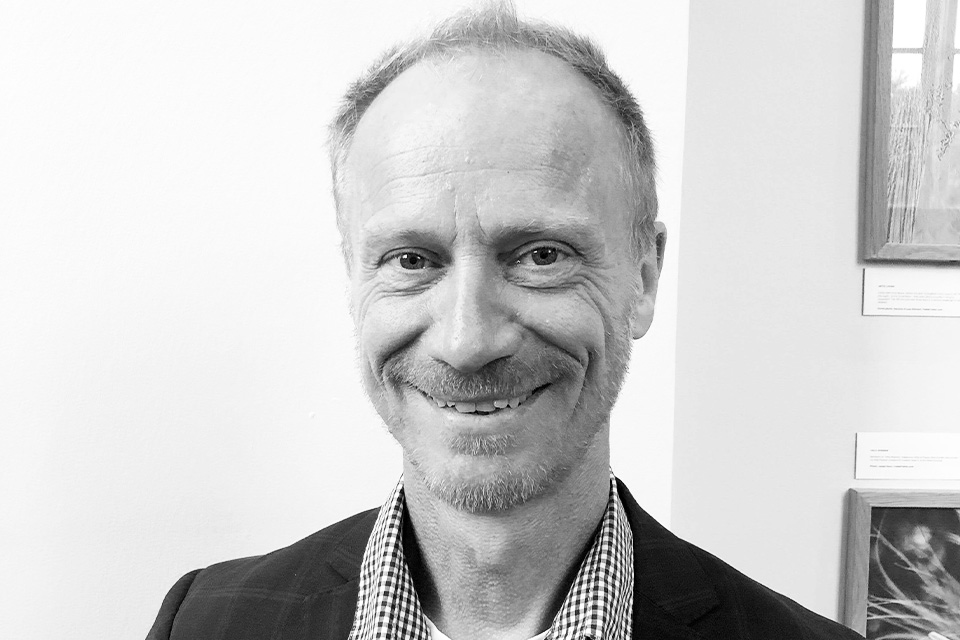 Peter Skov Kragh Halling, CEO, Hearken Europe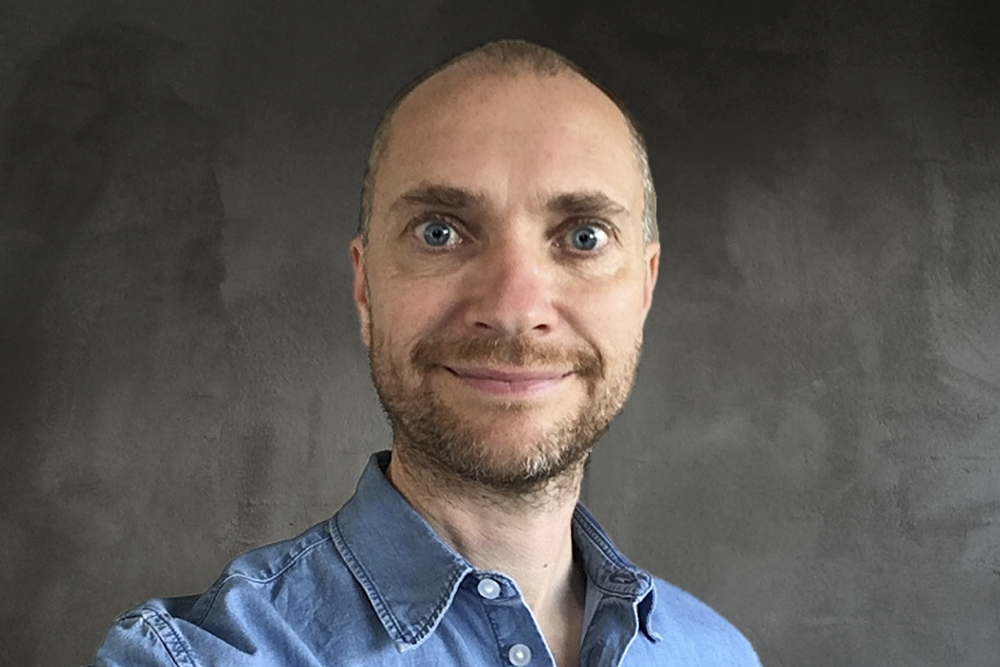 Christian Hougaard, CCO, Hearken Europe
Hearken's visual brand is thanks to the tremendous talents of:
Melissa Small – Hearken Logo
Nadine Nakanishi and Nick Butcher (

Sonnenzimmer

) – Website Banners
Hearken Inc. is governed by a board of directors.