hearken careers
We invest in our people

Be part of the

change

we're making
Hearken is proud to have a transparent, collaborative, and well-defined process for hiring that attracts a diverse pool of strong applicants. Becoming part of our purpose-driven team means challenging yourself, growing beyond your resume, and being part of a team that cares for each other and our clients. Whether you're an experienced professional or a recent graduate, we listen to and value the contributions of all staff to suggest change and expand our services.
Currently Hearken is not hiring, but please do reach out to us if you'd like to be notified when we post our next position! You can email us at info@wearehearken.com for more information.
Is your job not on the list?
We're always on the lookout for inspiring people and creative thinkers. Whether you're an expert in your field, a visionary or something entirely different, our (digital) doors are always open. Don't hesitate to get in touch – we might just have the perfect opportunity for your next career step.
Reach out to us at: info@wearehearken.com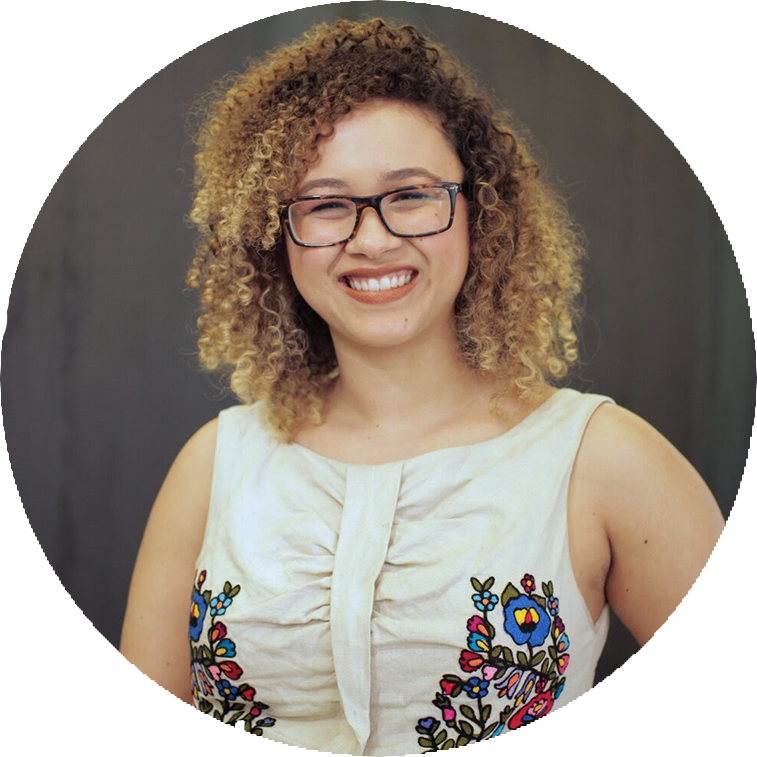 "Hearken gives me the opportunities to deeply listen to and problem solve with people who care about community engagement across industries. I've had a chance to learn and grow my own capabilities every step of the way through this work."
Summer Fields, Engagement Manager – Hearken US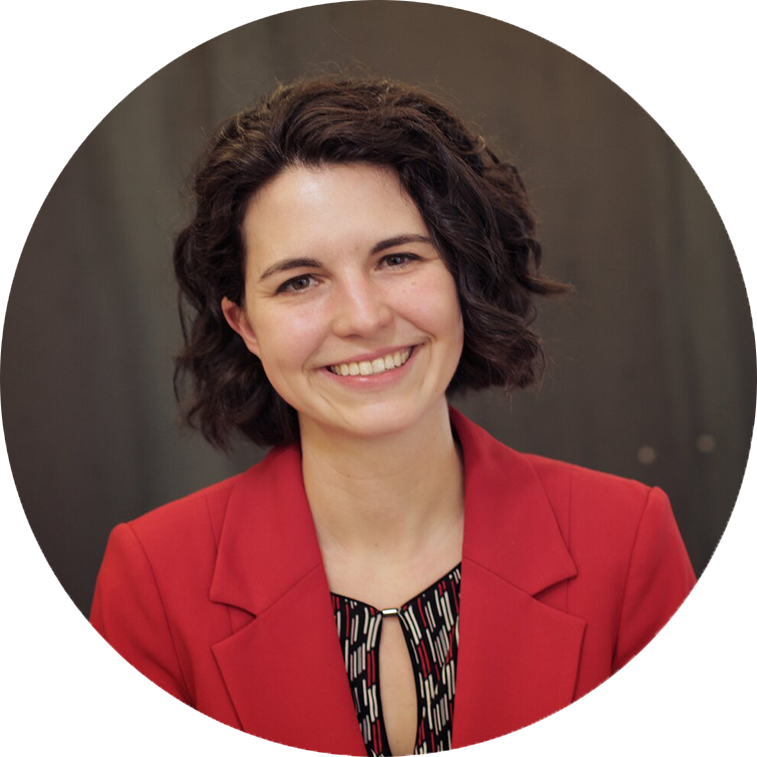 "The work of Hearken's partners demonstrates every day how the profound act of listening leads to inspiring, engaging new products. I am humbled to be able to assist in this important work."
Bridget Thoreson, Engagement Strategist & Industry Insights Lead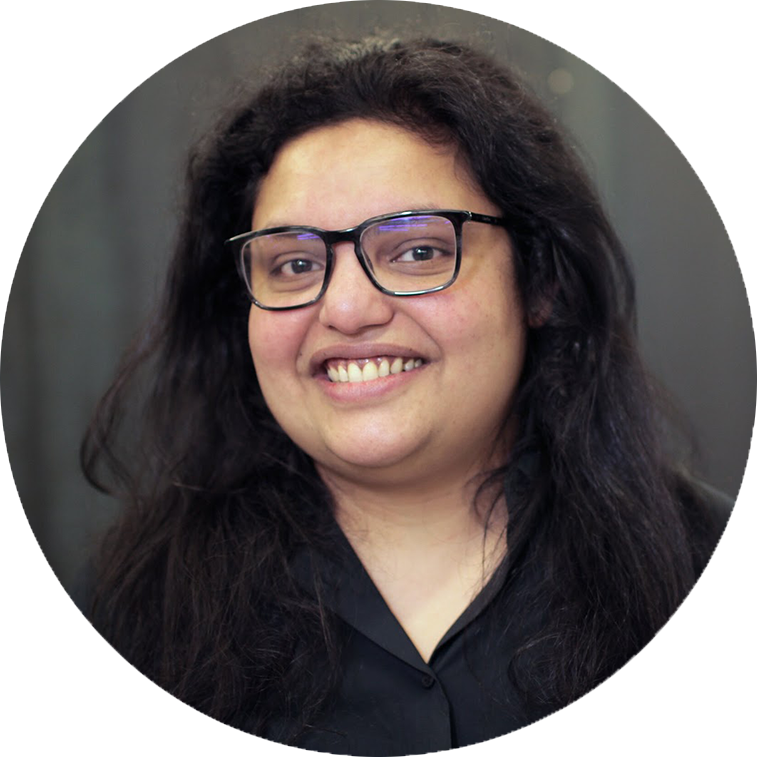 "At Hearken, I found my perfect mix of technology and purpose. The Zebra Movement ethos extends to our tech choices as well. Instead of chasing the latest buzzword in tech stack, we think of it as powering civic and social responsibility through technology "
Kavya Sukumar, VP of Product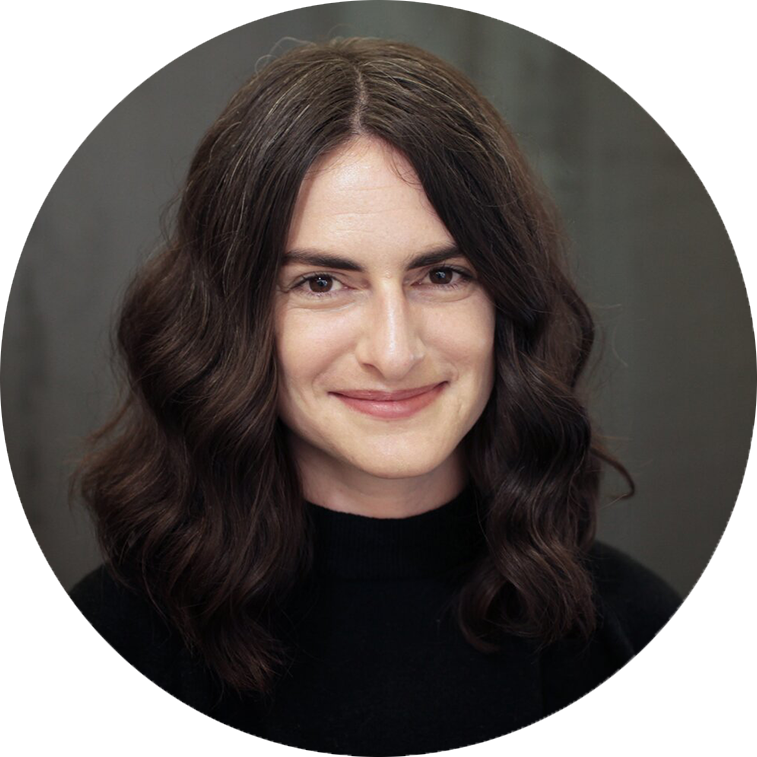 "Not long after Hearken launched in 2015, I immediately wanted to start working with both the technology and deep engagement expertise the company had to offer."
Stephanie Snyder, Industry Growth & Innovation Lead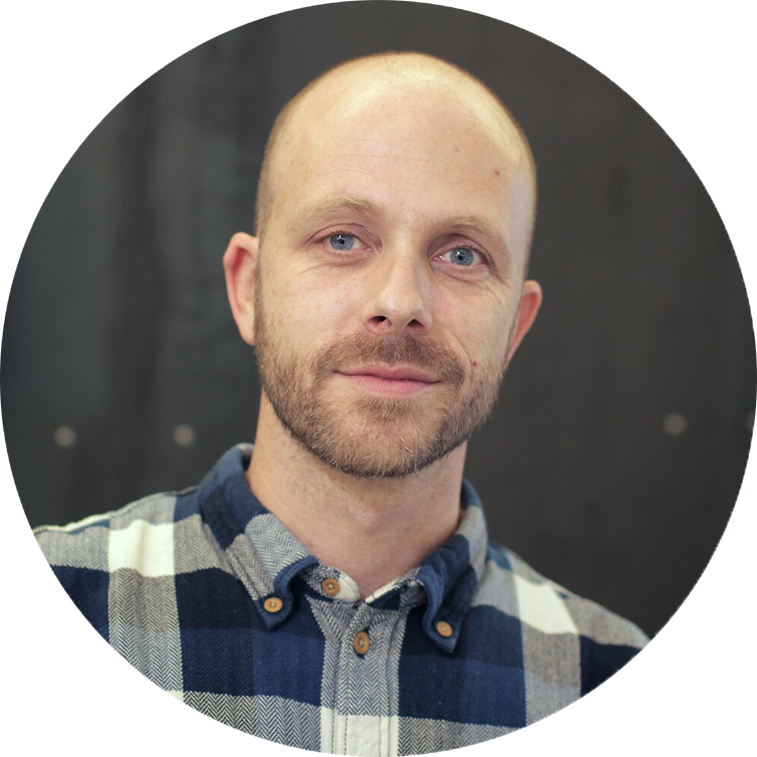 "The capability to combine idealism, tech, commercial understanding and action is a rare thing. Working at a company that has all of it motivates me every day."
Morten Ro, Engagement Strategist, Northern Europe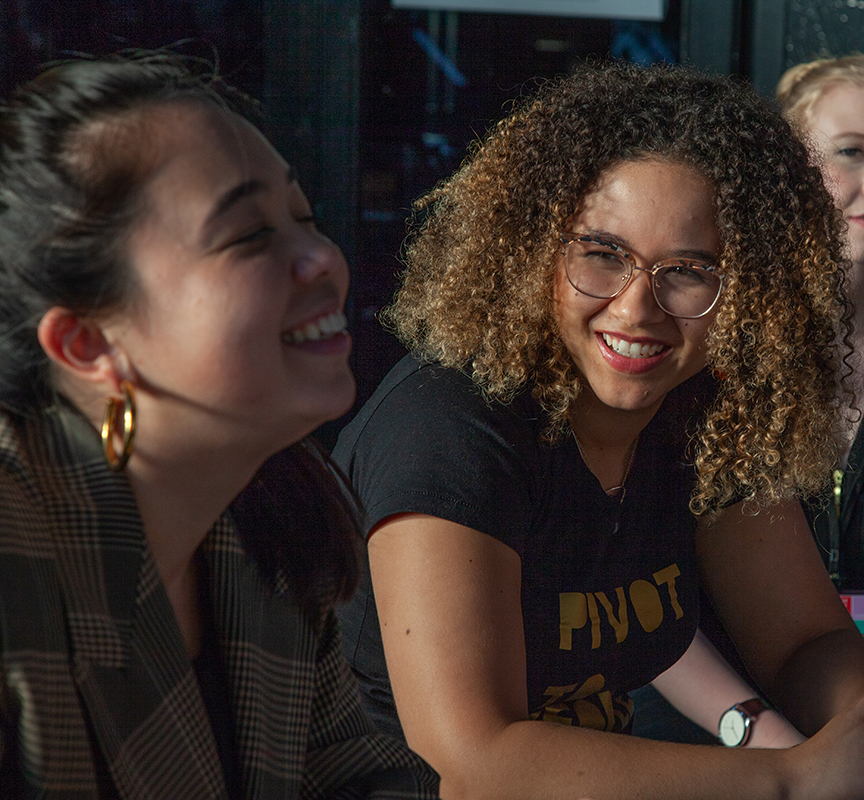 Why do people love working at Hearken? They're happy to tell you more!
Note: Hearken is not a news outlet. We do not create or publish news content.
Global reach, local presence
When you work for Hearken, you work in a globally distributed workforce with colleagues from all over the world. This enables us to make a global impact while still developing and maintaining local partnerships in specific countries, regions and cities – from Texas to Transylvania. Working with us means getting behind a mission of inclusivity and deep listening, and stepping up to face the greater challenges and complexities of our digital age. You'll also be contributing to building a modern "zebra" company.