Citizens Agenda 2020: Forty stories over six days in New Hampshire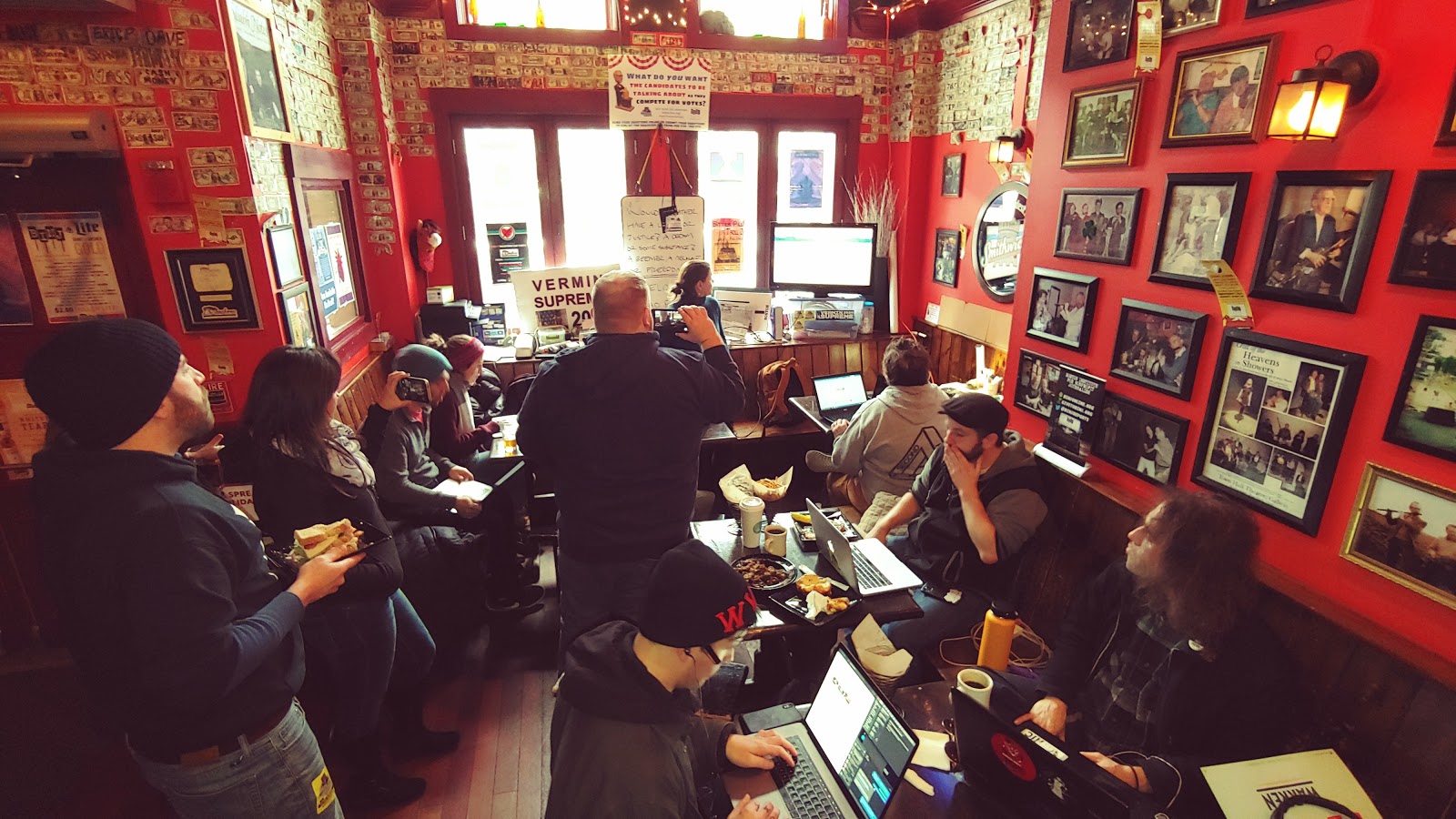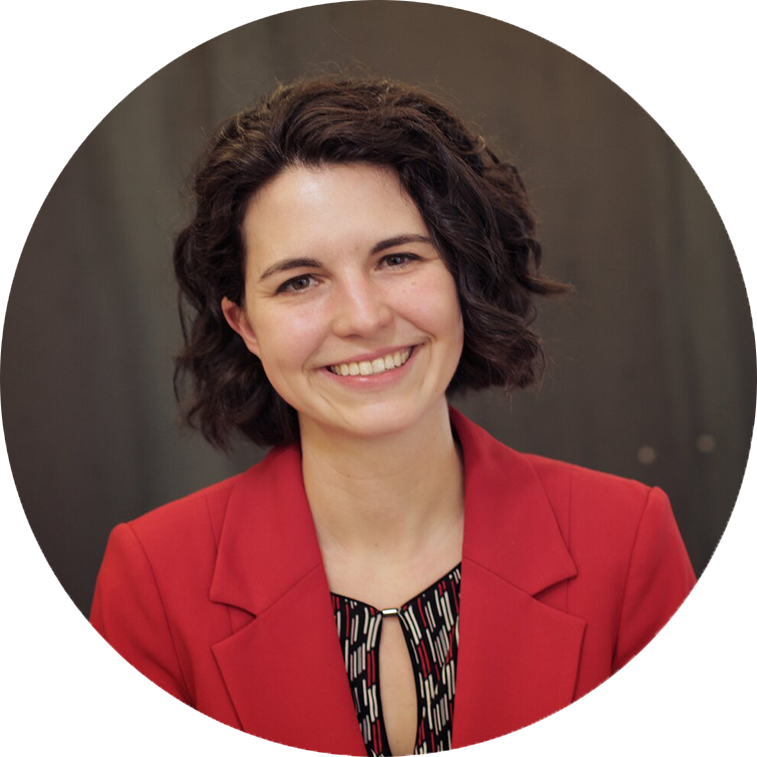 Bridget Thoreson
Editorial and Community Manager
bridget.thoreson@wearehearken.com
The Citizens Agenda is a model for election coverage that puts people, not the horse race, at the center of campaign coverage. Chris Faraone, editorial director of the Boston Institute for Nonprofit Journalism, and his team decided to put the citizens agenda to work for the Feb. 11 presidential primary in New Hampshire.
After hearing about the approach in November, they began to plan in earnest in January. By the time they set up shop at their pop-up newsroom in a Manchester bar, they had conducted a survey to identify the top issues people wanted the candidates to be talking about. Armed with 1,000 flyers, they took to Manchester to put their agenda into action.
We've interviewed Faraone about the 2020 citizens agenda. The interview with Faraone below has been edited for length and clarity; read the full interview on Medium.
Q: Why did you decide to use the citizens agenda for your primary coverage?
A: Really, we already had the idea that we wanted to cover things that weren't being covered. I feel like this is just some of the most cringeworthy horse race coverage we have ever seen. So especially this election cycle I felt like there just needed to be more substance.
New Hampshire presents an opportunity for even our local reporters to bring issues directly to candidates. Sure, there are some exceptions — it's not easy to get to President Trump, to the bigger campaigns. Nevertheless, on the ground — supporters, surrogates, actual human beings to interact with — how can we go beyond some of those policy proposals, but also highlight things that are in them that we just absolutely do not see or hear about at all, especially on cable news.
Q: Ahead of New Hampshire, what were you thinking about in terms of the outreach to get voters talking to you about what they wanted a candidate to be addressing?
A: We used the wording directly from the Hearken playbook, it just really made sense. We ran it by our core crew and it just worked. We did flyers and the digital campaign. Basically, we put together our citizens' agenda after about that first hundred people told us what they wanted to know, it had about 20 points on it and we had people vote on which of those (they were interested in).
Q: How did the voting go?
A: Honestly, some things were a little surprising, some not at all. I didn't really need the survey to tell me that everybody wants to know about environmental issues. But on the other hand I did need it to show things like … the death penalty and life without parole, a significant number of people wanted to know about that. Voter rights and ballot access. Income inequality.
When you end up seeing the coverage that came out of it, we really did focus on that, in part because of this.
Q: How was the experience compared to your expectations of what it would allow you to do in New Hampshire?
A: I'll go personal for a second: I was terrified this time. We had done this in 2016, had some success, stories ran in a number of cities just like they did this time. But I gotta say, we really hyped this one up. We did a lot of work ahead of time and I was really scared, just personally, that I wasn't going to live up to expectations.
First and foremost I have to credit my reporters — they're the ones who went out and did the work. I sat at the bar editing.
Plus just having just something to go off of. We could've made our own list but … I can't tell you how many people came in saying that they wanted to write about Bernie bros or something like that. And I was like, "If you're hearing it all day, then it's not something we want. If it's something that everybody else is writing about, then it's just not something that we need." That's a good first prompt but having the actual substance is a better second prompt.
Q: And was it 40 stories that came out of this?
A: Yeah, there's 40 stories. I can't believe it. From Wednesday to Monday.
Q: So you were terrified. How do you feel now?
A: I feel just a bit relieved. This is year 2, year 3 we'll have an even better idea of what we need. I definitely want to do more multimedia, more video.
I'm just happy. I'm just happy that we did it, I'm happy that we did it the way we did. Even after the election people will be able to go back, for example with the gig economy stuff, we have some background stuff from Sanders campaigners. We actually got into the discussions that are happening about that on the back end of it, that stuff's all relevant.
We talk about the interaction and engagement with the public a lot, I don't hear enough about it from reporter to reporter. In this day and age of freelancing to have this free-flowing conversation basically between reporters, members of the public, there's Trump supporters coming in there — it's not like we were in a bubble.
When you're on Radio Row, you just hear the same things over and over. We were in a much different environment, I think that's important, that we were talking to people who were in there. Some people leave Manchester while it's going on, the way you would leave your town if the Super Bowl was there. But a lot of people do stick around — it's nuts, but it's not that nuts. And people come out, they want to talk to the media. Some just want to see Anderson Cooper, but some really want to engage.