Editorial Sprint
Gather your editorial team and join Hearken in a sprint towards an audience-first mindset. Hearken will facilitate 4 sessions with your editorial staff to design your engagement strategy based on proven strategies in newsrooms around the globe. Each session will provide theory, practical learnings and international examples, which will help to define your individual approach to Public-Powered Journalism and user engagement.
Public-Powered Journalism is our main expertise, and in this sprint we take your editorial team through the basics of engaging and listening to your audience and into more advanced practices, depending on readiness. The sprint will start by defining your engagement strategy and editorial statement, followed by designing ways of engaging and interacting with your audience, and finishing with defining a ready roadmap with clear metrics and workflows within your team. 
The sprint is organized as four workshops where we focus very specifically on your audience and build relevant cases and materials which will be easily applicable and work as the starting point and roadmap for your engagement strategy. Participants are key players in the workshop, which will build your team's skills and capabilities within Public-Powered Journalism and user engagement.
After the sprint, you'll have everything you need  to launch your custom engagement strategy.
Provider Background
Hearken is a journalistic tech and consulting house that since 2015 has helped hundreds of newsrooms in the United States, Europe and Australia – including The New York Times, BBC, ABC and The Boston Globe – develop user engagement strategies. Our method is called Public-Powered Journalism and is about developing strategies to engage users into the editorial process to provide value for journalism, users and benefits the business. Our main message is that the true value of deep user engagement is not found in algorithms, but in how to plan, articulate and realize it's invitation to users and build relationships.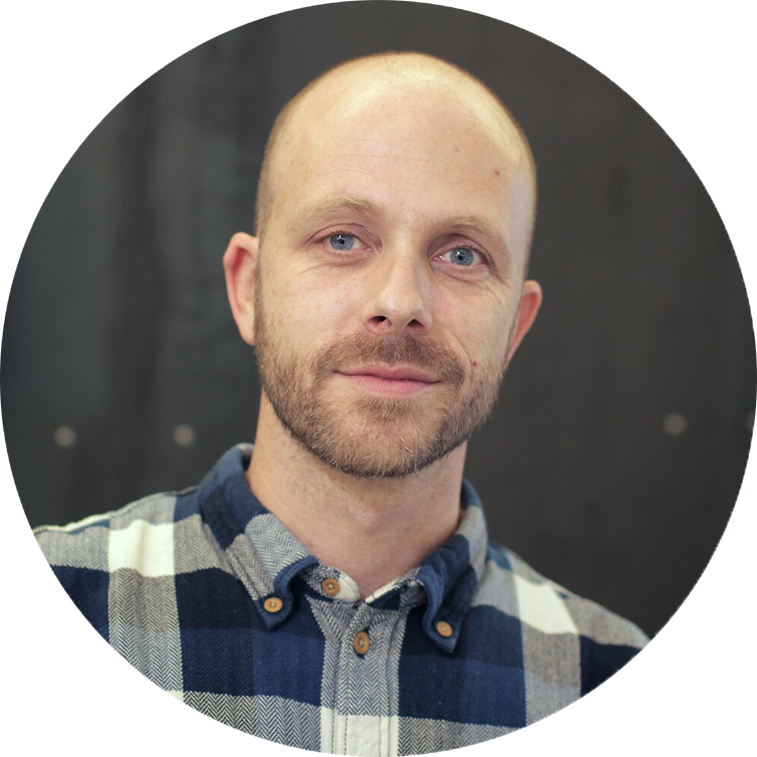 Morten Ro Jørgensen is Engagement Strategist at Hearken Northern Europe with expertise in the engagement method Public-Powered Journalism. With a master's degree in media studies and more than 12 years of journalistic experience, including TV 2 News, Morten Ro specializes in workflows that allow for more collaboration and user involvement.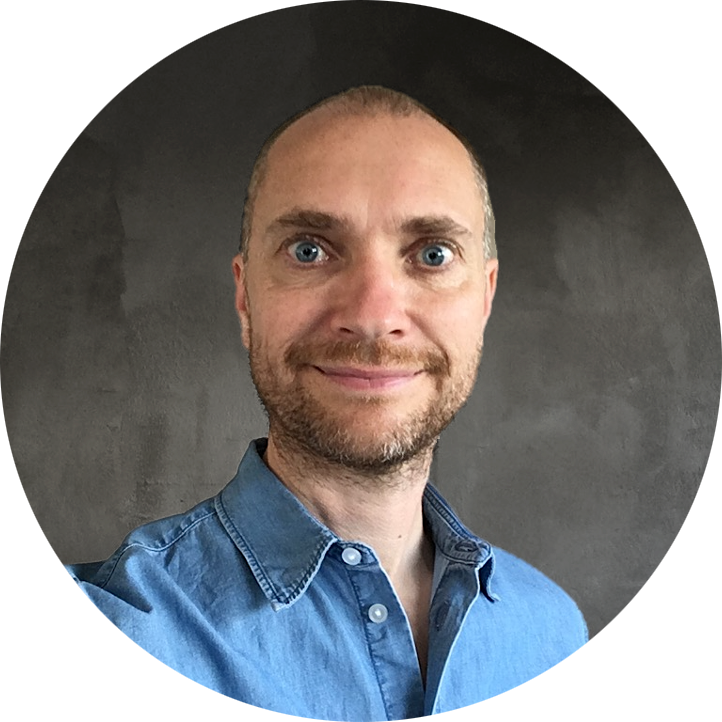 Christian Hougaard is Chief Commercial Officer (CCO) at Hearken Northern Europe. He is former CMO at Benjamin Media (Denmark) and has 9 years of experience as a consultant in the media industry. Christian's core competencies are media strategy, revenue streams and marketing/sales.