Media and journalism
Public-powering newsrooms

We help media institutions bring the public into the newsroom
Hearken helps you launch an engaged project, operationalize it into a newsroom practice, and turn engagement into a competitive advantage and profit center. If you're new to our work, the best place to start is with a strategy call. We'll help you zero in on the most powerful place to apply engagement and build momentum.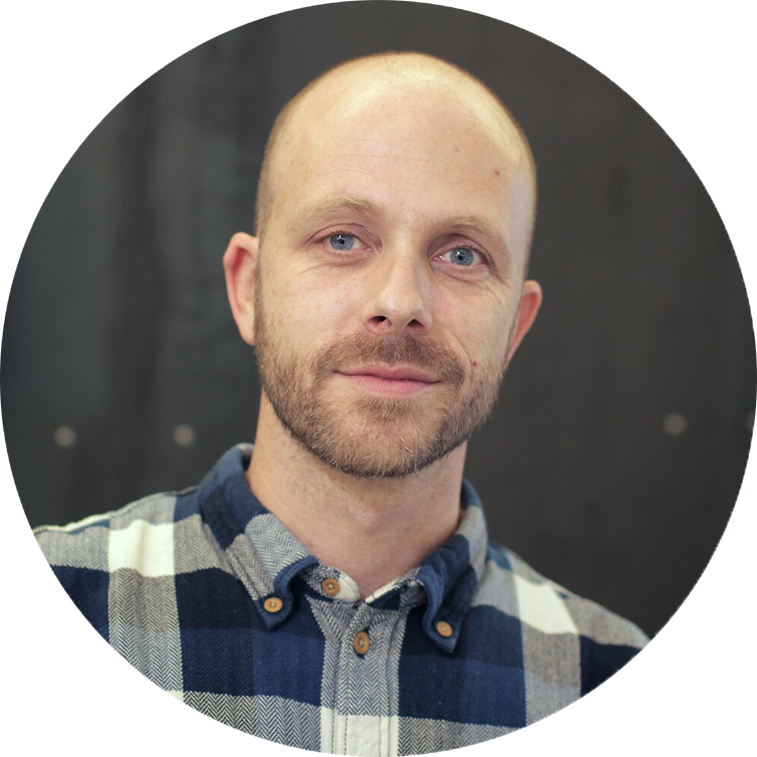 Morten Ro
Engagement Strategist,
Hearken Northern Europe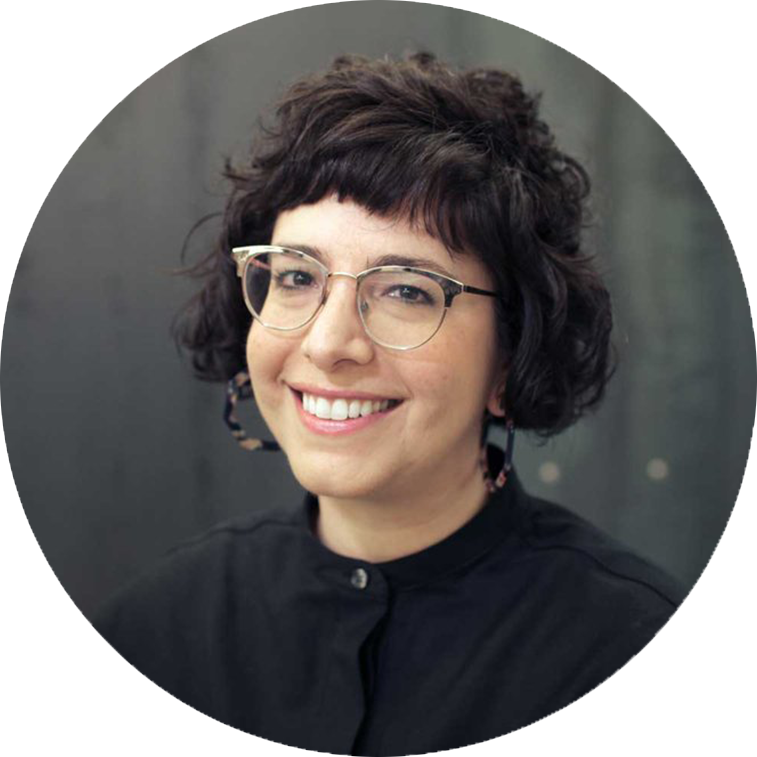 Jennifer Brandel
Co-founder and CEO
Audience-first strategy design
How can an organisation work with its stakeholders to co-create pilot projects that have potential to meet articulated needs?
Operationalize transformation
How can we optimise organisational cultures to be ready for change and make the ever-challenging organisational restructuring as painless as possible?
Tech-enabling audience and community engagement
How can technology support and empower your transformation into a community-first organization?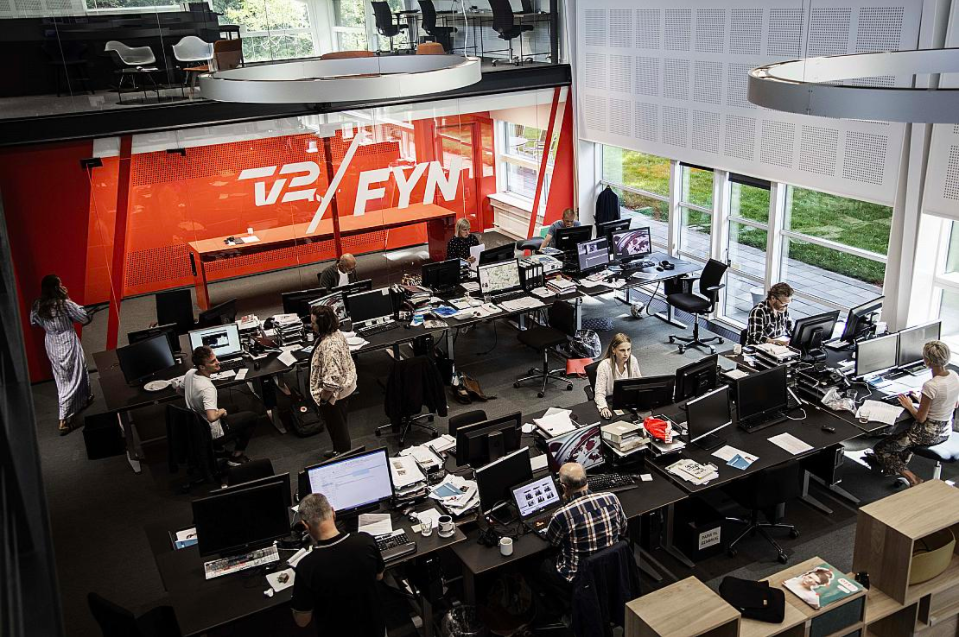 CASE STUDY
Regional broadcaster TV 2 / Fyn received 150 audience-generated news angles on a crisis in one week
In the quest for serving their audience in the best possible way while in a state of emergency, a Danish tv station decided to fast-track the launch of an ambitious audience engagement strategy, resulting in unprecedented engagement rates in a matter of one week.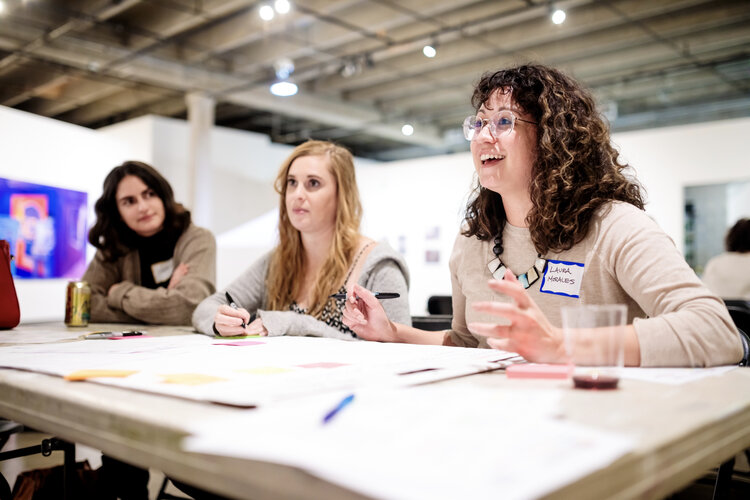 CASE STUDY
How Hearken worked with the Colorado Media Project to bolster arts and culture coverage across the state
Colorado Media Project partnered with Colorado Public Radio to better understand how Coloradans want to learn about and engage with arts and culture.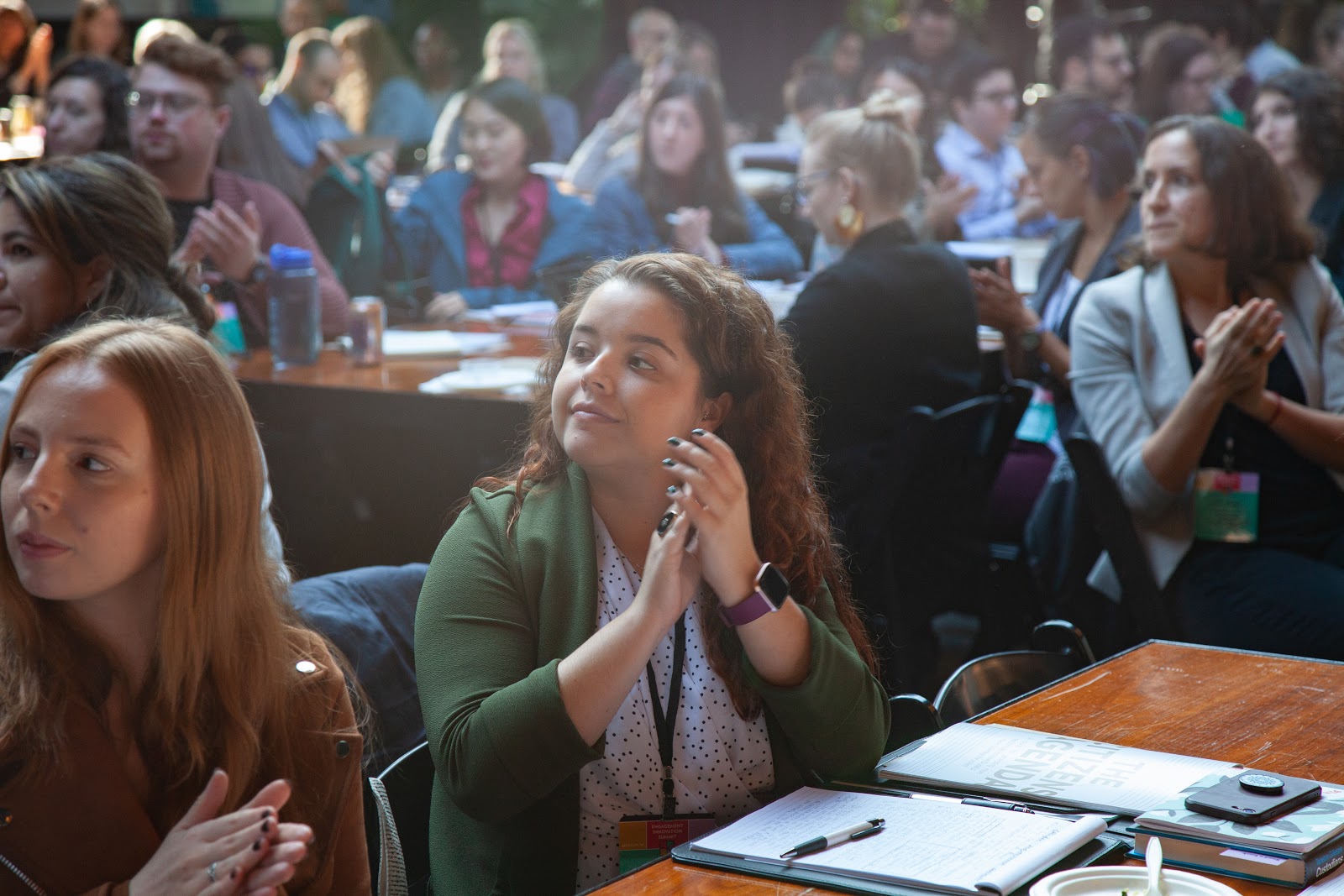 ARTICLE
Looking for evidence that audience engagement helps newsrooms? Here you go
We present the pre-conditions we see as being necessary to produce the kind of proof that newsroom decision makers, and the industry, is eager to see as it relates to the value of engagement.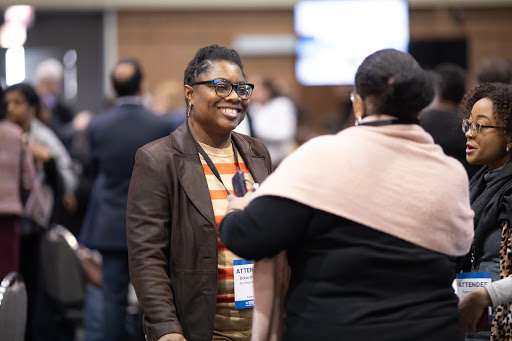 REPORT – Agora Journalism Center
Putting engagement to work
How news organizations are pursuing public-powered journalism.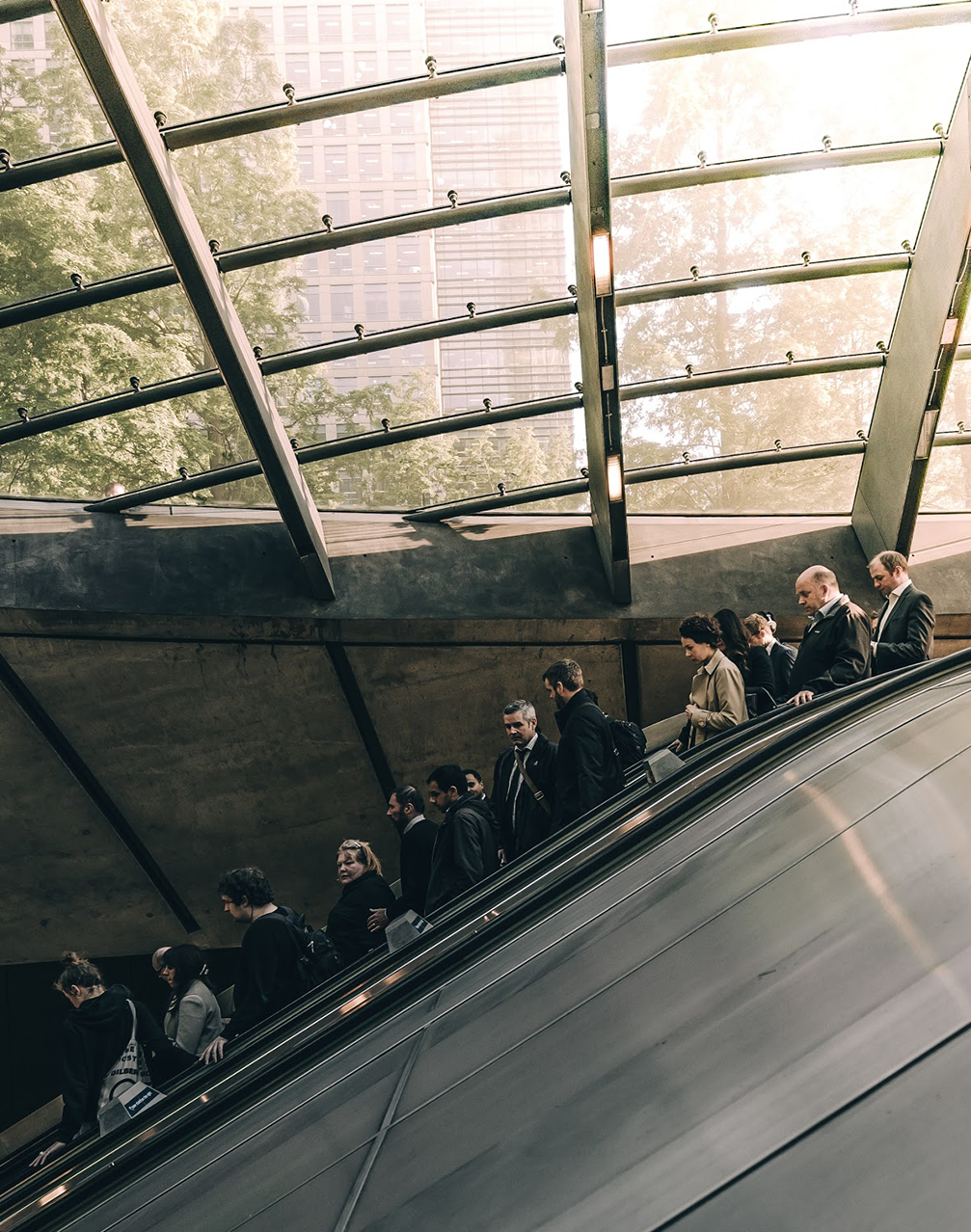 ARTICLE
We the Commuters: How WNYC and Gothamist engaged audiences around transit woes, needs
Working with limited staff time and constructing the approach as they went, WNYC and Gothamist developed a system of coverage sprints, live events and a following on social accounts and their weekly newsletter. Here's a look at how they built it, and where they'd like to head next.